Lady Gaga Teams Up With the Muppets and Adorable Photos Result
But don't worry, Miss Piggy -- she and Kermit are just friends!
October 17, 2013, 3:44 PM
Oct. 17, 2013 -- Lady Gaga is collaborating with a few new artists -- and it's not whom you might think.
The "Applause" singer will appear on a 90-minute special with the Muppets, her second one, ABC announced today. "Lady Gaga & the Muppets' Holiday Spectacular" will air on Nov. 28 (Thanksgiving) from 9:30-11 p.m. ET.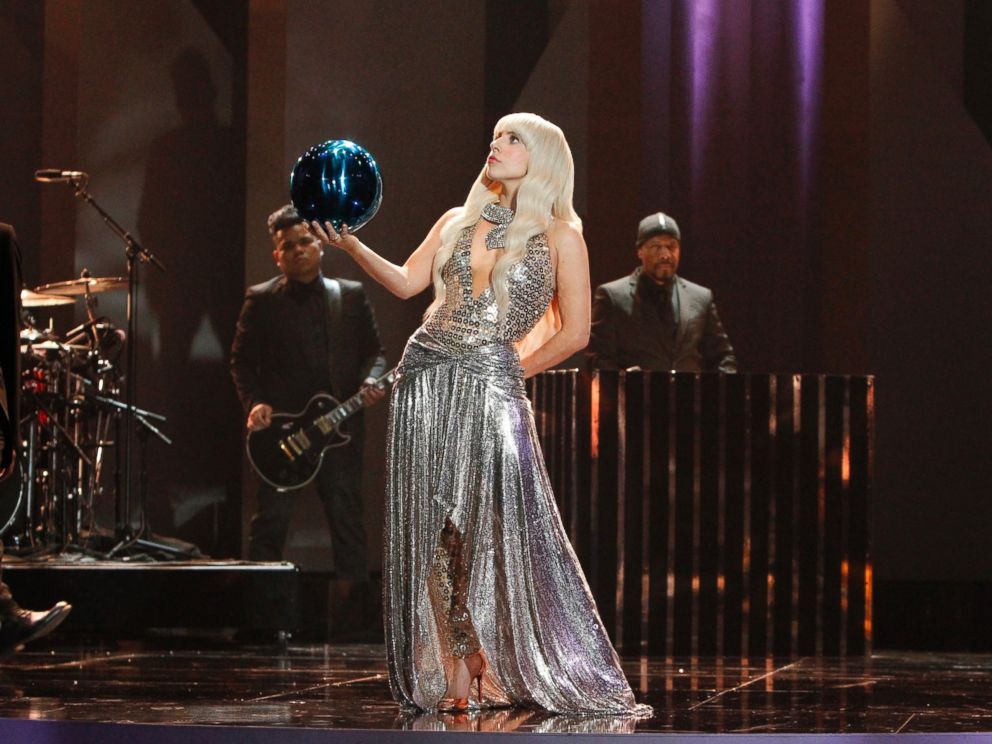 "I was so excited when ABC called me about doing a holiday special this year," Lady Gaga said. "I knew it just wouldn't be a complete night of laughter and memories without the Muppets!"
"Can't wait to see the gang again, and I hope Miss Piggy's still not mad about Kermit," she continued. "We're just friends!"
Not only will Gaga perform songs from her new album (she'll sing "Applause" with several of the Muppets and have a duet with Kermit the Frog), but Sir Elton John, Joseph Gordon-Levitt and RuPaul will have duets with Muppets as well. Adding to the star-studded program is Kristen Bell, who will star in a sketch alongside Gaga and the Muppets.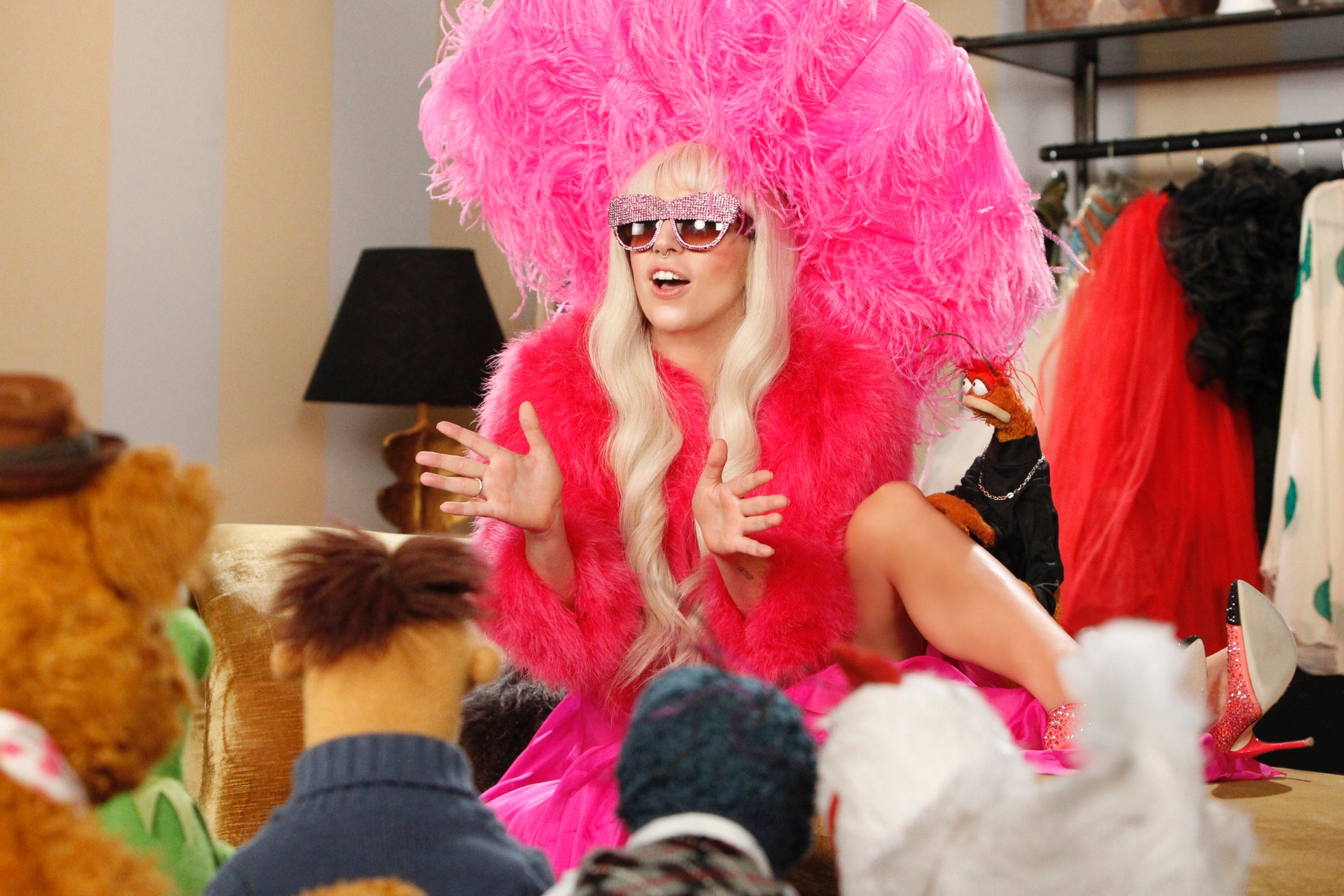 "What an incredible opportunity!" Kermit the Frog gushed. "We have a long history with Ms. Gaga, so we jumped at the chance to do a holiday special with her. We won't even mind if she mistakes some of the Muppets for pieces of her wardrobe -- again."