Lena Dunham Apologizes for 'Sexual Predator' Section in Her Book
"Childhood sexual abuse is a life-shattering event for so many," she wrote.
November 4, 2014, 4:17 PM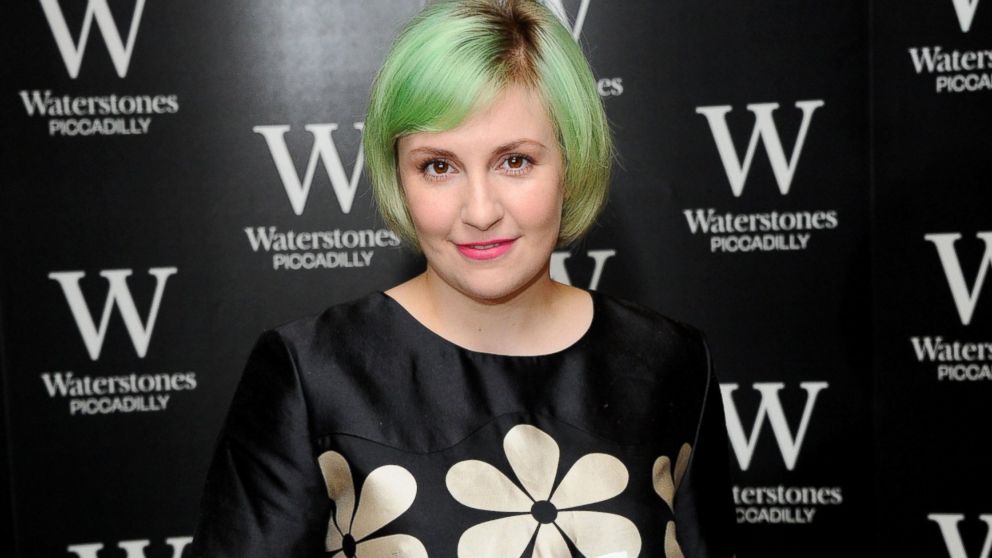 — -- Lena Dunham is "dismayed" over the interpretation and reaction readers and critics alike have had to certain sections in her book, "Not That Kind of Girl."
"First and foremost, I want to be very clear that I do not condone any kind of abuse under any circumstances," she wrote in a statement to Time.
One section of the book in particular focuses on her relationship with her younger sister Grace when they were children. A relationship that she wrote included Dunham's offering the then-toddler sister "three pieces of candy if I could kiss her on the lips for five seconds ... basically anything a sexual predator might do to woo a small suburban girl" and how she would "carefully spread open her" sister's legs out of curiosity.
Read: Lena Dunham Cancels Appearances Amid Molestation Accusations
"Childhood sexual abuse is a life-shattering event for so many, and I have been vocal about the rights of survivors," she told Time.
Next, the "Girls" creator released her first apology about the situation.
"If the situations described in my book have been painful or triggering for people to read, I am sorry, as that was never my intention," she added. " I am also aware that the comic use of the term 'sexual predator' was insensitive, and I'm sorry for that as well."
Dunham, 28, closed by saying her little sister Grace is her "best friend" and "anything I have written about her has been published with her approval."
The new statement comes one day after Dunham canceled two book tour dates in Europe and after critics like Kevin D. Williamson of the National Review had written negative responses to her writing on her encounters with her sister.
"There is no non-horrific interpretation of this episode," Williamson wrote about Dunham's story involving Grace.
Dunham didn't mince words after the negative press came out from what she called "right wing news."
"Usually this is stuff I can ignore but don't demean sufferers, don't twist my words, back the f*** up bros," she tweeted. "I told a story about being a weird 7 year old. I bet you have some too, old men, that I'd rather not hear."
Grace, herself, took to Twitter to add, "As a queer person: i'm committed to people narrating their own experiences, determining for themselves what has and has not been harmful. 2day, like every other day, is a good day to think about how we police the sexualities of young women, queer, and trans people."