— -- At 62, it seems as though Liam Neeson has no intention of ever slowing down.
Three "Taken" movies, "Non-Stop" and now his newest action movie, "Run All Night," is set to come out Friday. In "Run," Neeson is tussling with guys almost half his age, including "RoboCop" star Joel Kinnaman, 35, and Oscar-winner Common, 42.
But even though it looks like Neeson could continue kicking butt forever, the actor said he's almost done with action films. Yes, you read that right.
"I'm in a very, career-wise, great place. The success of certainly the 'Taken' films, Hollywood seems to see me in a different light," he told reporters Monday in New York. "I get sent quite a few action-oriented scripts, which is great. I'm not knocking it. It's very flattering. But there is a limit, of course."
He continued, "For myself, maybe two more years. If God spares me and I'm healthy and stuff. But after that, I'll stop [the action] I think."
After saying that, Neeson's co-star in "Run All Night" Ed Harris, 64, joked, "We'll see."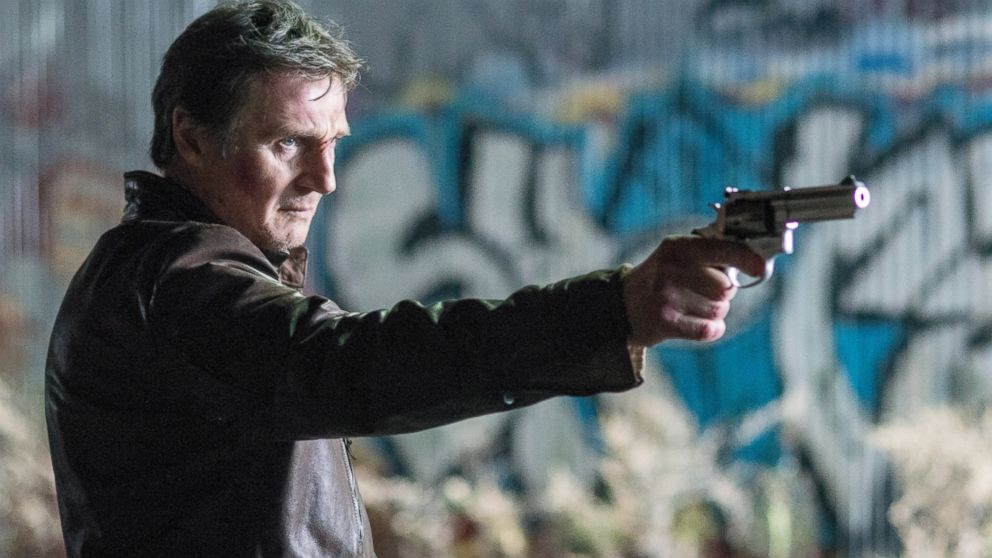 "Run All Night" is an old-school gangster film that has Neeson squaring off against his longtime friend Harris when his son's life is on the line. The two actors spoke about aging on-screen.
"I feel fine about getting old," Harris said. "I'm in good shape and I feel good. I feel comfortable in who I am. After a while, if you're not, it's like 'What are you hoping for?' So, yeah, I try to stay in shape and I've been married for 32 years.
"In terms of the work, I still really enjoy what I do and as the years go by, you just accumulate more and more knowledge about what you do."
Neeson called attention to an article he had read that morning, featuring another actor featured in "Run": Nick Nolte, 74.
"It had an interview Nick gave that he hates getting old, he wakes up every morning and he cries," Neeson said. "His body hurts and once he starts moving, he's OK. His family, they are getting older and they are moving away. I don't feel that way."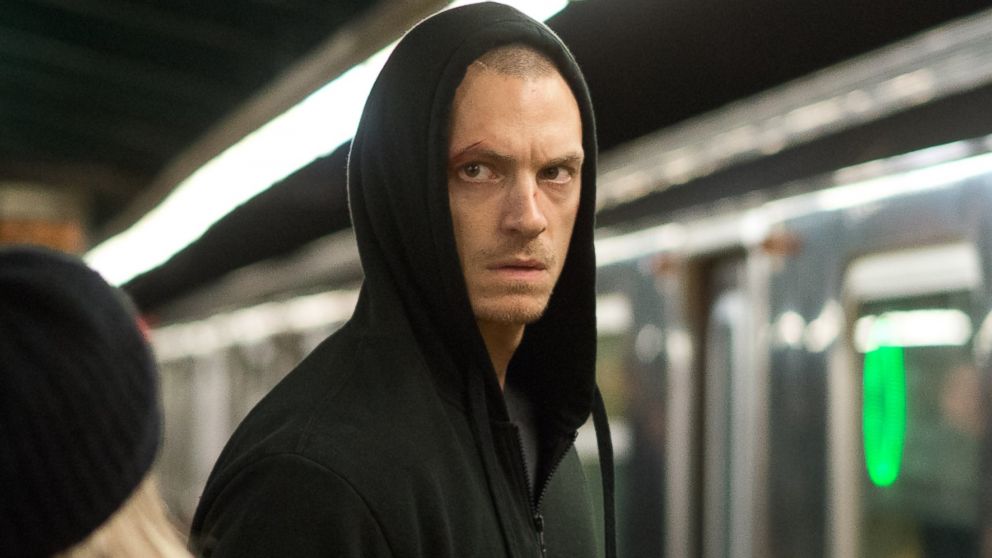 Kinnaman, who plays Neeson's son in the movie, loves that he got to throw down alongside 60-year-olds.
"It's great to get to work with your idols," he said. "Ed, Liam and Nick. They are people I've looked up to and revered their work. I think it's kind of cool with all these old farts kicking a**, killing people. With Liam, he has that innate goodness, a real pathos in him. So, even when he does bad things, I think people still feel like he comes from a good place.
"Then he's so physically capable, he's an old boxer. When he knocks somebody out in the movie, you believe it."
Kinnaman also joked, "I'd totally take him [though]."