Martin Lawrence Says He Has 'Nothing to Prove' in First Stand-Up Comedy Special in 14 Years
"Doin' Time: Uncut" premieres Friday at 9 p.m. ET/PT.
September 9, 2016, 4:30 AM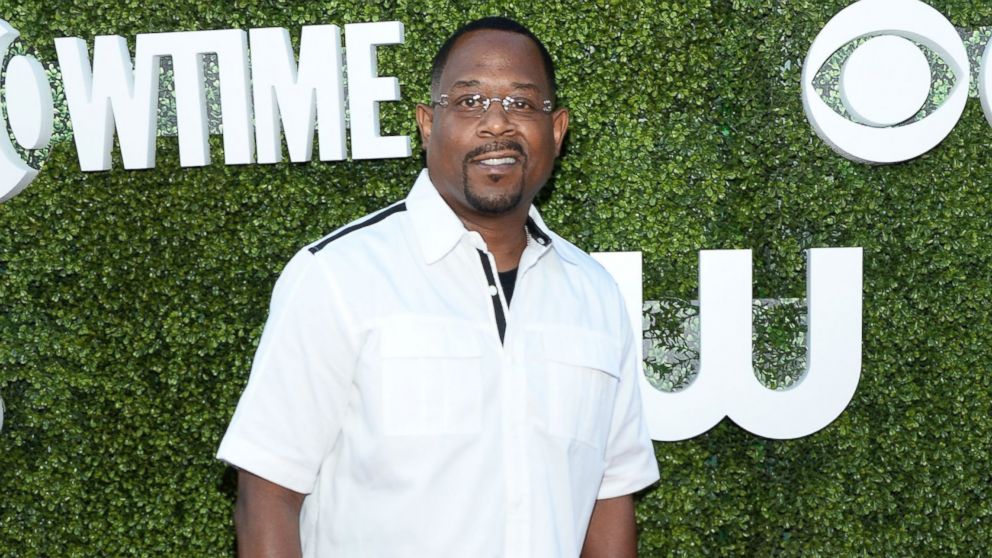 — -- "Y'all like the way I'm dressed tonight?" Martin Lawrence asked the crowd inside Los Angeles' Orpheum Theatre.
It's unclear whether the veteran comedian, whose pacing across the stage wearing a black cotton shirt with matching pants, is actually interested in the crowd's opinion, since the question is a set up for this punchline: "I said, 'Martin don't go up there wearing all that hot a-- leather.'"
It's one of the first big laughs on Lawrence's first stand-up comedy special in 14 years, "Martin Lawrence Doin' Time: Uncut." It premieres Friday at 9 p.m. ET/PT on Showtime.
To don anything other than leather is a big deal for the comedian, who's worn the tough fabric for every single one of his televised stand-up comedy specials since his 1991 HBO special, "One Night Stand." Back then, it was an over-sized black leather jacket with matching leather pants.
Three years later, when his special "You So Crazy" hit the box office, moviegoers saw him in a black leather suit with a red peace symbol stitched over his heart. And in 2002, he still couldn't shake his fascination with leather. This time, he wore a tan leather suit for his TV special, "Martin Lawrence Live: Runteldat."
For Lawrence, wearing leather is more than a fashion statement. He's actually paying homage to a man who inspired him to take the mic: Eddie Murphy. The only other comedian Lawrence said had that much of an impact on him was the late Richard Pryor.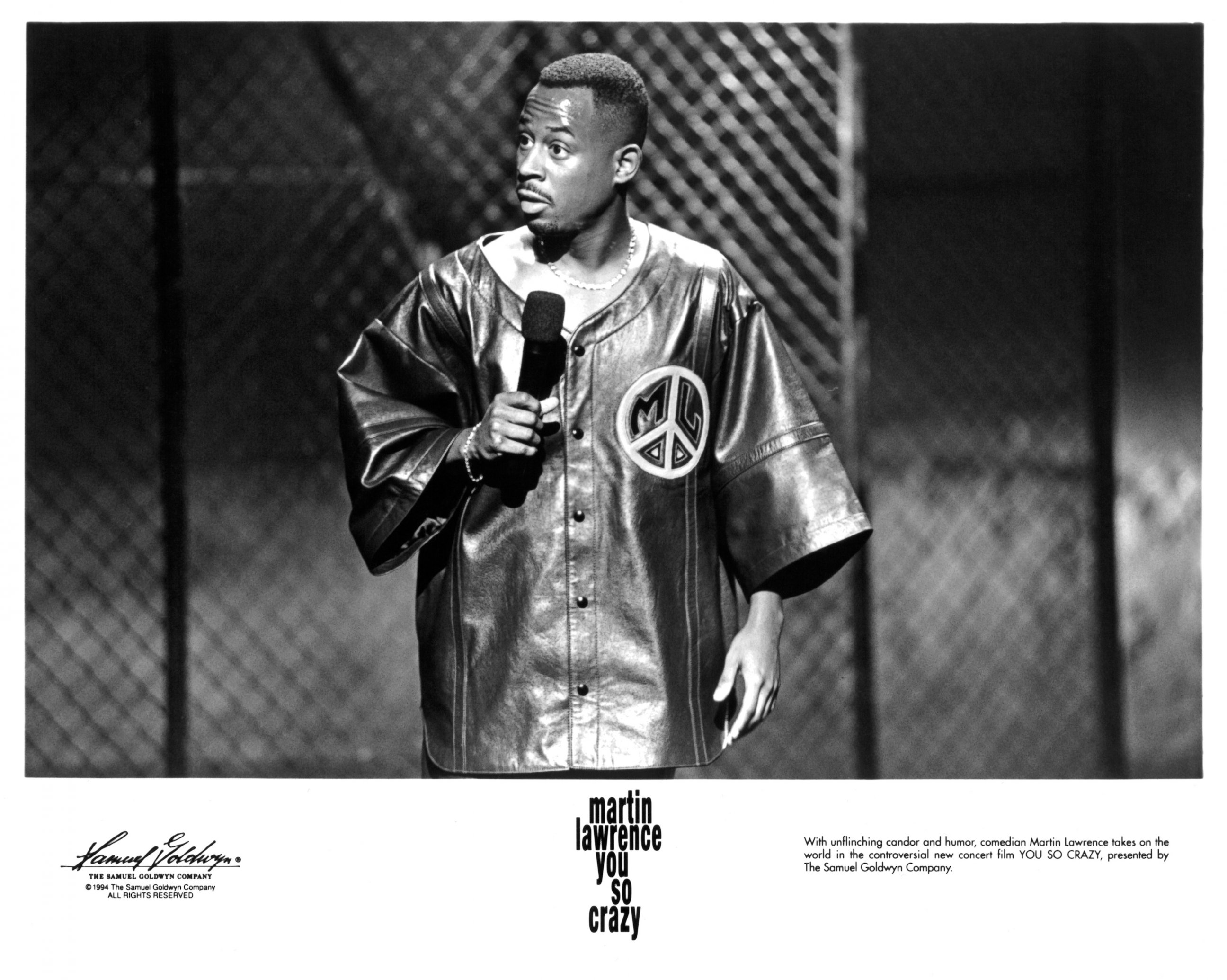 "Those are the two that made me do what I wanted to do as far as stand up," he told ABC News. "[It was] Richard Pryor and then Eddie Murphy came along with the leather suits ... and with the swag and the cool and all that. That sure is the reason I wore it [for every comedy special] because Eddie wore his leather suit, so I said, 'Let me wear leather suits.'"
"But let me make mine baggy. His was tight. Mine was baggy," Lawrence said, cracking a joke.
Although the comedian departs from his signature leather look, fans can expect "classic Martin" during his stand-up comedy special. He's been honing his routine at smaller venues such as Hollywood's Comedy Store to prepare.
During the special, Lawrence discusses topics "that are interesting to me and things that I know something about," he told ABC News, such as his career, relationships, Hollywood, President Obama and even Bill Cosby.
"This is what I'm supposed to be doing," Lawrence said of his stand-up special, "and it's a good thing that I have nothing to prove."