— -- It's been nearly a year since Prince's tragic death. Now, his ex-wife, Mayte Garcia, is opening up about life with the recording artist in her new memoir, "The Most Beautiful: My Life with Prince."
Garcia shares the story of her 4-year marriage to Prince and her life as a dancer and backup singer for the superstar. The couple divorced in 2000.
"This is kind of for me an honor to him and what we had," Garcia said today on ABC's "Good Morning America." "It's a beautiful story and...such a tragic loss and it happened so sudden that I wanted also before a lot of other people had their story, I wanted to share something as intimate and loving."
Garcia said she used her memoir as a platform to celebrate Prince's life.
"There's a lot of funny things in there like him taking my clothes and my makeup," she said.
The iconic musician was found dead in his home in Paisley Park, Minnesota, on April 21, 2016. He was 57. An autopsy was completed a day later.
According to the Midwest Medical Examiner's Office in Minnesota, Prince died from an accidental fentanyl overdose, which he "self-administered."
Fentanyl is a powerful opiate that affects the central nervous system. The drug is 30 to 50 times more powerful than heroin and 50 to 100 times as potent as morphine.
Garcia said she was in the dark about her ex-husband's drug use.
"He was a machine," she said. "Music kept him going. That was his drug. That's what I knew."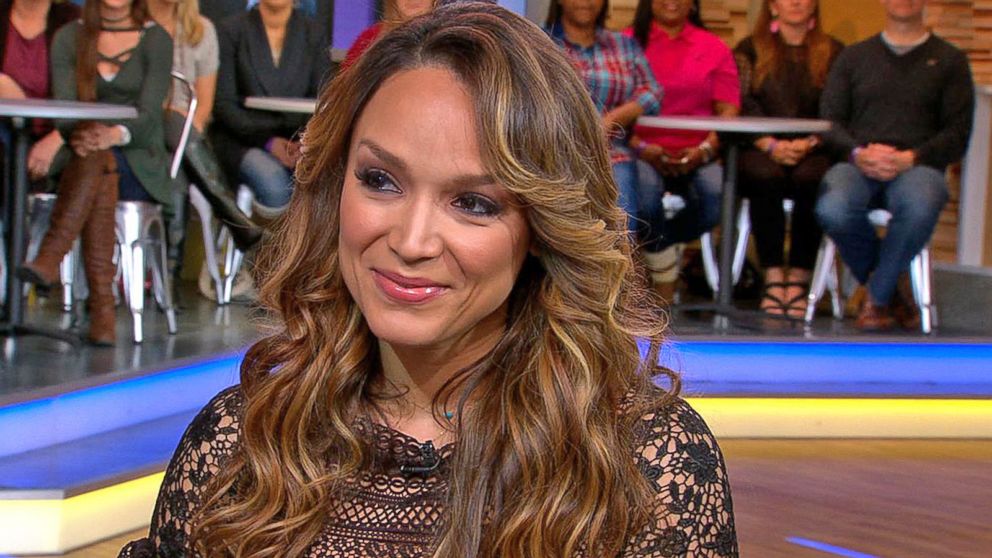 Garcia's book also reveals new details about experiencing the loss of her and Prince's infant son, Amiir.
"It was really hard, but it was also very liberating and healing and also honoring of him because for so many years I held it in," Garcia said. "[I know] when we lost Amiir, I read a lot of books that helped me and I'm hoping that somebody will read this and that it will help them as well."
Hiding the death of their son was Prince's way of coping with the loss, Garcia explained.
"It was just escalated because it was Prince's son, but it was how he handled it and I respected that," she said.
As for her favorite Prince memory, Garcia said it was when she told him she was pregnant.
"The Most Beautiful: My Life with Prince" is available now.
ABC's Joi-Marie McKenzie and Michael Rothman contributed to this report.