— -- The U.S. women's gymnastics team has won gold at the 2016 Olympic Summer Games in Rio de Janeiro.
Simone Biles, Gabby Douglas, Aly Raisman, Laurie Hernandez and Madison Kocian defended the USA's gold medal title in the the team all-around.
Meet the team:
Simone Biles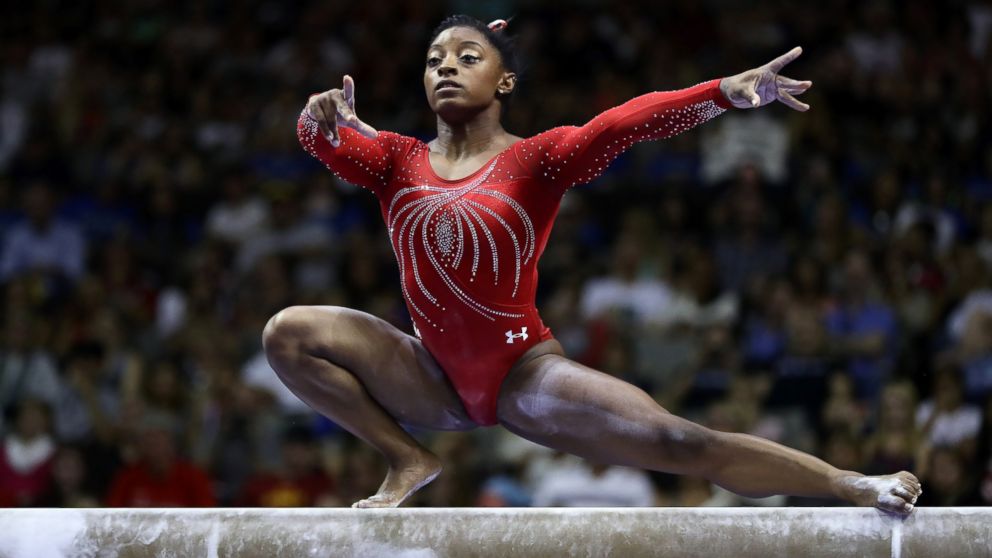 Age: 19
Hometown: Spring, Texas
Biles is a three-time, all-around world champion and is considered by many to be the "greatest female gymnast ever," according to the Team USA website. In three years, Biles has won 14 world championship medals, 10 of which were gold, putting her at the top of the list for any U.S. athlete in history. At qualifications, Biles won the all-around, earning herself the only automatic qualification spot.
Fun Fact: Biles's favorite event is vault.
Gabby Douglas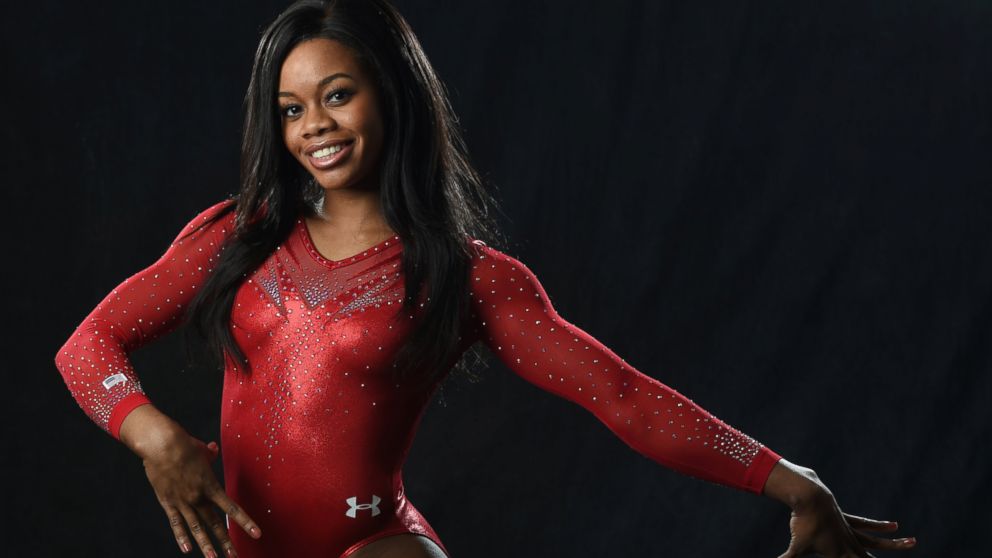 Age: 20
Hometown: Los Angeles
Douglas began making history in 2012, when she became the first U.S. athlete to win both team and all-around gold medals at the London Olympics. She was also the first black gymnast to win an individual gold medal. Douglas has the potential to be a surprise all-around final competitor and medalist, according to the team's site.
Fun Fact: Douglas became involved in gymnastics thanks to her older sister, Arielle, who is now a ballroom dancer.
Aly Raisman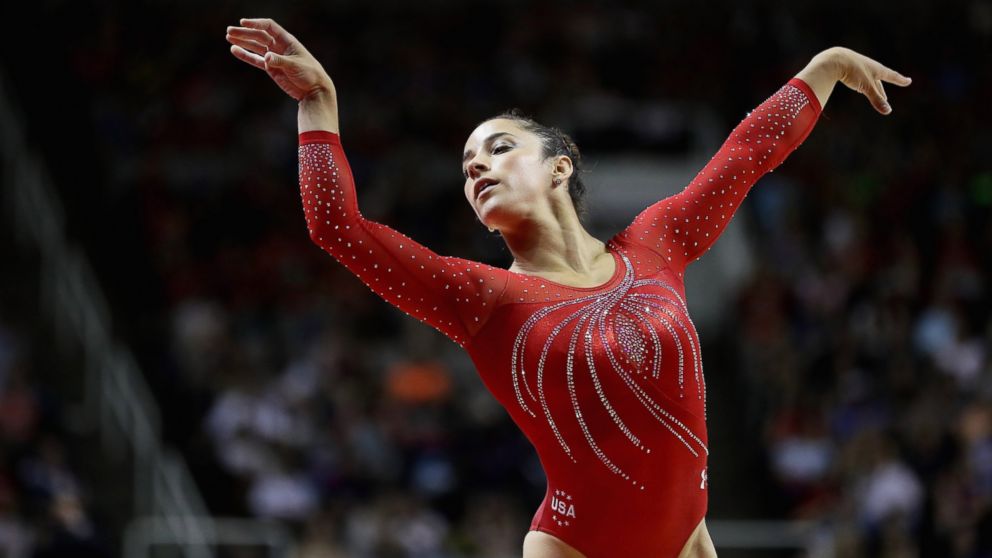 Age: 22
Hometown: Needham, Massachusetts
Like Douglas, Raisman, too, was a competitor in the 2012 Olympics in London, from which she returned as the most decorated U.S. gymnast, with a gold on floor exercise, a bronze on the balance beam and having contributed to the team gold. Raisman returns at Rio after taking a break following the London Games.
Fun Fact: Raisman began gymnastics at a Mommy & Me class at 18 months old.
Laurie Hernandez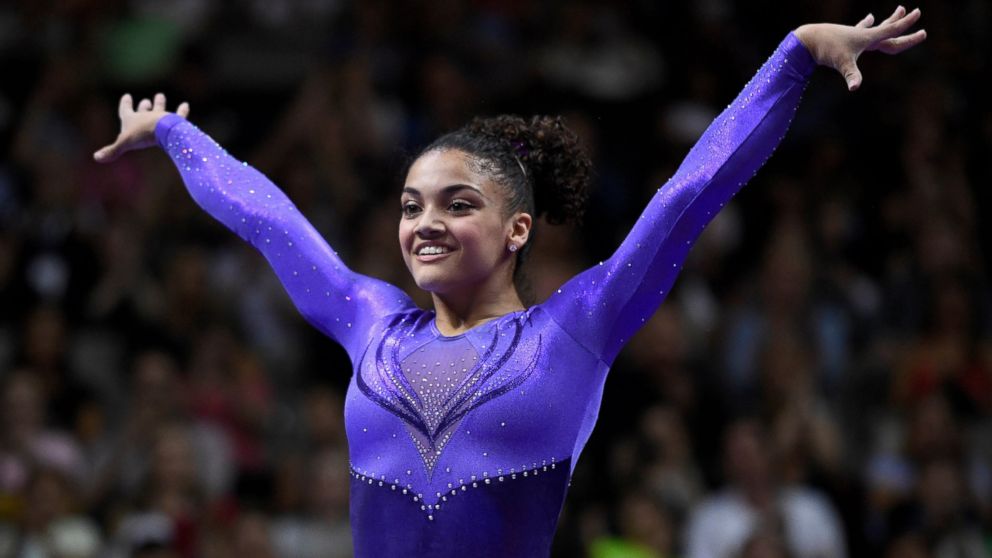 Age: 16
Hometown: Old Bridge, New Jersey
As the youngest member of the team, Hernandez is also the only first-year, senior-level gymnast. But she's already making history. Hernandez is the first Puerto Rican woman to make a U.S. Olympic Gymnastics Team. At qualifications, she finished second to Biles in the all-around and won balance beam.
Fun Fact: Her pre-performance ritual includes putting her hand over her belly and taking a deep breath.
Madison Kocian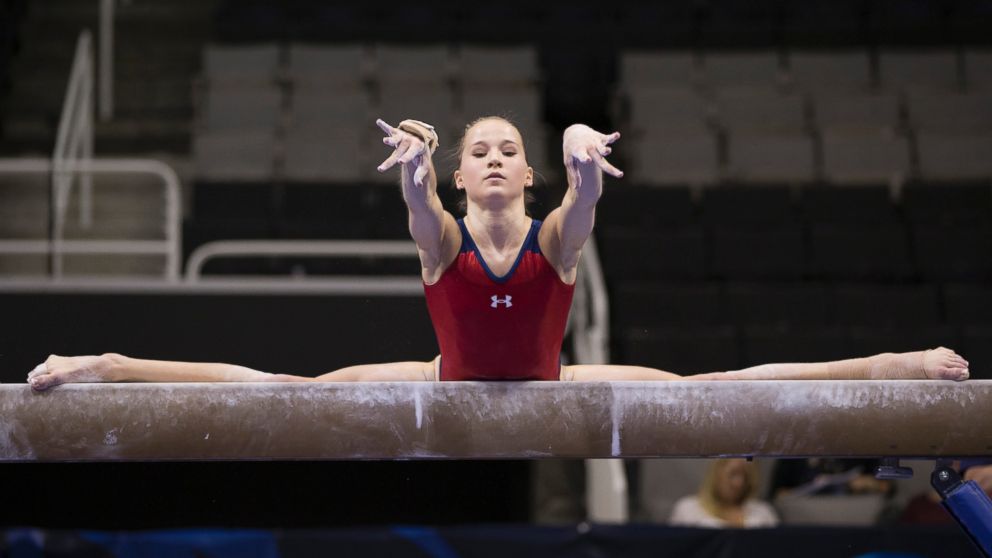 Age: 19
Hometown: Dallas
Kocian is an uneven bars specialist and the only event specialist on the team. In 2015, she won the uneven bars world title in a four-way tie for gold. Despite her area of expertise, Kocian is expected to contribute to the other events as well.
Fun fact: Kocian and Raisman roomed together at the Olympic qualifications.
Ashton Locklear, MyKayla Skinner and Ragan Smith will serve as replacement athletes.