— -- Women in Hollywood apparently aren't the only ones susceptible to sexual predators.
A few men have also come forward with allegations that they were victims of sexual misconduct, with the latest being actor Anthony Rapp. The "Star Trek: Discovery" star has accused Oscar-winner Kevin Spacey of making sexual advances toward him when he was 14.
Rapp, now 46, said in a Buzzfeed interview that Spacey, 58, "was trying to seduce me" while the two attended a party in 1986.
"He picked me up like a groom picks up the bride over the threshold. But I don't, like, squirm away initially, because I'm like, 'What's going on?' And then he lays down on top of me," Rapp said, adding that he was able to "squirm" away.
Soon after, Spacey took to Twitter to apologize for the incident.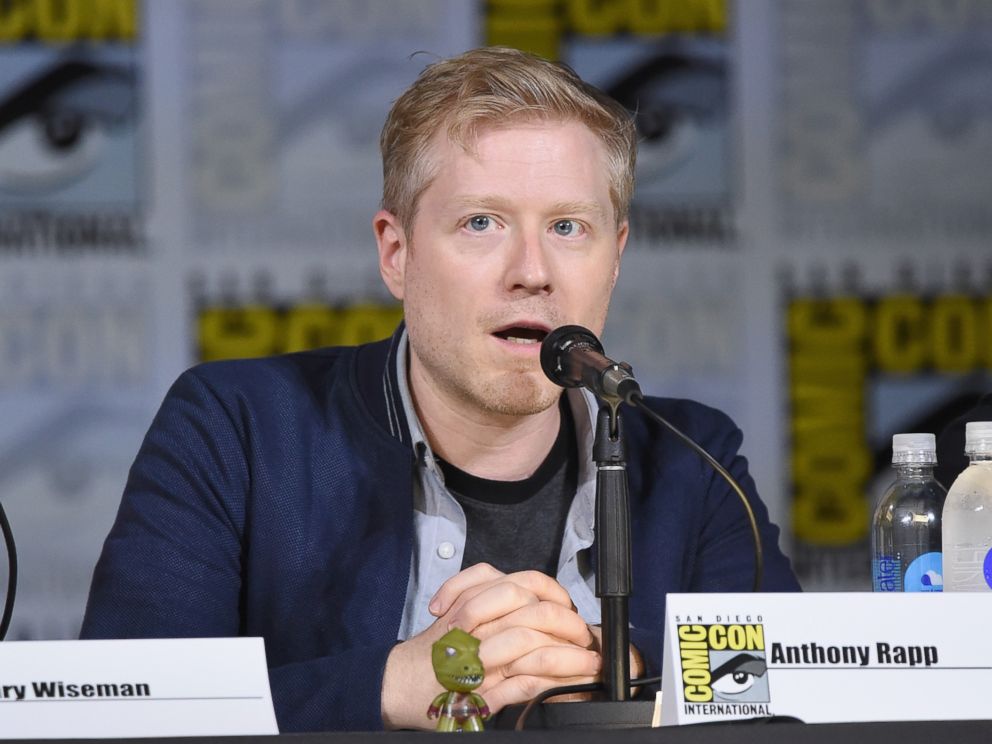 "I honestly do not remember the encounter, it would have been over 30 years ago," he wrote, in part. "But if I did behave then as he describes, I owe him the sincerest apology for what would have been deeply inappropriate drunken behavior, and I am sorry for the feelings he describes having carried with him all these years."
The "House of Cards" star and executive producer also used the apology to come out as gay, writing, he has "loved and had romantic encounters with men throughout my life, and I choose now to live as a gay man."
Rapp is the latest actor to speak publicly about male-on-male sexual misconduct or sexual assault, joining actors James Van Der Beek, Terry Crews and Michael Gaston.
Here are their stories:
James Van Der Beek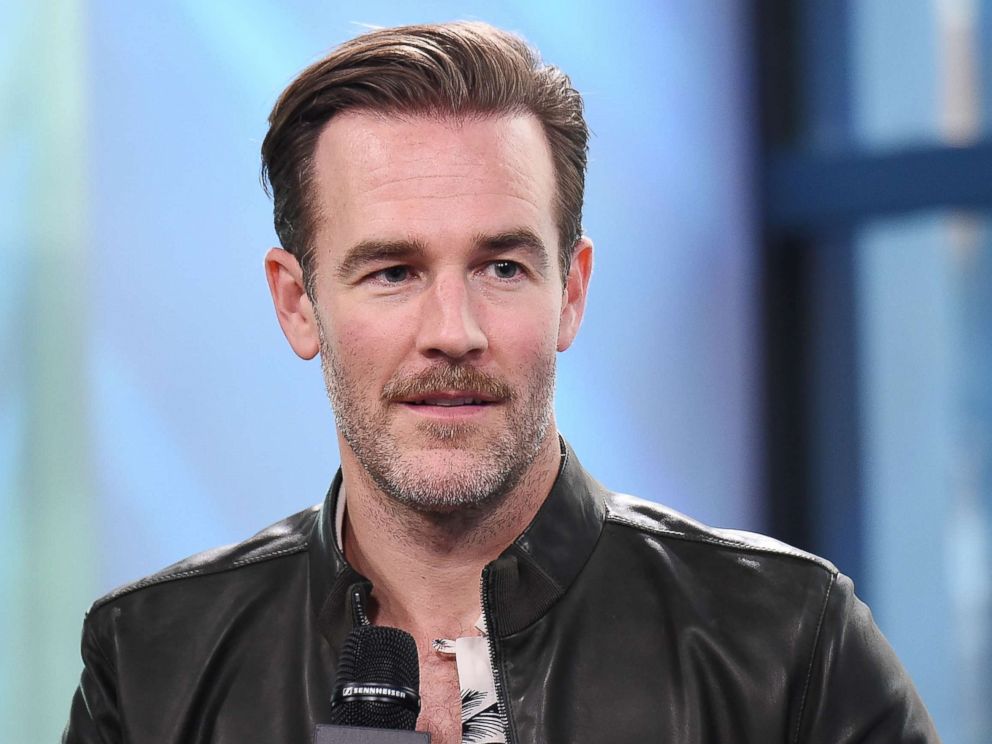 The former "Dawson's Creek" star opened up about his own experience, writing on Twitter earlier this month that he understands "the unwarranted shame" that some of the alleged victims involved in the Harvey Weinstein scandal have suffered for not coming forward sooner.
Weinstein, 65, has been accused by numerous women of sexual harassment and, in some cases, assault. Although he was later terminated by the board of The Weinstein Co. after the allegations went public, Weinstein has continually denied having nonconsensual sexual relations with the accusers.
"What Weinstein is being accused of is criminal," Van Der Beek, 40, tweeted Oct. 12. "What he's admitted to is unacceptable - in any industry. I applaud everybody speaking out."
"I've had my ass grabbed by older, powerful men. I've had them corner me in inappropriate sexual conversations when I was much younger," he said, not naming the men.
Van Der Beek wrote in another tweet, "I understand the unwarranted shame, powerlessness & inability to blow the whistle. There's a power dynamic that feels impossible to overcome."
Terry Crews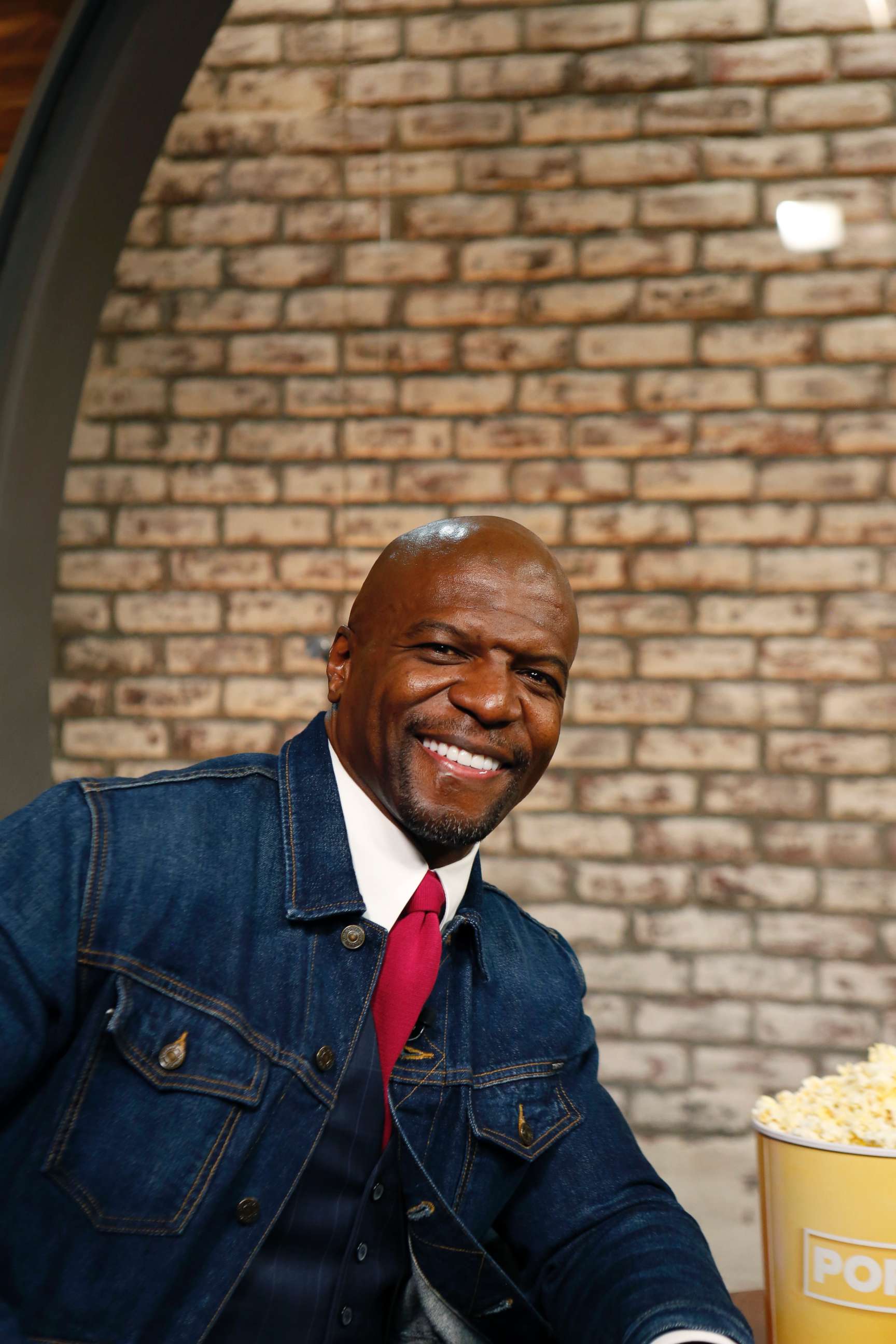 Earlier this month, the "Brooklyn Nine-Nine" star said he was sexually assaulted at a "Hollywood function last year" by a "high-level Hollywood executive."
Crews tweeted that the executive, whom he did not name, "groped" him inappropriately.
"Jumping back I said, What are you doing?! My wife saw everything n we looked at him like he was crazy," Crews said on Twitter. "He just grinned like a jerk."
Jumping back I said What are you doing?! My wife saw everything n we looked at him like he was crazy. He just grinned like a jerk. (3/cont.)

— terrycrews (@terrycrews)

October 10, 2017
The actor said he was tempted to retaliate physically but feared that he would end up in jail.
"'240 lbs. Black Man stomps out Hollywood Honcho' would be the headline the next day," Crews, 49, wrote. "Only I probably wouldn't have been able to read it because I WOULD HAVE BEEN IN JAIL. So we left."
The experience, he said, has helped him "understand and empathize with those who have remained silent."
Michael Gaston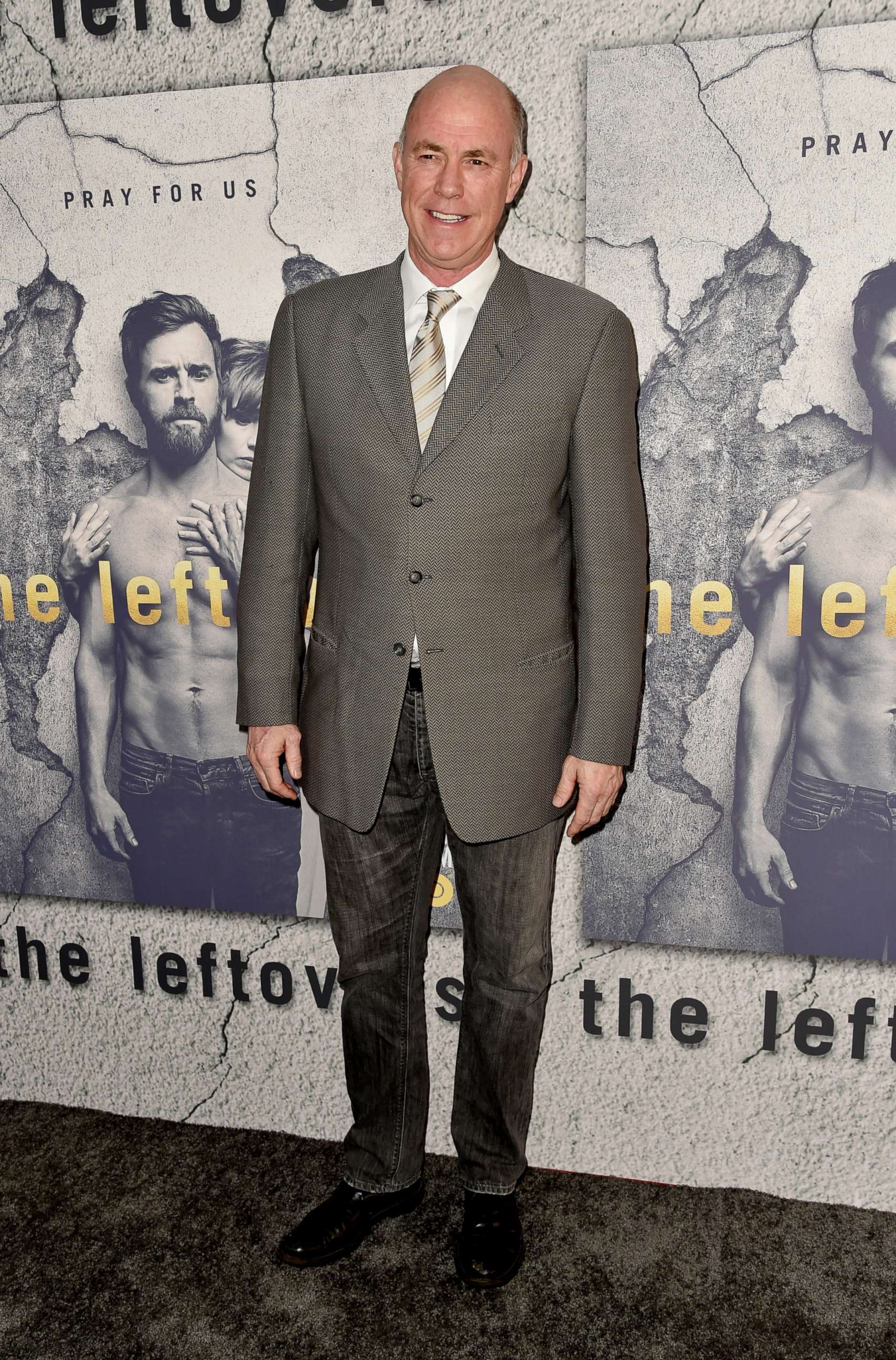 "The Man in the High Castle" actor also came forward earlier this month with an incident he said happened to him 25 years ago.
The actor tweeted that during rehearsal on a new play, a "powerful man in theater, grabbed me by the groin one day in rehearsal."
He was "terrified" and "humiliated" by the incident and didn't complain to management about it," Gaston said, not naming the man.
Gaston, 54, added that he gives the "benefit of what little doubt I have to any woman who claims a powerful man treated her inappropriately. Because it happened to me."