Prior to his arrest in connection with his wife's murder, actor Michael Jace was best known for his roles playing police officers.
Interested in
?
Add as an interest to stay up to date on the latest news, video, and analysis from ABC News.
April Jace was found shot to death in the couple's Los Angeles home around 8:30 p.m. Monday night. Her husband of nine years, 48-year-old Michael Jace, was booked on murder charges this morning.
'The Shield' Actor Michael Jace Booked for Murder in Wife's Death
While police continue to investigate the shooting death, many are wondering just who is Michael Jace.
Jace's biggest and longest-running role in his 22-year-acting career was playing Los Angeles police officer Julien Lowe in the FX police drama "The Shield."
Jace appeared in 89 episodes from 2002 to 2008, where Lowe played a rookie officer who rises through the ranks to detective while struggling with his sexuality.
Recently, Jace acted in another TV drama about Los Angeles police, "Southland," appearing in several episodes between 2009 and 2012.
Known for playing law enforcement officers, Jace also has credits in "CSI: Crime Scene Investigation," "Private Practice," "The Mentalist," "Burn Notice" and "NYPD Blue."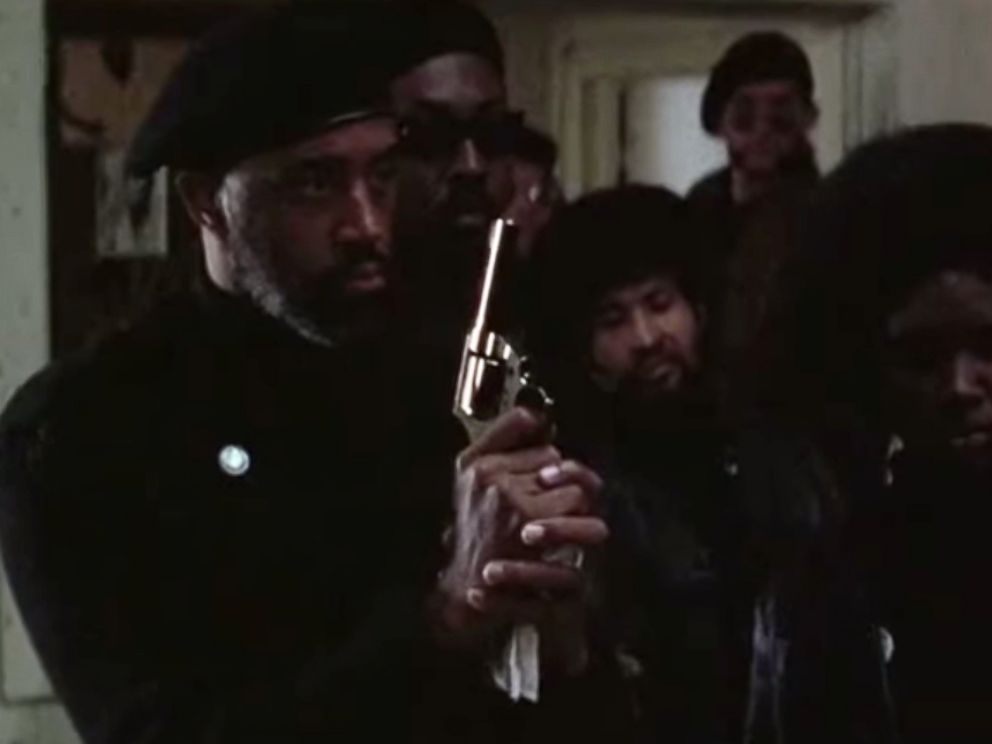 In 1999, he starred as NBA great Michael Jordan in the television movie, "Michael Jordan: An American Hero."
But not all of Jace's roles were confined to the small screen.
He played opposite Russell Crowe in the 2009 film "State of Play." He portrayed a member of the Black Panther party in the 1994 blockbuster "Forrest Gump." He also had roles in 1997's "Boogie Nights" and 2001's "Planet of the Apes."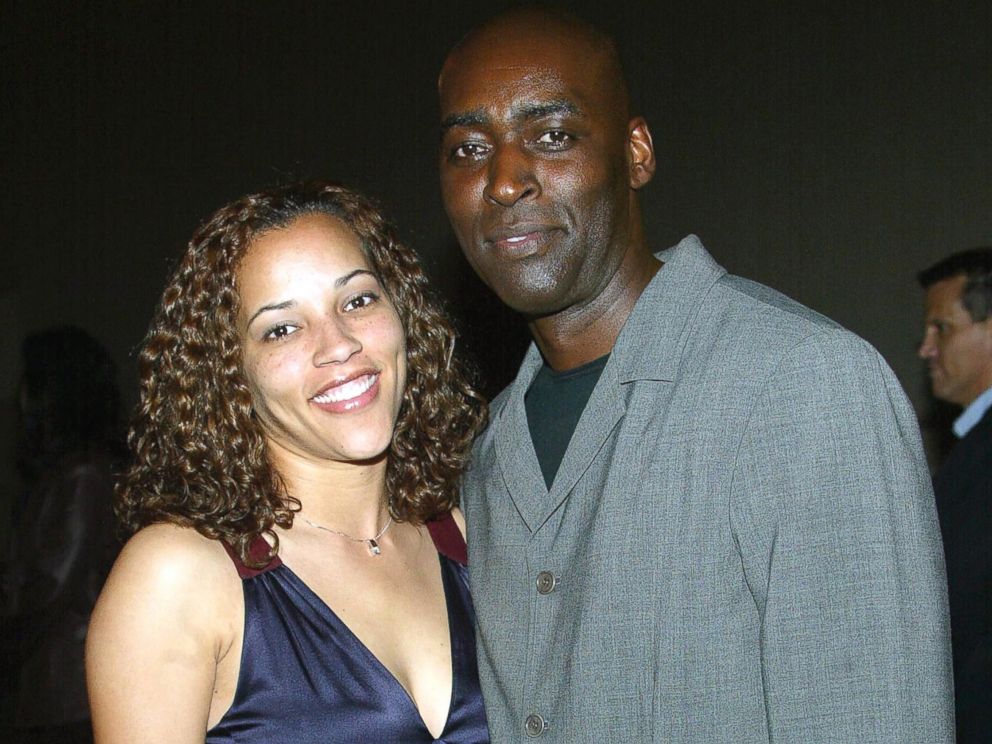 Off screen, Jace celebrated his tenth wedding anniversary with April last June. Photos from her Facebook page show the couple smiling at a restaurant and spending time with their two boys, who were believed to be present in the home at the time of the shooting.
Jace's marriage to April was his second. He was previously married to Jennifer Bitterman before they divorced in 2002.