— -- Minnie Mouse finally got her due on Monday afternoon, earning a star on the Hollywood Walk of Fame 40 years after her male counterpart, Mickey Mouse.
Bob Iger, chairman and chief executive officer of The Walt Disney Company, and "American Idol" judge Katy Perry were on-hand for the festivities and gave brief remarks about Minnie Mouse before her star was unveiled.
Leron Gubler, the president and CEO of the Hollywood Chamber of Commerce, also declared Jan. 22 Minnie Mouse Day in Hollywood.
"I'm so grateful and I want to thank all my friends from around the world. And Mickey, I'm so happy you're here to share this wonderful day with me," Minnie Mouse said. "This really is the best day ever!"
Minnie Mouse first appeared in the 1928 film "Steamboat Willie" and since then, has been in more than 70 movies, Iger said. However, many Disney characters received stars before she did, including Donald Duck, Tinkerbelle, Winnie the Pooh, Snow White and Kermit the Frog. Speaking to Minnie Mouse's lengthy career in Hollywood, Iger called her "the official first lady of the Walt Disney Company" and said the honor was well-deserved.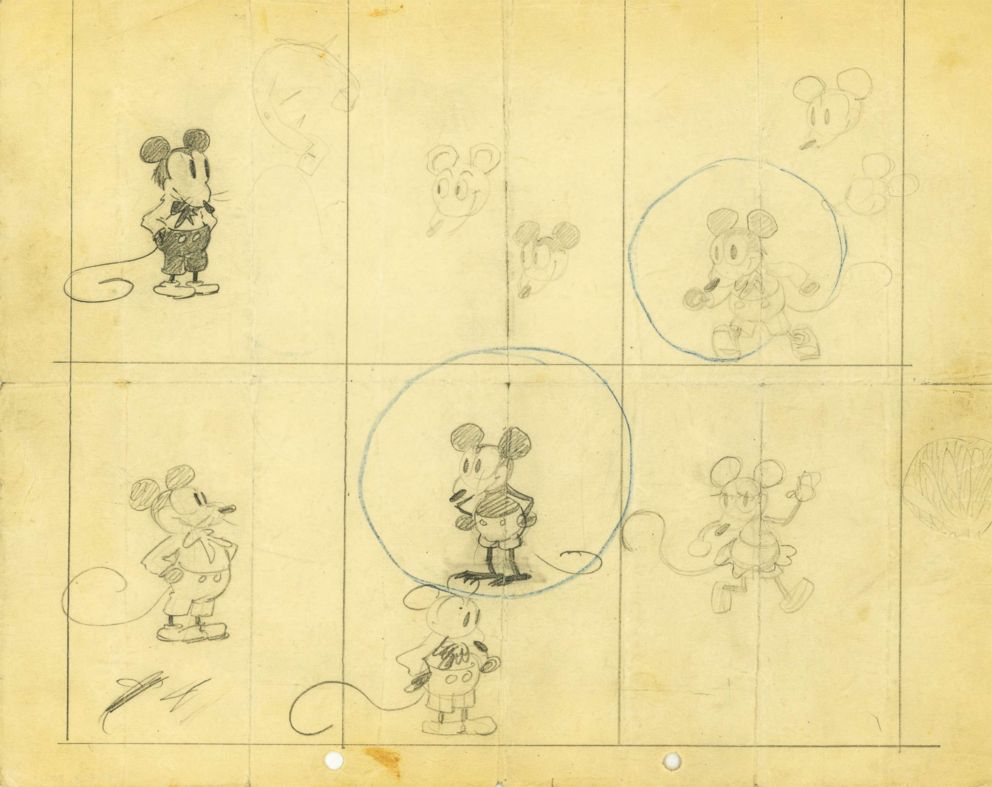 "Minnie can hold her own in any situation," he said. "She's bopped more than one bully on the head and come to Mickey's rescue quite a few times!"
Meanwhile, Perry, who wore polka dots in homage to Minnie Mouse, gushed over how nice it has been to visit with her at Disney parks around the world over the years.
"It's always so comforting to see her face," she said. "Seeing Minnie is like returning home. It is a special skill to bring joy to so many and she does it with an effortless bat of a lash."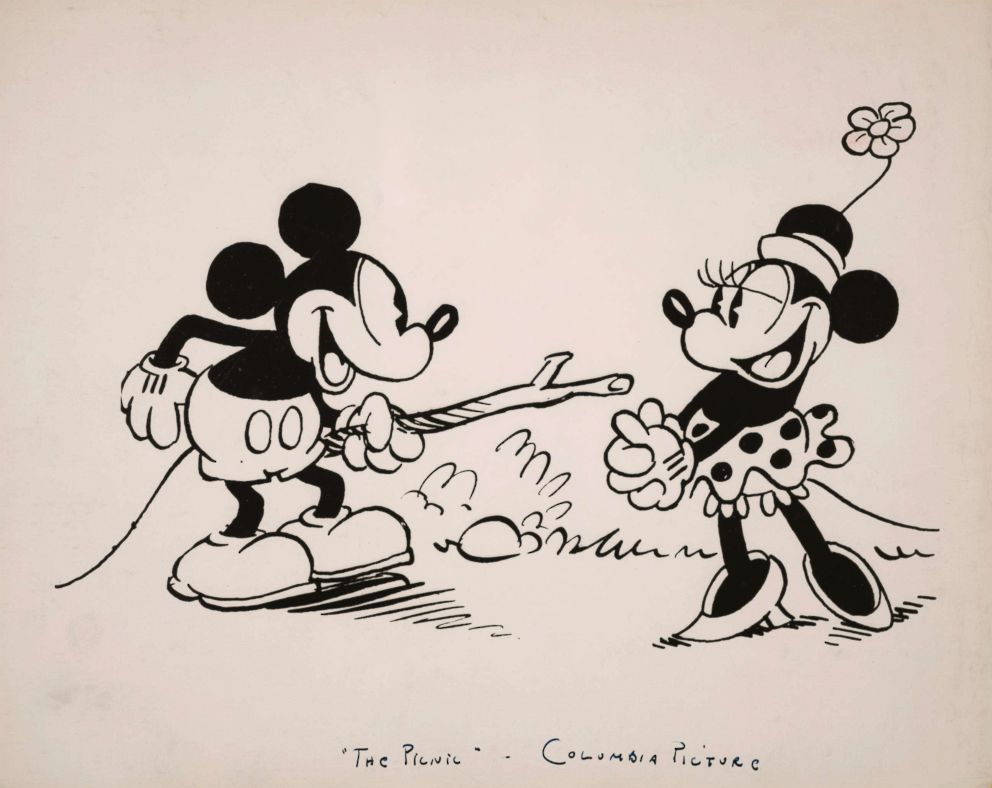 Disney is the parent company of ABC News.