Jan. 31, 2014 — -- Natalie Portman's husband is reportedly in the process of converting to Judaism.
A very religious mother and actress, Portman, 32, has said before she wants to raise her children Jewish. She met her husband Benjamin Millepied in 2009 while she was filming "Black Swan," and they wed in 2012.
The couple is currently living in Portman's native Israel, and her husband told a local newspaper, he had fallen "in love with this country."
Millepied, a French dancer and choreographer, is not the first husband or wife to convert for their spouse or just because they wanted to become Jewish and loved the faith.
Here's a look at some people who converted or are currently converting that you may not expect.
1 - Marilyn Monroe
One of the biggest sex symbols of all time converted to Judaism to marry playwright and essayist Arthur Miller in 1956. When she divorced him in 1961, she remained Jewish until her death in 1962.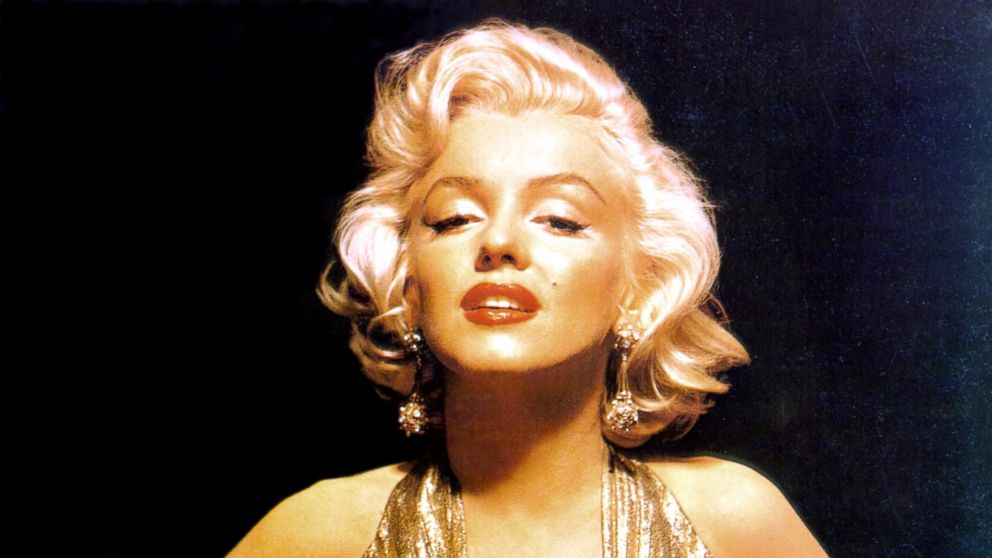 2 - Elizabeth Banks
Banks met producer Max Handelman, her husband, in college in 1992. They married more than a decade later in 2003. She was raised Irish Catholic, but announced in 2013 that she started practicing Judaism. She hasn't had her mikveh, so she's not fully converted yet, but she admits she practices all the rituals.
3 - Sammy Davis Jr.
While recovering from a car accident in a California hospital in the 1950's, the iconic performer heard all about the Jewish faith. Davis was born to a Catholic mother and Protestant father, but started studying the history of Judaism. He converted some years later in 1961.
4 - Isla Fisher
Before marrying Sacha Baron Cohen in 2010, the "Wedding Crashers" actress, 37, converted to Judaism and had a Jewish wedding. She completed her conversion in early 2007, after three years of study. On converting, Fisher said religion came second to her love for her husband, as far as she was concerned.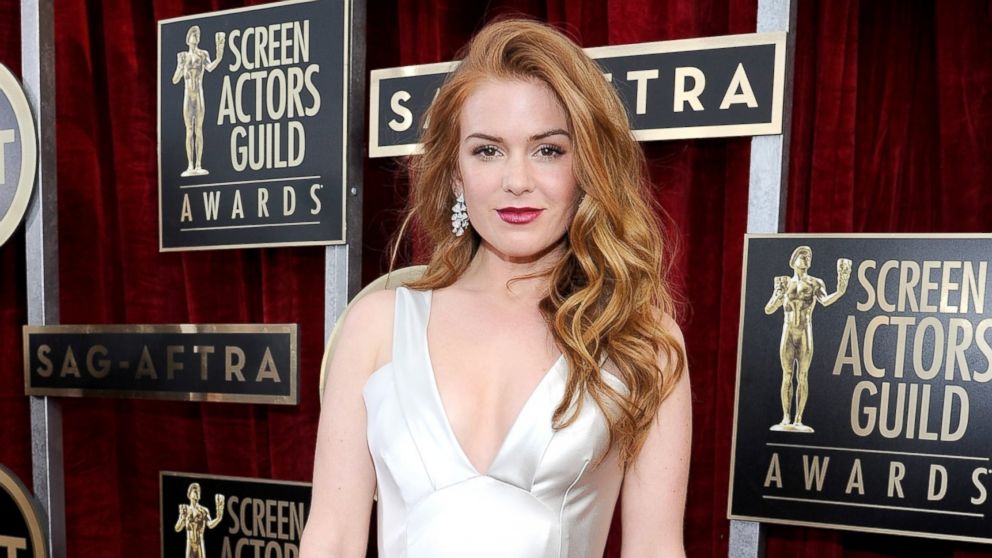 5 - Elizabeth Taylor
In 1959, Taylor was 27 and studied almost a year to convert. This conversion, Taylor said, was not related to any marriage, but something she had thought about for years. She said after studying the religion, she felt a connection to the faith. When the conversion happened, Time magazine said "the most famous and perhaps the most beautiful baby born last week was a Jewish girl named Elisheba Rachel Taylor."
6 - Ivanka Trump
Trump married Orthodox Jew Jared Kushner and completed her conversion in 2009. "Once a week I totally disconnect. No emails, no television or Internet, from Friday evening until the end of Shabbat," she told Jewish Business News.