— -- After Natalie Wood's death in 1981, Robert Wagner took over parenting duties for the actress' young daughter.
Thirty-five years later, Natasha Gregson Wagner has now opened up to People magazine about the kind of dad Wagner was and how he broke the news about her mother's death.
"I just remember it was the worst thing ever. My whole world just went to black and white and I couldn't hear anything," she said of the moment she learned her mother had died.
Natasha, now 45, said Wagner raised her, his daughter Katie from a previous relationship and Courtney, his daughter with Wood. Wood died on Nov. 29, 1981, while sailing off the coast of California's Catalina Island.
"I was so lucky I had two dads who were deeply committed to raising me and helping me through," she told the magazine. "They were trying to pick up the pieces for us and stumble forward and find out what our life looked like after that."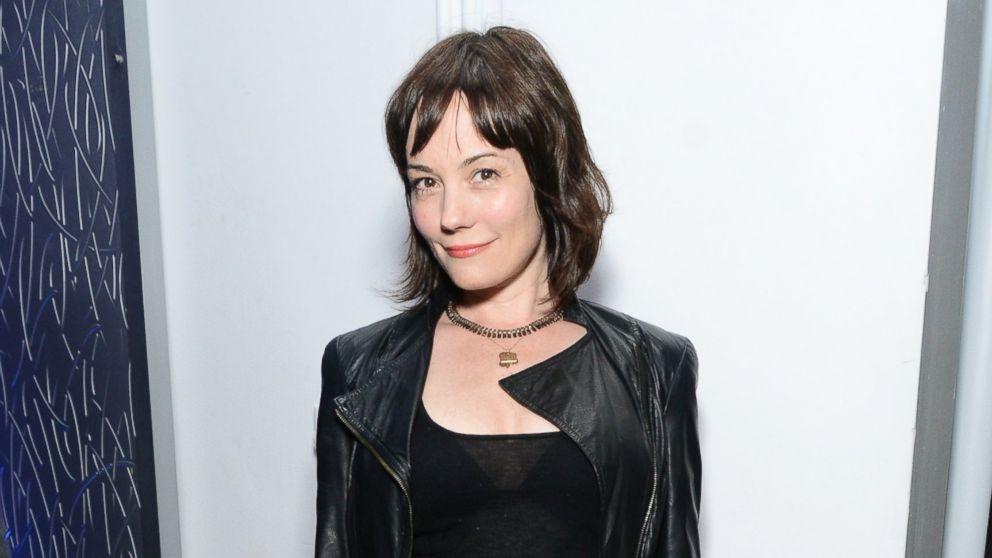 She continued, "I'm certain because my mom died, my relationship with my stepdad is way deeper than it would have been had she lived, because he had to be my mom and dad."
Wagner himself had similar sentiments, telling the magazine, "We've hung on to each other throughout the years and she means the world and all to me."
Natasha explained how Wood's death changed the legendary actor.
"After she died, when I would look at him from a distance, from my bedroom window walking into the house, there was a heaviness and a sadness to him that hadn't been there before," she said.