Esteemed astrophysicist Neil deGrasse Tyson has denied a trio of sexual misconduct allegations levied against him and said he welcomes an investigation by Fox and NatGeo -- the broadcasters of his Emmy Award-winning show "Cosmos."
"I declined comment on the grounds that serious accusations should not be adjudicated in the press. But clearly I cannot continue to stay silent," Tyson said Saturday. "Accusations can damage a reputation and a marriage. Sometimes irreversibly. I see myself as loving husband and as a public servant -- a scientist and educator who serves at the will of the public."
Tyson, 60, wrote a lengthy Facebook post on Saturday evening disputing claims by three women who have accused him of misconduct, unwanted sexual advances and assault. The most-recent allegations came come to light in a Patheos report on Thursday when a woman claimed he groped her in 2009.
Katelyn Allers, a physics and astronomy professor at Bucknell University, said the alleged incident occurred when she asked Tyson for a photo at an after party for an American Astronomical Society event.
"After we had taken the picture, he noticed my tattoo and kind of grabbed me to look at it, and was really obsessed about whether I had Pluto on this tattoo or not ... and then he looked for Pluto, and followed the tattoo into my dress," Allers said, according to Patheos. "My experience with him is he's not someone who has great respect for female bodily autonomy."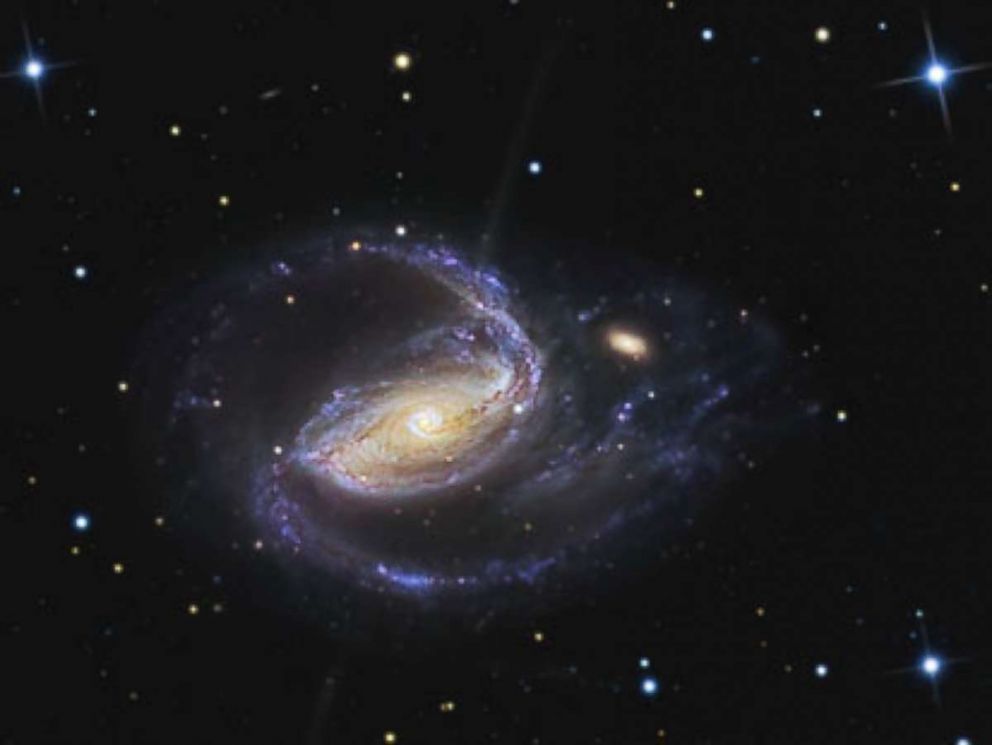 Tyson did not mention any of the three accusers by name, but he divided his statement into three long subsections called "the 2009 Incident," the "Summer 2018 Incident" and the "Early 1980s."
"A colleague at a well-attended, after-conference, social gathering came up to me to ask for a photograph. She was wearing a sleeveless dress with a tattooed solar system extending up her arm," Tyson said. "And while I don't explicitly remember searching for Pluto at the top of her shoulder, it is surely something I would have done in that situation."
"I was reported to have 'groped' her by searching 'up her dress,' when this was simply a search under the covered part of her shoulder of the sleeveless dress," he added. "As we all know, I have professional history with the demotion of Pluto, which had occurred officially just three years earlier. So whether people include it or not in their tattoos is of great interest to me."
He also denied claims that he'd made sexual advances toward a production assistant, Ashley Watson, who told Patheos that she quit her job due to his alleged inappropriate behavior.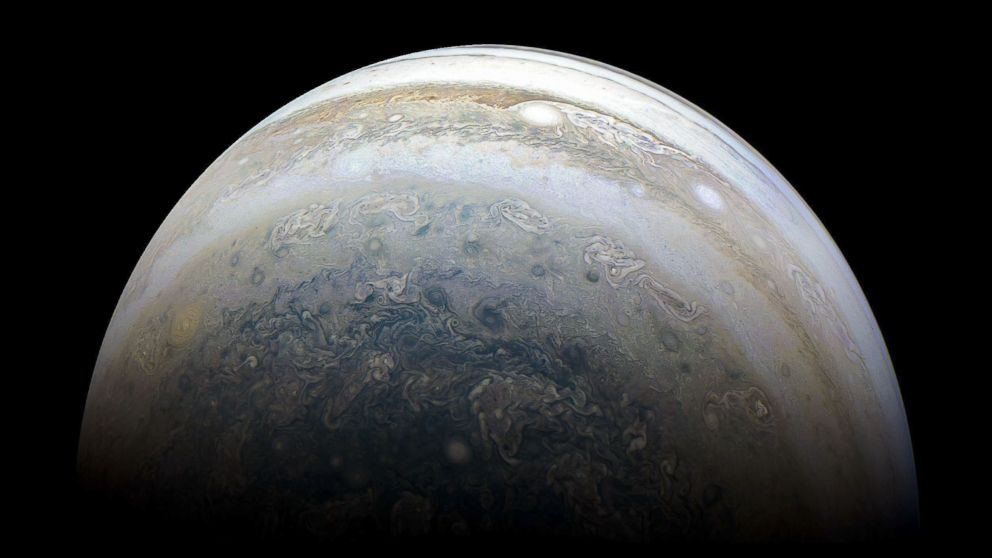 "She was getting up to leave when Neil allegedly stopped her, saying he wanted to show her a 'Native American handshake' he knew. That involved holding hands tightly, making eye contact, and feeling for each other's pulse, Watson told me," the Patheos report said. Later, Watson claimed Tyson put his hands on her shoulders, and said he wanted to hug her, but if he did, he'd "just want more."
The famed astrophysicist laid out a different version of the story in his statement, although he did admit to inviting a female production assistant to his home for wine and cheese "as a capstone of our friendship" over the summer. He said he "apologized profusely" to the woman later on when she revealed that she was "was creeped out" by the encounter.
"She freely chose to come by for wine & cheese and I was delighted ... Production days are long. We arrived late, but she was on her way home two hours later," Tyson said. "Afterwards, she came into my office to told me she was creeped out by the wine & cheese evening. She viewed the invite as an attempt to seduce her, even though she sat across the wine & cheese table from me, and all conversation had been in the same vein as all other conversations we ever had."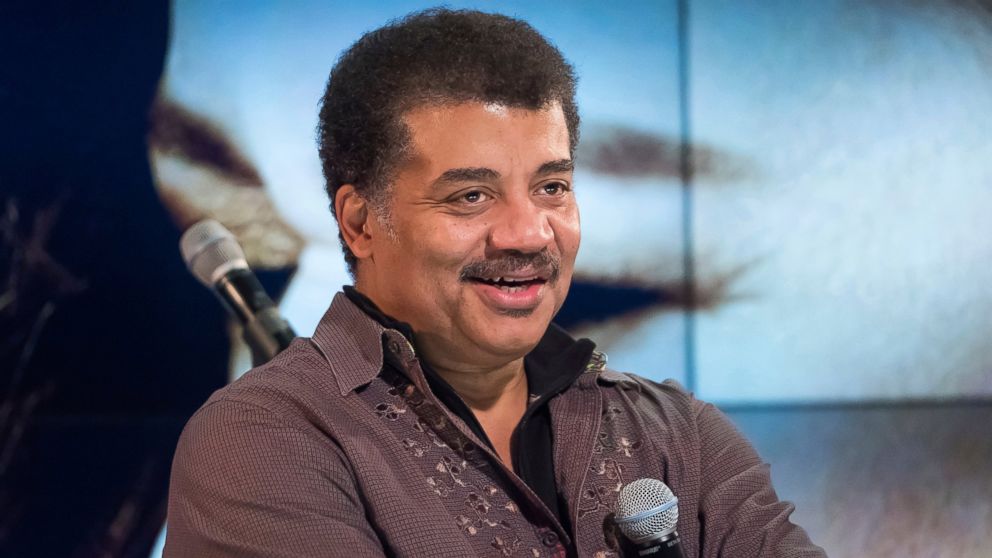 He also addressed decades-old claims levied by former classmate Tchiya Amet, who accused him of raping her in 1984.
"More than thirty years later, as my visibility-level took another jump, I read a freshly posted blog accusing me of drugging and raping a woman I did not recognize by either photo or name," Tyson said. "Turned out to be the same person who I dated briefly in graduate school. She had changed her name and lived an entire life, married with children, before this accusation."
Tyson broke his silence after "Cosmos" broadcasters Fox Broadcasting Company and sister company National Geographic agreed to investigate the accusations.
"We have only just become aware of the recent allegations regarding Neil deGrasse Tyson," the companies said in a joint statement Friday. "We take these matters very seriously and we are reviewing the recent reports."