— -- Pink is back on the scene with her newly-released album, "Beautiful Trauma."
The artist made headlines this year during the 2017 VMAs, when she accepted the MTV Video Vanguard Award and delivered a moving speech about her daughter, Willow, and self empowerment.
Pink said she was surprised by the overwhelming reaction to her viral speech.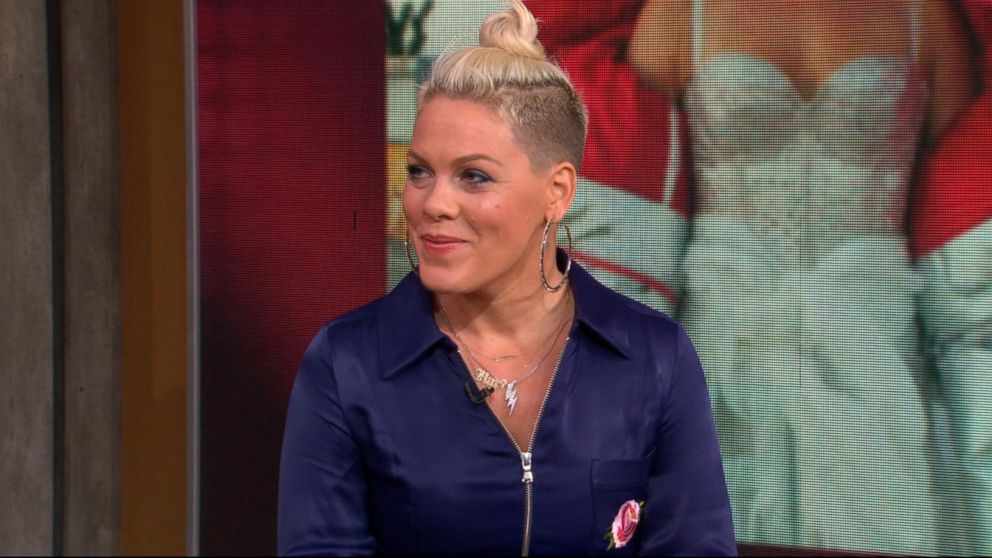 "It was beautiful how many people reacted to it and it was also really sad because for that many people to resonate, that means that's how many of us are actually going through that and so, it was sort of bittersweet," she said on "Good Morning America" today.
In a documentary released with "Beautiful Trauma," Pink gets candid about her professional and personal life.
In a new interview with U.K.'s The Guardian the singer opened up about her marriage to the former professional freestyle motocross competitor, Carey Hart.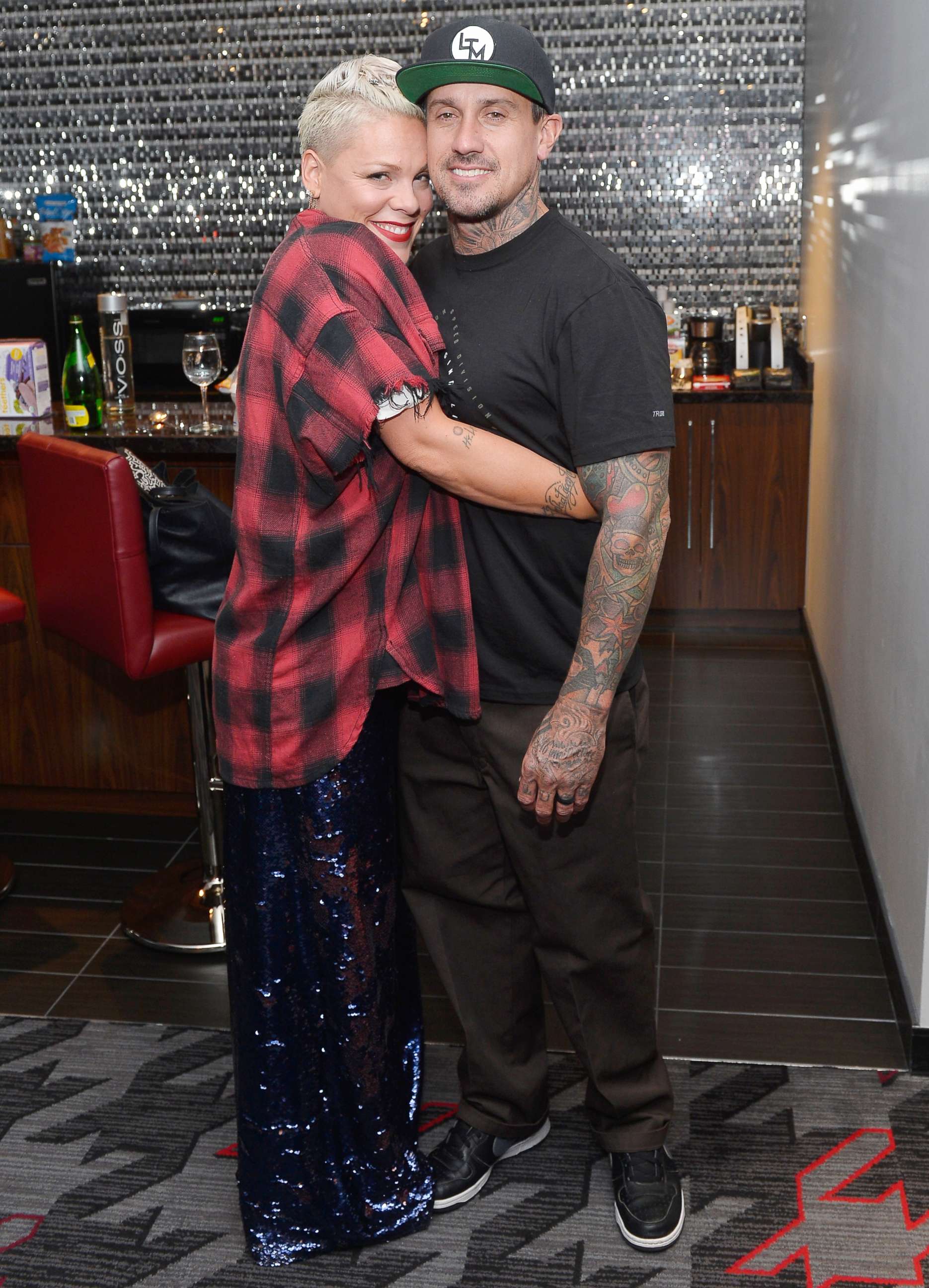 "There are moments where I look at [Hart] and he is the most thoughtful, logical, constant … he's like a rock," she said in the interview. "He's a good man. He's a good dad. He's just the kind of dad I thought he'd be and then some."
She added, "And then I'll look at him and go: I've never liked you. There's nothing I like about you. We have nothing in common. I don't like any of the s--- you like. I don't ever wanna see you again."
Pink admits her feelings go back and forth. "Then you'll go through times when you haven't had sex in a year," she said. "Is this bed death? Is this the end of it? Do I want him? Does he want me? Monogamy is work! But you do the work and it's good again."
Pink said on "GMA" that Hart is used to her straightforward personality.
"He has really thick skin and a really good sense of humor, but I think a lot of the time he's not actually listening," she joked.
With the release of her album, Pink's family will all be joining her on tour.
"My dressing room looks a lot different now," she said. "There's beautiful moments. There's hard times and there's beautiful moments."
When asked about the meaning behind her new song, "What About Us," Pink said that everyone has their own interpretation.
"One of my girlfriends, for her it's about love," she said. "For me, it's about how government has failed us. It can be about all of it, really."
Pink's "Beautiful Trauma" was released Friday.