— -- It's the end of an era. American pop culture icon and entrepreneur Hugh Hefner passed away last week at the age of 91.
And although he contributed much to society thanks to his business, Playboy Enterprises, Inc., which produced the popular men's magazine Playboy, many fans asked what would happen to the infamous Playboy Mansion.
The home, located in the Holmby Hills neighborhood of Los Angeles, became iconic all on its own thanks to Hefner's celebrity-filled parties. It also helped that the home was featured, in recent years, on reality TV shows, including "The Girls Next Door," which ran from 2005 to 2010, letting fans inside the mansion like never before.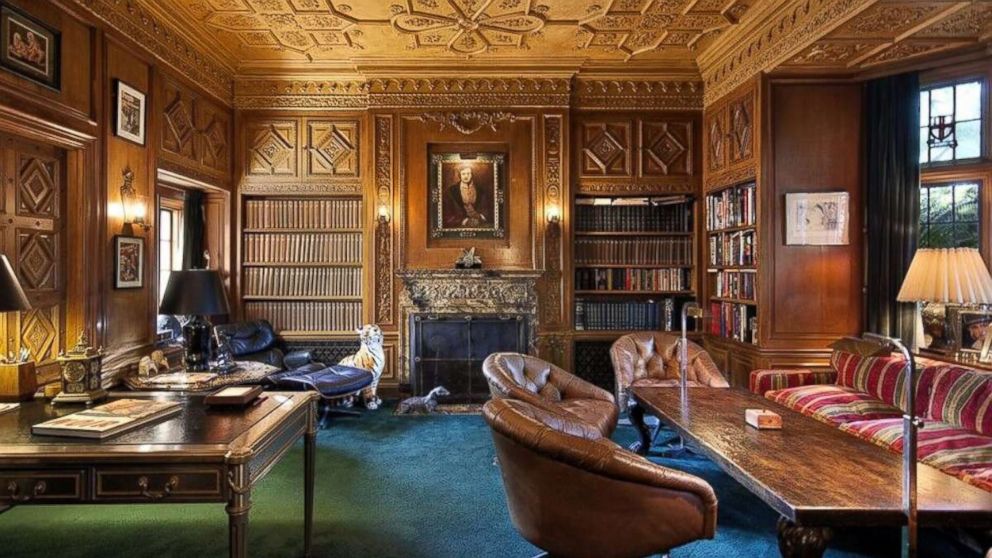 Now the Playboy Mansion is owned by 32-year-old J. Daren Metropoulos, who paid $100 million last year for the property. He's the heir to brands such as Pabst Blue Ribbon Beer, Hostess Twinkies and Chef Boyardee, according to The New York Times.
If you're still wondering just what Metropoulos is getting his hands on, here's what the Playboy Mansion has to offer.
The 22,000-square-foot property was originally built in 1927. Hefner eventually paid $1.1 million for the mansion in 1971, according to Top Ten Real Estate Deals.
The house, which sits on six acres and boasts an impressive 22 rooms, features a bathhouse, wine cellar and of course the pool with its iconic grotto. It also features a game room, a screening room with a pipe organ, a gymnasium, koi pond, and citrus and redwood trees.
Although there's no telling what will become of the legacy of the Playboy Mansion, Metropoulos has said that he wants to combine the mansion with his property next door, said Top Ten Real Estate Deals.