— -- Prince Harry and Meghan Markle executed a "cloak and dagger operation" in order to keep their relationship private, according to a royals watcher.
Harry, 33, and Markle, 36, who announced their engagement last week, began dating while Markle lived in Toronto filming the TV drama "Suits" and Harry lived in London.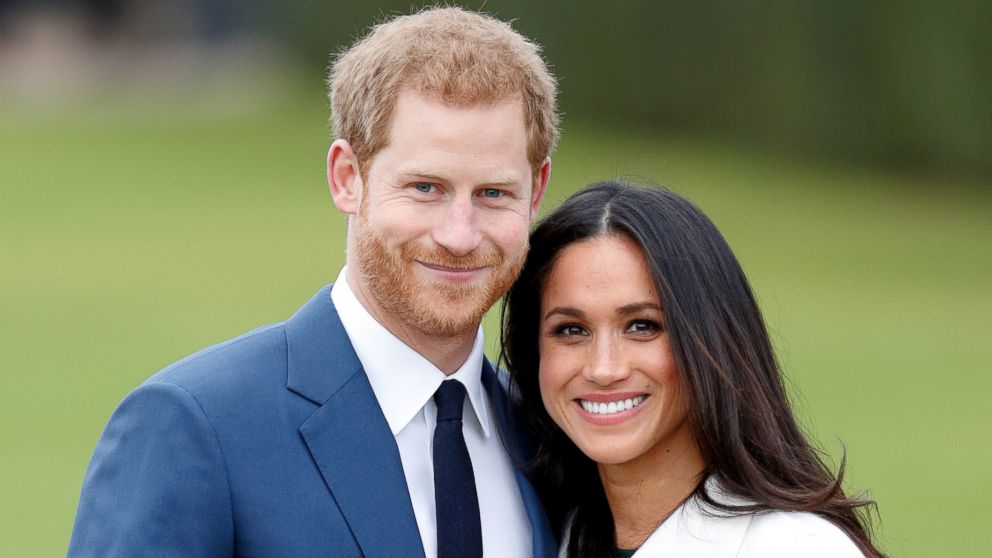 "Keeping Harry and Meghan's relationship under wraps was a cloak and dagger operation," royals reporter and biographer Omid Scobie told ABC News. "Of course Meghan had a job on 'Suits' so she couldn't fly around as much as Harry could, so when he had the time he would jump on the plane, fly into Toronto."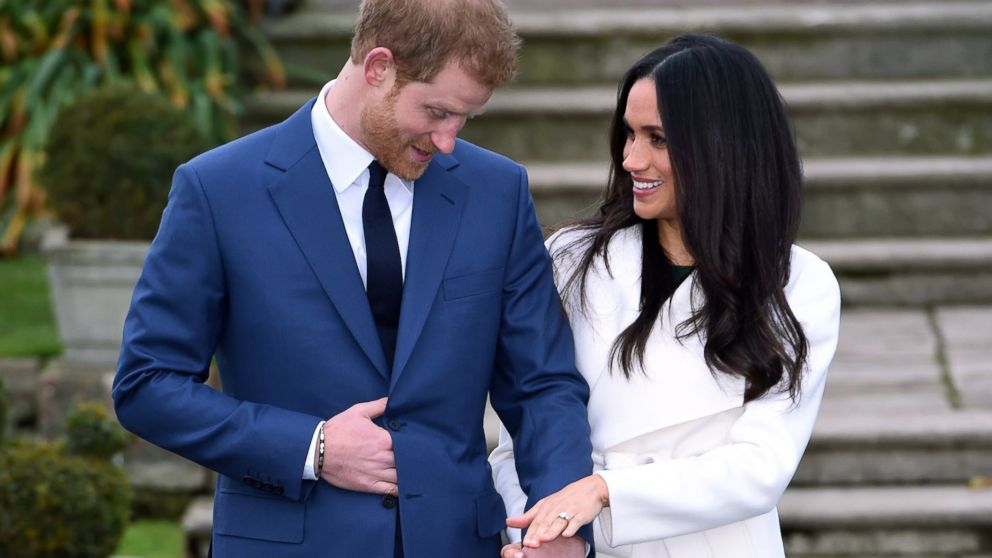 Harry and Markle relied on Markle's friends to "open up their doors" to provide places for the couple to hang out, according to Scobie.
"They're in a huge city where there is nowhere to go on a restaurant date," he said of the spotlight the couple faced in Toronto.
Harry and Markle met in London after being set up on a blind date by a mutual friend but spent most of their romance crisscrossing the Atlantic.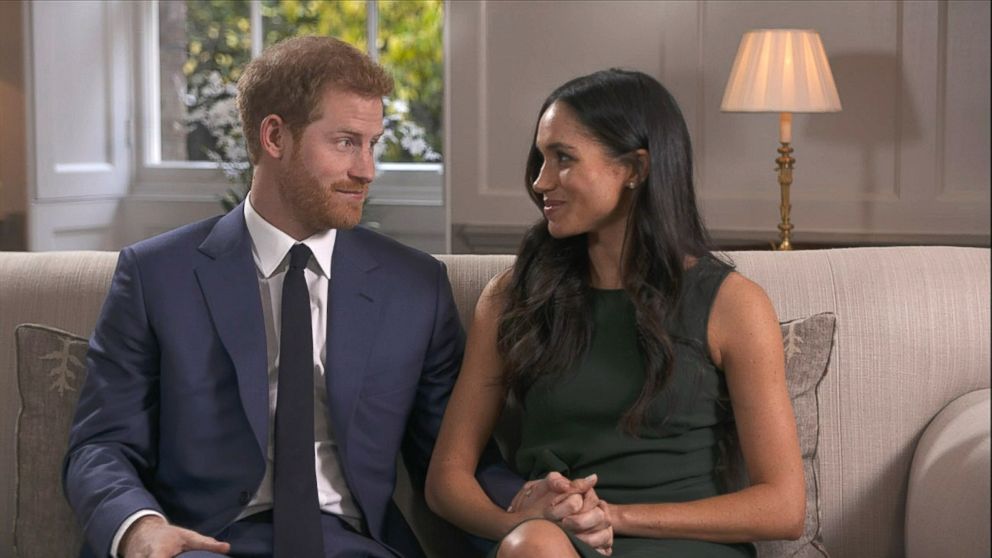 Harry commented in the couple's engagement interview last week that he believed Markle did not have any idea what time zone she had been in for the past year and a half.
"Just trying to - just trying to stay as close as possible, but you know on two different time zones, and five hours apart it does have its challenges," Harry said. "But - but we - you know we made it work and now we're here, so we're thrilled."
When the couple did spend time together, they went on double dates in both Toronto and London.
"The other couple that Harry and Meghan often went on double dates with is his favorite cousin, Princess Eugenie, and her partner, Jack Brooksbank," said Scobie.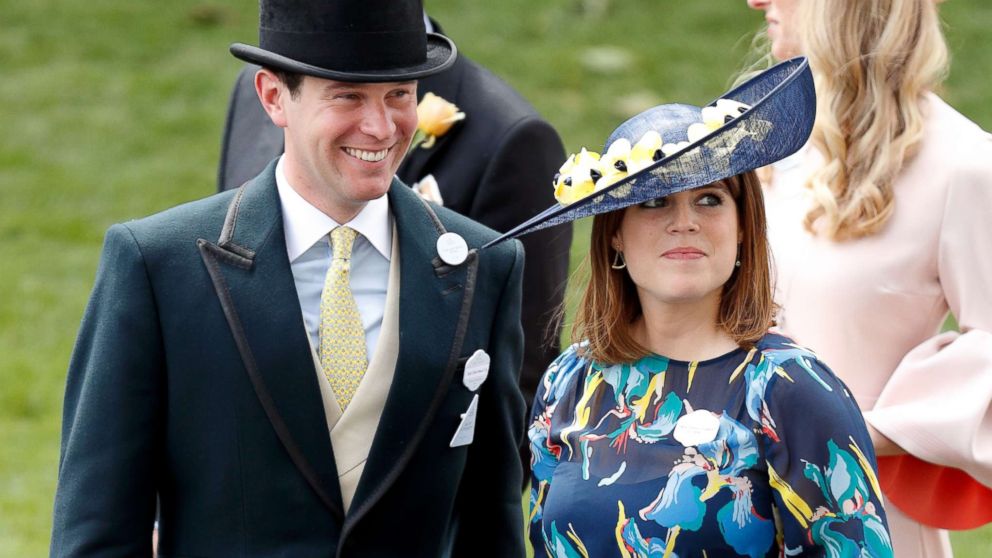 Eugenie, 27, is the younger daughter of Prince Andrew and Duchess Sarah Ferguson.
Markle, who made her first post-engagement appearance with Harry on Friday in Nottingham also quietly received 24-7 security protection early on in her relationship with Harry.
Now that Markle, a Los Angeles native, has moved to the U.K. and is transitioning to become a member of the royal family, she will learn more about her future life, according to Scobie.
"Now that they're engaged she'll also receive further training," he said. "She'll know how to deal with a kidnap threat or if someone is following her."
Markle described herself as "naïve" in not having "any understanding" of what her life would be like as the girlfriend and now fiancée of Prince Harry.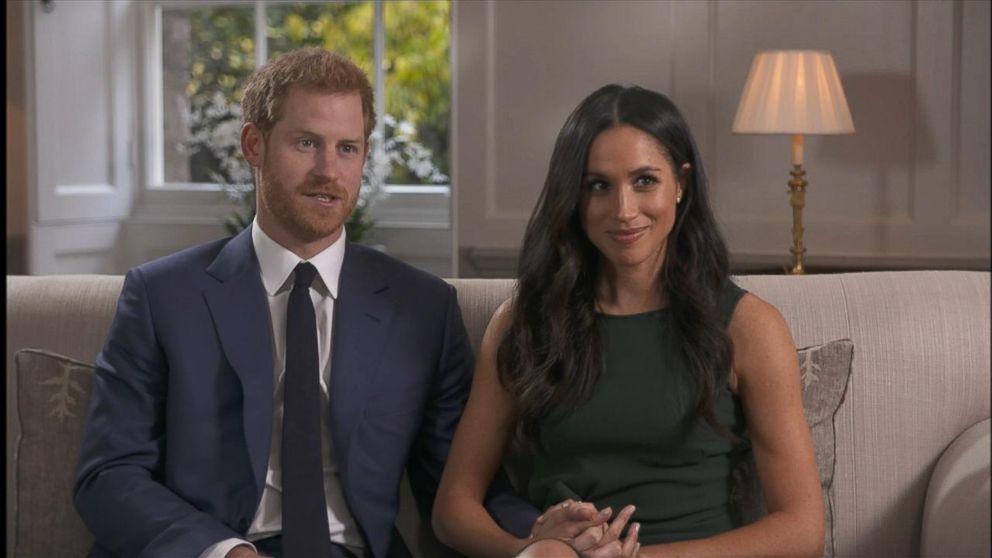 Harry called it a "huge relief" to know that Markle will be able to deal with the pressure that comes with being a royal.
"It was this beautiful woman just sort of literally tripped and fell into my life, I fell into her life," Harry said in the couple's post-engagement interview. "And the fact that she - I know the fact that she'll be really unbelievably good at the job part of it as well - is obviously a huge relief to me because she'll be able to deal with, with everything else that comes with it."