Prince William and Prince Harry celebrate Princess Diana in new documentary
In the film, they share some of the most touching moments from their childhood.
— -- Prince William and Prince Harry have opened up to celebrate the life of their mother Diana, the late princess of Wales, in a new documentary.
"Diana, Our Mother: Her Life and Legacy," which includes candid revelations from both princes, shares reflections on how Princess Diana influenced and shaped their lives, and how they hope to carry on her legacy.
"She was our mum. She still is our mum. And of course, as a son I would say this, she was the best mum in the world. She smothered us with love, that's for sure," Prince Harry said in a promotional clip released ahead of the documentary's release.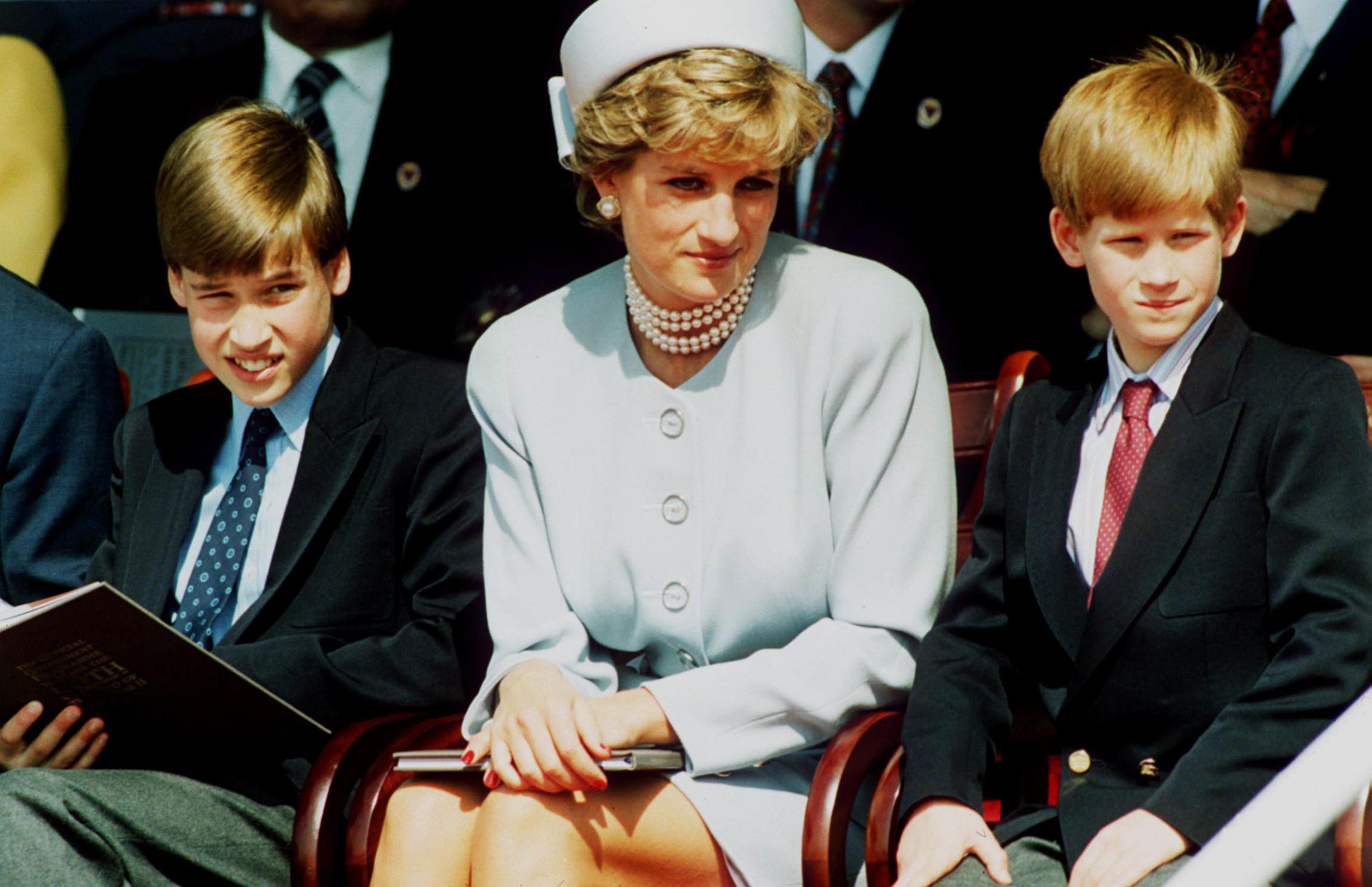 "She was very informal and really enjoyed the laughter and the fun," Prince William said. "But she understood that there was a real life outside of palace walls."
In the film, both Princes William and Harry share some of the most meaningful and touching moments from their childhood, as well as the laughter they shared with their mother.
Prince Harry says: "She was one of the naughtiest parents."
August will mark the 20th anniversary of Princess Diana's death at age 36 in a Paris car crash. Princes William and Harry were just 15 and 12, respectively, when she died.
The brothers, who both opened up publicly this year about the grief they felt after their mother's death, gathered with family members last Saturday, on Diana's birthday, at her family home, Althorp House, to rededicate her grave in a private service.
The royal brothers are also marking the 20th anniversary of their mother's death by commissioning a statue of Diana that will stand in the public gardens of Kensington Palace in London.
Kensington Palace is also home to a stunning memorial garden that opened in April to mark the 20th anniversary of Diana's death and to honor her life. "Diana: Her Fashion Story," an exhibition chronicling Diana's evolving style during her life, opened at Kensington Palace in February.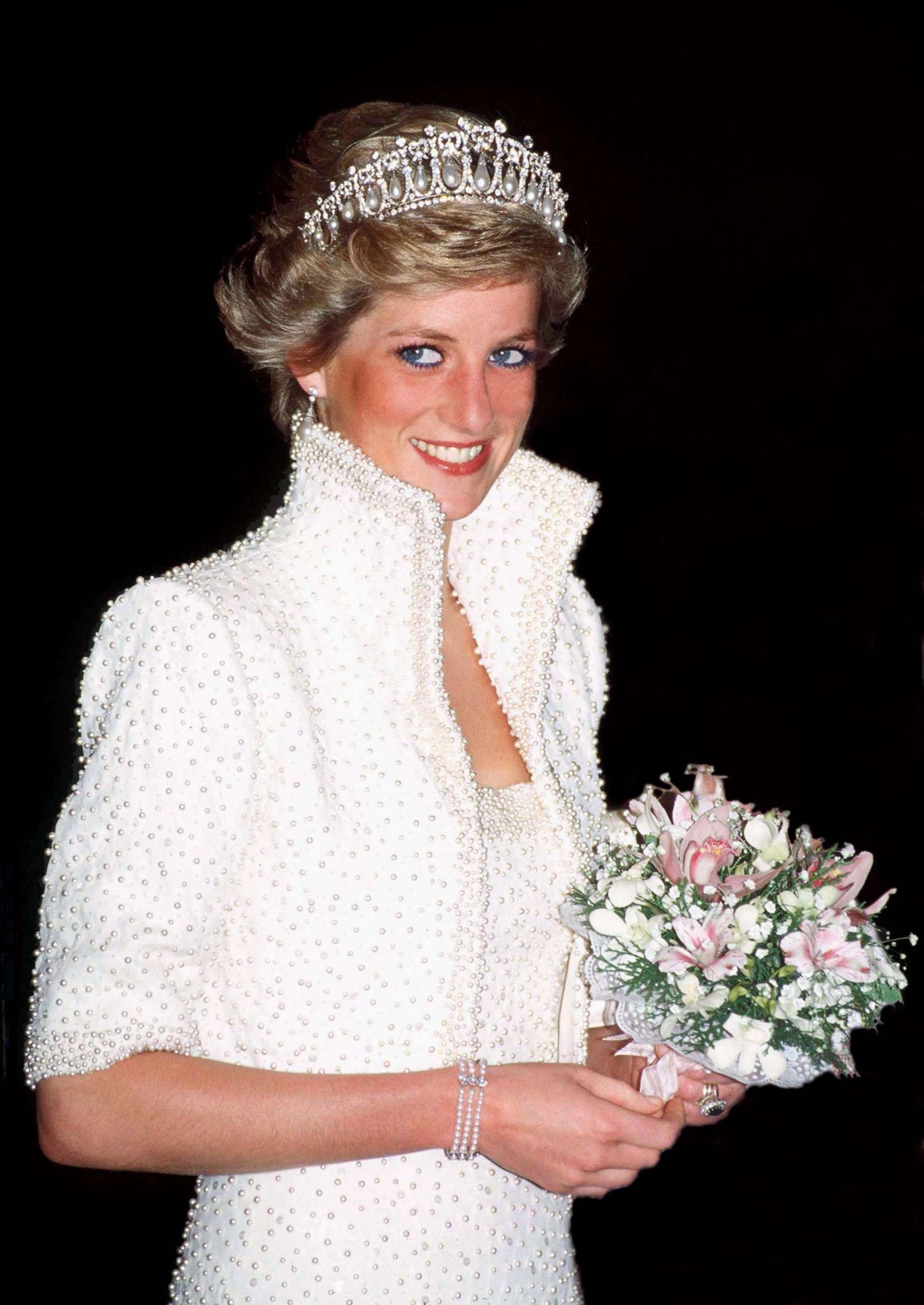 Prince William and Prince Harry shared intimate photos from old family albums Diana left them.
"Believe it or not, you and I are both in this photograph, you're in the tummy," William shared in the documentary, which will air on Britain's ITV later this month.