— -- Personal tapes recorded by Princess Diana with her voice coach, Peter Settelen, in 1992 will be aired for the first time in the U.K. in a new documentary.
"Diana: In Her Own Words" -- scheduled to air on Aug. 6 on Channel 4 in the U.K. and on PBS in the U.S. -- is facing objections from some of Diana's various friends and former employees who claim the tapes violate Diana's privacy and were never meant to be aired.
The recordings, which were meant for Diana to watch and work on her public speaking, include Diana's intimate thoughts on her marriage to Prince Charles, which ended in divorce in 1996, her two sons, Princes William and Harry, and other personal reflections about her life.
Diana was just 36 when she died in a car crash in Paris 20 years ago this month. She and Prince Charles married in 1981 and had two sons together, William, now 35, and Harry, now 32.
"We met 13 times and we got married," Diana says on the tapes, as heard in a trailer for the documentary.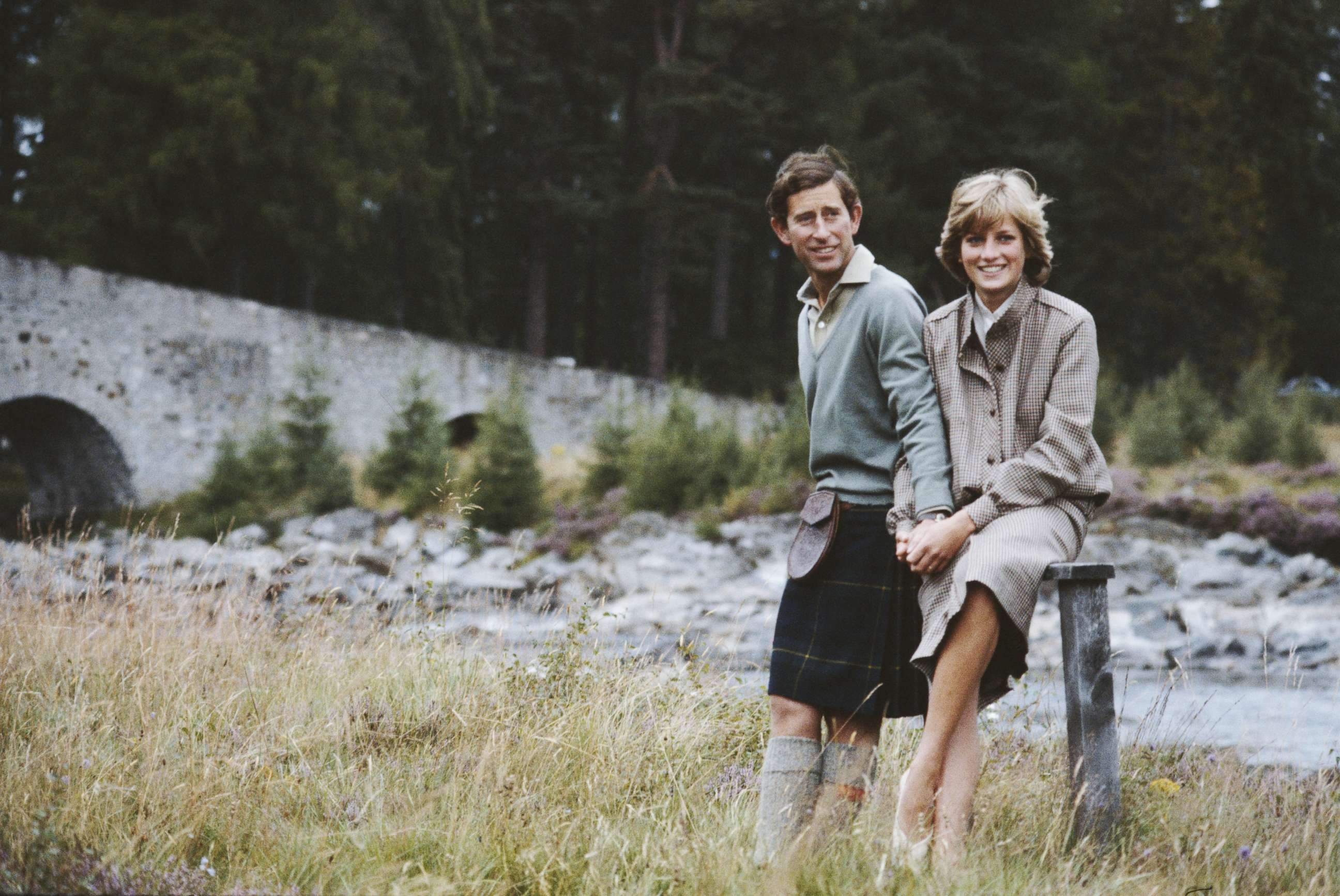 Charles, now 68, went onto marry Camilla Parker Bowles, now the Duchess of Cornwall, in 2005. Charles's relationship with Camilla was reportedly a strain on Diana and Charles's marriage.
"I was brought up in sense that when you got engaged to someone you loved them," Diana, who was 20 when she married Charles, says in an excerpt shown in the documentary's trailer.
Diana's brother, Lord Charles Spencer, claimed the personal tapes belonged to the family in a lengthy legal battle waged to prevent the tapes' public release. The tapes were ultimately returned to Diana's voice coach, who was deemed the rightful copyright owner by the court.
Settelen sold the tapes in the U.S. in 2004 but they were never shown in the U.K. due to objections on privacy grounds.
An attorney for Settelen defended the public release of the tapes.
"The fact is that after Diana's death, the claim to privacy actually failed," Marcus Rutherford told the BBC on Monday. "Because the police looked at them, the Spencer family looked at them, presumably, so what was private to Diana was actually lost in the process."
Channel 4 called the tapes "an important historical source" in a statement to ABC News defending their decision to release the tapes now.
"The excerpts from the tapes recorded with Peter Settelen have never been shown before on British television and are an important historical source," the statement read. "We carefully considered all the material used in the documentary and, though the recordings were made in private, the subjects covered are a matter of public record and provide a unique insight into the preparations Diana undertook to gain a public voice and tell her own personal story, which culminated in her later interview for Panorama."
The statement continued, "This unique portrait of Diana gives her a voice and places it front and center at a time when the nation will be reflecting on her life and death."
Diana's sons, William and Harry, have not commented on the decision to finally air the disputed tapes in the U.K. William and Harry participated in a separate documentary that aired last month featuring interviews with Diana's closest friends and family, who had previously not spoken out of respect for Diana's memory.
William said before the documentary's release, "We won't be doing this again. We won't speak as openly or publicly about her again, because we feel hopefully this film will provide the other side from close family friends you might not have heard before, from those who knew her best and from those who want to protect her memory, and want to remind people of the person that she was."
He added, "Twenty years on, Harry and I felt that it was an appropriate time to open up a bit more about our mother."
William, who was 15 when Diana died, recalled that his mother wanted to have as normal a life as possible for both herself and her sons.
"My mother cherished those moments of privacy and being able to be that mother rather than the Princess of Wales," said William, now a father of two young children. "She was very jolly and she really always enjoyed her times making a lot of mischief, but she always understood that there was a real life outside of the palace walls."