— -- Surprise! Country icon Randy Travis is married, his rep told ABC News.
Travis married Mary Davis on March 21.
Travis, 55, just made an appearance the ACM Awards over the weekend, two years after suffering a serious stroke. The singer was in the audience when it was announced he was in the building, then everyone stood up and gave him a standing ovation. This happened after fellow singer Lee Brice paid tribute to Travis by singing his classic song "Forever and Ever, Amen."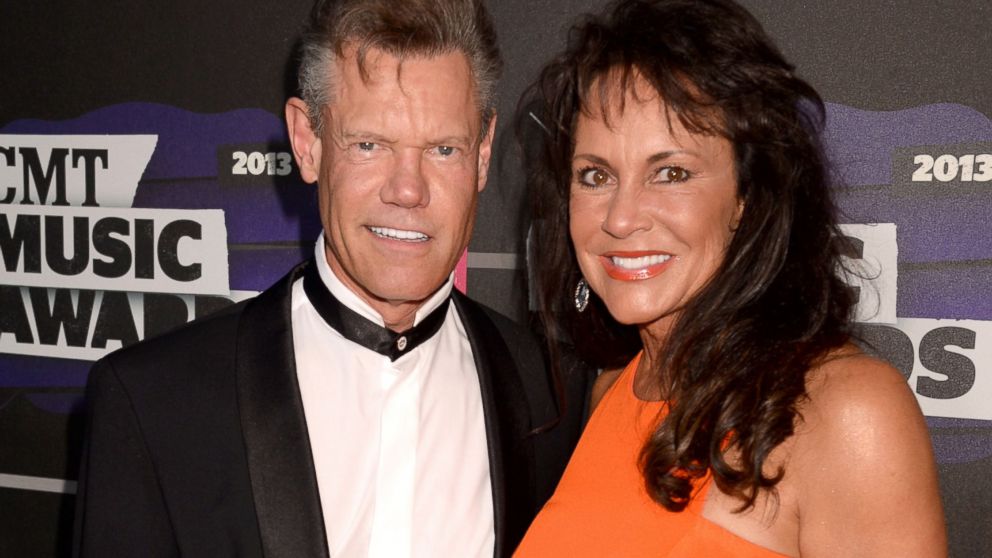 After the show, Travis wrote on his website, "It was an amazing gift to feel all of the love from you tonight. ... It has been a hard fought and miraculous journey since my stroke two years ago."
In July 2013, Travis was hospitalized in Texas for complications from viral cardiomyopathy, and later suffered a stroke. He was listed in critical condition. He was released from the hospital the next month.
Travis had been engaged to Davis since early 2013.
Last year, Davis spoke to ABC affiliate WFAA about her love's condition.
"He wakes up with a smile on his face; he goes to bed with a smile on his face. He inspires me daily," she said.