— -- Reese Witherspoon shared her own story of assault in Hollywood, saying Monday night that she was a victim of abuse when she was 16 years old.
Witherspoon spoke at ELLE's Women in Hollywood event in Beverly Hills and said the events of the Harvey Weinstein scandal over the past few days have reminded her about her own experiences.
"[Those experiences] have come back to me very vividly and I find it really hard to sleep, hard to think, hard to communicate a lot of the feelings that I've been having," she says in a video posted by USA Today.
The Oscar winner, 41, says a director "assaulted me when I was 16 years old." She also said the incident as a teen wasn't an "isolated" one.
The "Big Little Lies" actress expressed her "guilt" for not speaking up earlier or "for taking action," mixed with the "anger at the agents and the producers who made me feel that silence was a condition of my employment."
"Hearing all of the stories these past few days and hearing these brave women speak out tonight about things we're kind of told to sweep under the rug and not talk about, it's made me want to speak up, and speak up loudly, because I felt less alone this week than I've ever felt in my entire career," she added.
Dozens of women have spoken out and continue to speak out against disgraced movie mogul Harvey Weinstein. He has been accused of sexual misconduct by numerous women, including actresses Ashley Judd, Gwyneth Paltrow and Angelina Jolie.
Fellow Oscar winner Jennifer Lawrence shared her own troubling experiences in Hollywood at the ELLE event.
"When I was much younger and starting out, I was told by the producers of a film to lose 15 pounds in two weeks ... during this time a female producer had me do a nude lineup with about five women who were much, much thinner than me," she said, according to USA Today. "And we all stood side by side with only paste-ons covering our privates."
She added that another director asked her to "star in a porno."
"I was trapped, and I can see that now. I didn't want to be a whistleblower, I didn't want these embarrassing stories talked about in a magazine, I just wanted a career," Lawrence said.
In response to the specific allegations against Weinstein over the past couple of weeks, a spokesperson for the movie executive said, "Any allegations of non-consensual sex are unequivocally denied by Mr. Weinstein."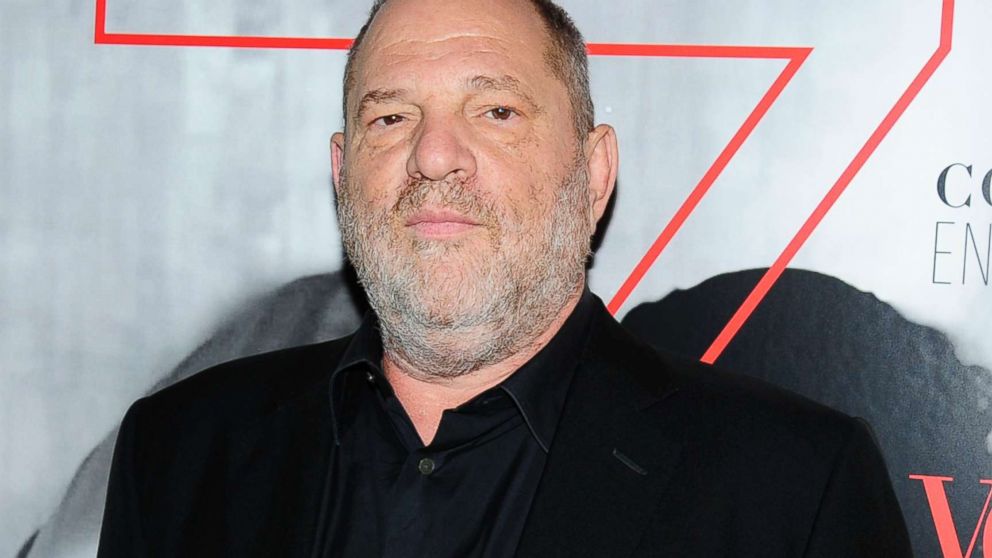 "Mr. Weinstein has further confirmed that there were never any acts of retaliation against any women for refusing his advances. Mr. Weinstein obviously can't speak to anonymous allegations, but with respect to any women who have made allegations on the record, Mr. Weinstein believes that all of these relationships were consensual," according to the full statement from Weinstein's spokesperson. "Mr. Weinstein has begun counseling, has listened to the community and is pursuing a better path. Mr. Weinstein is hoping that, if he makes enough progress, he will be given a second chance."
Weinstein was fired from The Weinstein Company, which he co-founded, and has been expelled from The Academy of Motion Picture Arts and Sciences.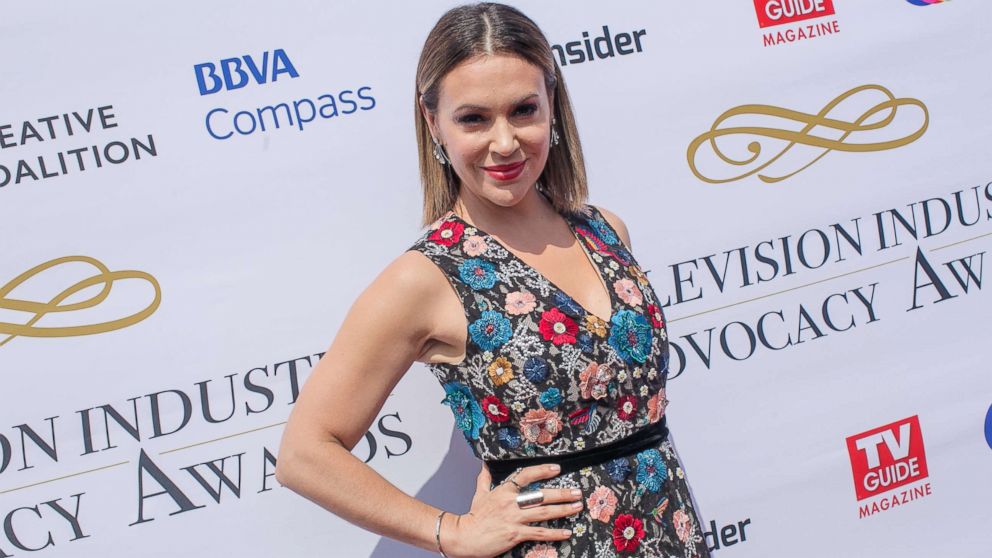 In addition to women speaking out against Weinstein, a campaign on social media began earlier this week with women and men posting "Me too" to highlight and empower victims of sexual assault. As of yesterday, there were millions of interactions on Facebook with the "Me too" tag.
Actress Alyssa Milano was one of the first to share the call for a "Me too" hashtag, writing, "If you've been sexually harassed or assaulted write 'me too' as a reply to this tweet."