— -- You'd think as a Hollywood heartthrob, Richard Gere would stand out no matter where he was, what he was doing or what he was wearing.
But somehow, for 21 days in the midst of the hustle and bustle of New York City, Gere pulled off the unimaginable. He went virtually unnoticed in the city while playing the role of homeless man George Hammond for his new film "Time Out of Mind."
"In 21 days I didn't get recognized, except by two people. And we were shooting in Grand Central [Terminal]," Gere told ABC News. "Two people in this whole shoot paid attention to me. It was a woman and a man, separate. And they walked by me and went, 'Hey Rich.' And the tone was a little like, 'Hmm, hard times. It's gonna work out man. It's gonna work out. You're gonna come back. It's gonna be okay.'"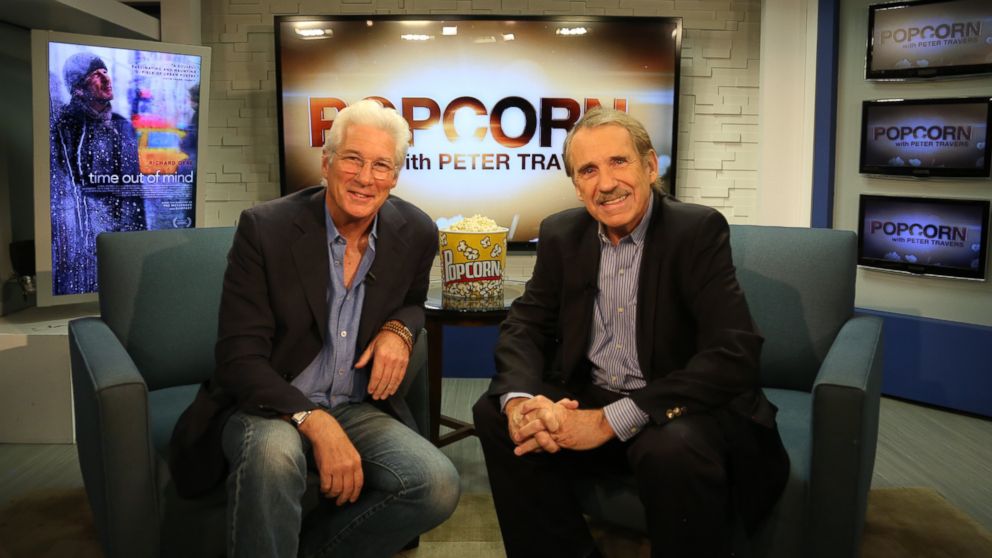 Gere, 66, told Peter Travers that the film's production crew went to great lengths to tuck away cameras in the city hoping to capture the true sense of life as a homeless person.
"We hid them in Starbucks. We hid them on tops of buildings, in apartments. We had 'men at work' tents. The camera, the footprint, was never seen by anybody," he said.
Gere added the dramatic role of playing a homeless man really hit home, realizing it could happen to any of us. And in real life, he's always counting his blessings.
"I have an incredible life. I've been blessed by the angels. I have an incredible son. That's my life. It's my son and my friends and my teachers and my fellow meditators. That's really, that's my world," Gere said. "I've been given a free pass in this life. For me to complain about anything is insane."
"Time Out of Mind" hits theaters today.