Ryan Seacrest wears a lot of hats -- talkshow host, radio personality and television executive, just to name a few -- but he says his role as executive producer of "Keeping Up with the Kardashians" might just be his biggest "contribution" yet.
In an interview with Jimmy Fallon on Wednesday, Seacrest said he realized the reality TV show's importance after veteran journalist Larry King, whom he called a "very close" friend, asked him about his contributions to the world.
"Larry King had a dinner one night, and he had foreign leaders over, Sidney Poitier and all these important people, and Larry's like, 'And what we'll do is, we'll go around the table and everybody talk about what they have contributed," Seacrest recalled. "So I say, 'Have any of you guys heard of the Kardashians? ... Well, I helped create that.'"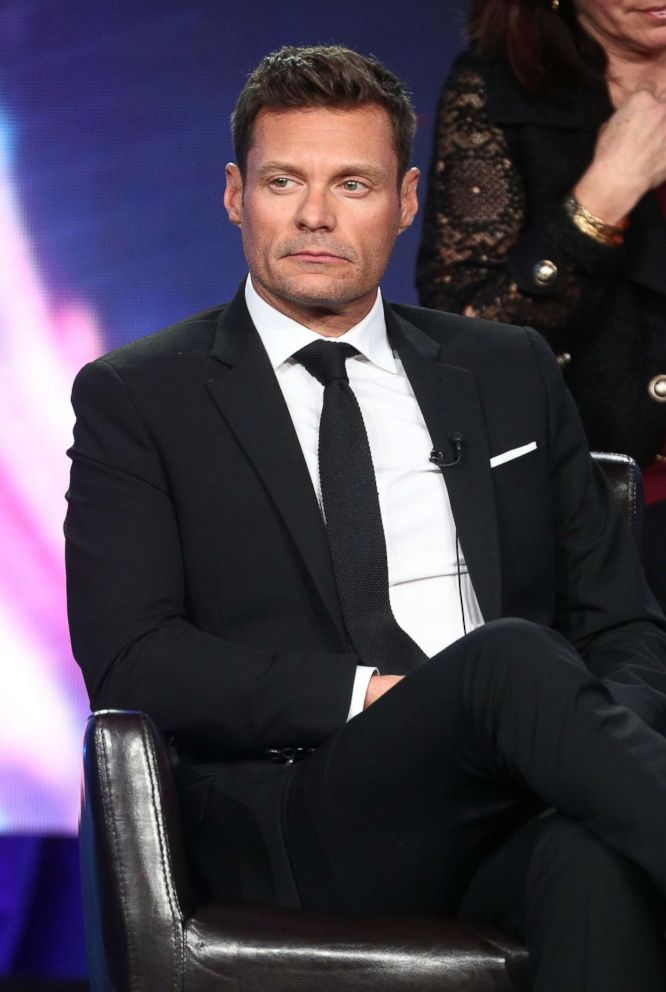 He said the world leaders in the room had "a lot of questions" for him, but they definitely knew who the Kardashians were.
"That's my contribution. And I'm proud," Seacrest said.
Seacrest helped launch the show back in 2007, introducing the world to sisters Kourtney, Kim and Khloé, along with their half-sisters, Kendall and Kylie Jenner.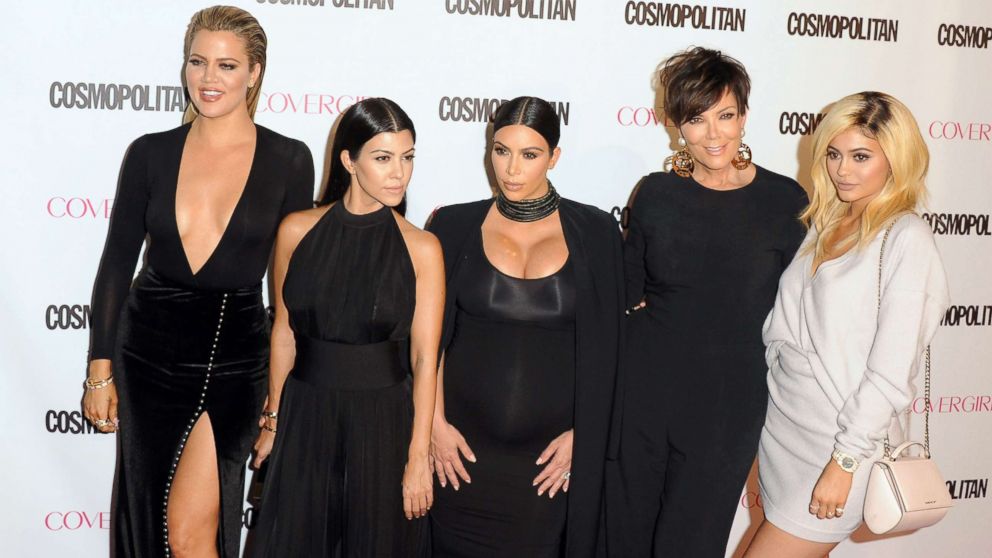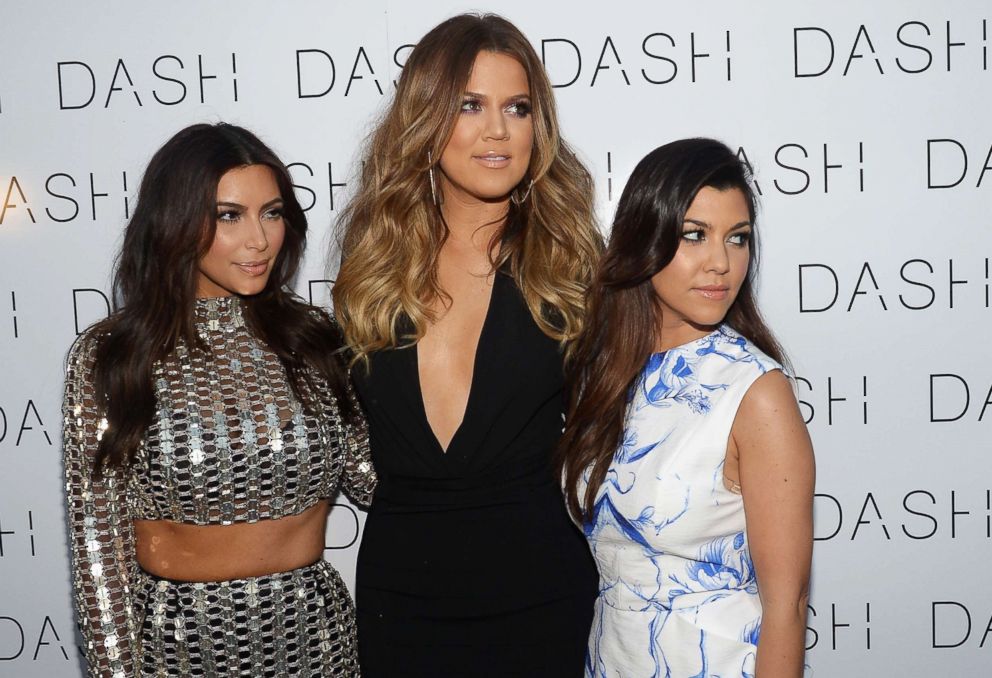 Seacrest also served as the executive producer of the show's five spinoffs: "Life of Kylie," "Kourtney and Kim Take Miami," "Khloe and Lamar," "Kourtney and Kim Take New York" and "I Am Cait."
He said working with the family has been one of the highlights of his career.
"I love them. I love that family," he said. "They have tackled some unbelievable things on that show. ... They are as close and tight as any family I have ever met. There's always something going on."
"KUWTK" is currently in its 15th season.