— -- Eric Lloyd said he is still pleasantly surprised when he is recognized for his role as Charlie Calvin, the son of Tim Allen in the holiday classic "The Santa Clause," which was released over 20 years ago.
"People will say, 'Did I go to high school with you, or something?' and I'll say, "I don't know, maybe!" Lloyd said, laughing. "It's one of those films that when anyone that does recognize me it's because they really enjoyed the film. It's those people that watch it every year and are true fans of it.
"It's very humbling, the fan base," he added. "They really do love the movie, so it doesn't bother me at all."
Lloyd, now 29, told ABC News that he began acting when he was just 18 months old, eventually landing a role as young Kevin Arnold in "The Wonder Years," which led to his first feature as young Robert Downey Jr. in 1993's "Heart and Souls."
In 1994, Lloyd landed the lead child role in "The Santa Clause," where his father, played by Tim Allen, accidentally kills Santa and is forced to take his place and deliver presents on Christmas Eve.
With the help of his mom jogging his memory, Lloyd said he can still remember being a 7-year-old playing in Santa's workshop.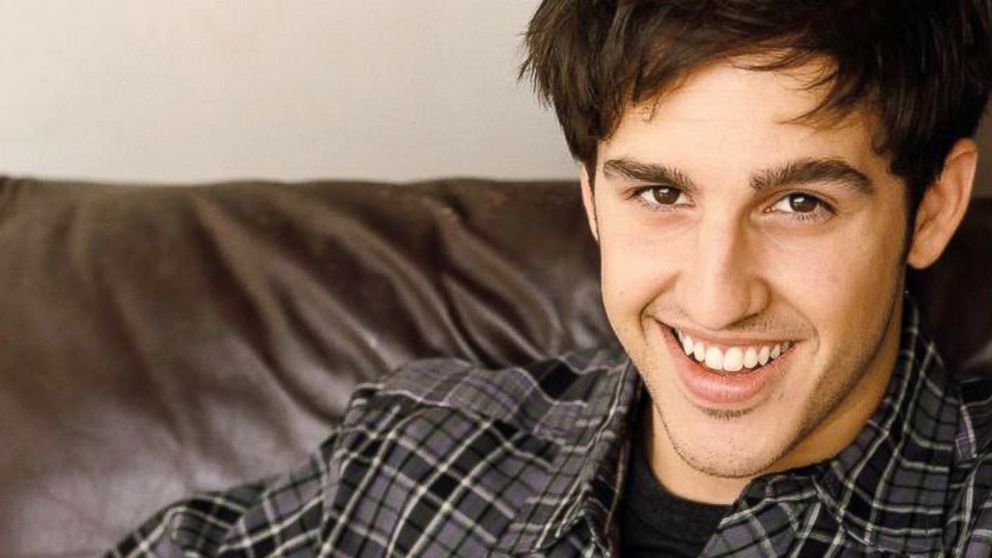 "It was awesome," Lloyd said. "It was so much fun. What was very cool was they did have classic Santa toys like wooden trains, animatronic arms, a giant Eiffel Tower erector set, Legos. ... I thought Santa was real for years after the movie, too. I kind of rationalized that we were doing a documentary about Santa Claus."
"It was probably one of my favorite parts [flying with the elves]," he added. "I wish I was more like me now, back then. I was a little timid, but it was pretty much special effects. They would just put us on wires in front of the green screen and let us fly. The E.L.F.S. squad were stunt kids, so they were used to it."
Playing opposite of one of the biggest comedic stars of the 90's, Lloyd said he got along great with Tim Allen and the rest of the kids on set -- many of them who played Santa's elves.
"He [Tim Allen] was definitely hilarious on set," Lloyd recalled. The comedy "was a little over my head being a kid, but it was one of the reasons the movie worked so well. Paige Tamada [Judy the elf] and David Krumholtz, who played Bernard, were pretty much two of my best friends the whole time."
Though filming went smoothly for the most part, Lloyd revealed an off-set incident that forced producers to make last-minute changes to the schedule.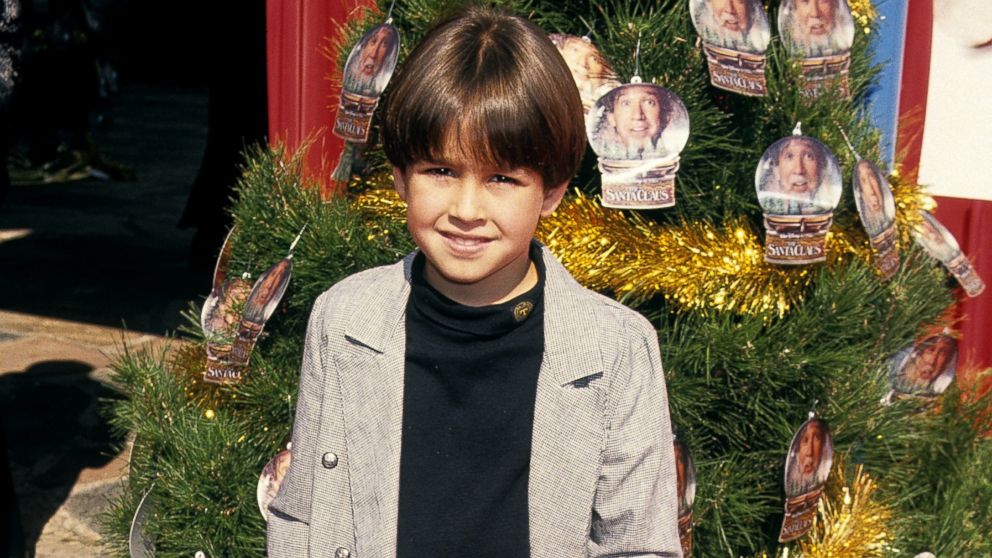 "One evening we went to a Toronto Blue Jays game. ... I fell forward and hit my face and knocked both my front teeth out," he said. "I woke up in the next day with the executive producers, line producer and the director standing over my bed, leaning over me. Being a kid actor we had molds of my teeth, so we called a dentist for a flipper [false teeth] and snapped it in."
"The next day that we were shooting, we ended up filming scenes where they didn't feature me talking, really," Lloyd added. "We filmed the montage getting Santa ready for Christmas and the choreographed walk."
Lloyd went on to complete "The Santa Clause" trilogy alongside Allen, with "The Santa Clause 2" in 2002 and "The Santa Clause 3: The Escape Clause" in 2006.
"I didn't necessarily think it was going to be as big as it was," Lloyd said. "I got a renewed sense of pride in it when I saw the 20-year reunion video. You don't really think about how a kid's movie like that would be made today -- with the idea of divorce in there, the dead beat dad and the intense humor. It makes me think of what a staple it is in the holiday film genre, so I'm definitely happy I was a part of it."
Lloyd is currently single, living in L.A. and is co-owner of LP Studios, catering to filmmakers, bands and YouTube artists.