— -- "Riverdale" star Cole Sprouse needed a little convincing to return to acting after taking a break from the spotlight. But his massive fan base wouldn't take no for an answer. Ultimately, Sprouse heeded their calls, shifted his life's plans and jumped back in full throttle. He talked about his acting career in a recent appearance on "Popcorn With Peter Travers."
Here are 5 things you should know about Cole Sprouse:
1. He struggled with the idea of returning to acting
For many child stars, it's tough to return to the screen after taking a break the industry. And despite Sprouse's success at a young age, he wasn't certain he was meeting his true calling.
"I was having a dilemma whether I wanted to return to acting at all because I was coming from this sort of agency-less childhood career and I'd never made the choice to go into acting," Sprouse said. "And my relationship with acting, by the time I'd graduated college was like that of an old lover. And if I was to return to this industry, it had to be an interesting project. And it had to be something fun. And it had to be romantic."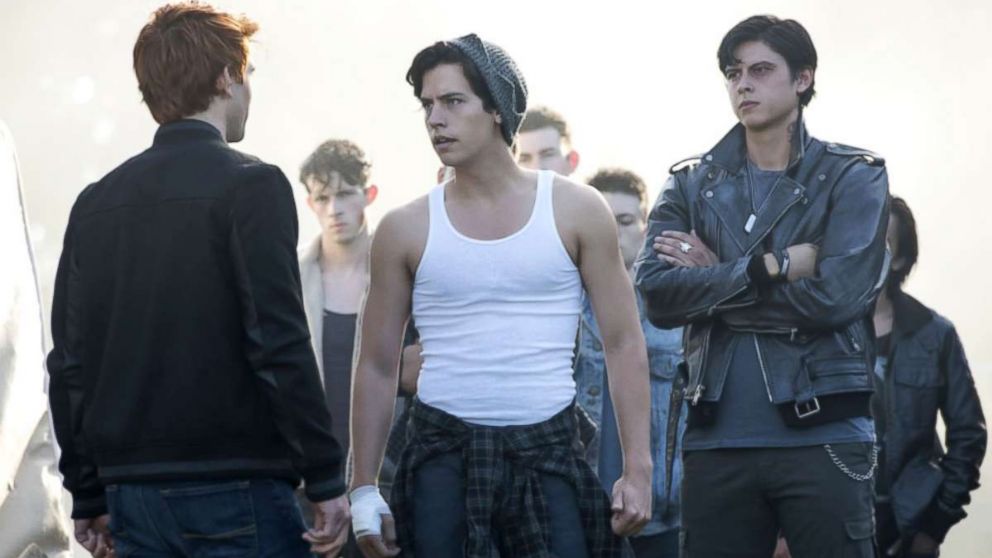 2. Sprouse stars as Jughead Jones on the hit series 'Riverdale'
CW's "Riverdale" series is based on the characters by Archie Comics. Sprouse was asked to audition for a different role than he's now playing.
"I'd been sent the audition for Archie and I'd read one of the auditioning scenes," said Sprouse. "And he was talking to his best friend Jughead, who he'd kind of had a falling out with. And I loved the character."
Sprouse then requested to try out for the role of Jughead.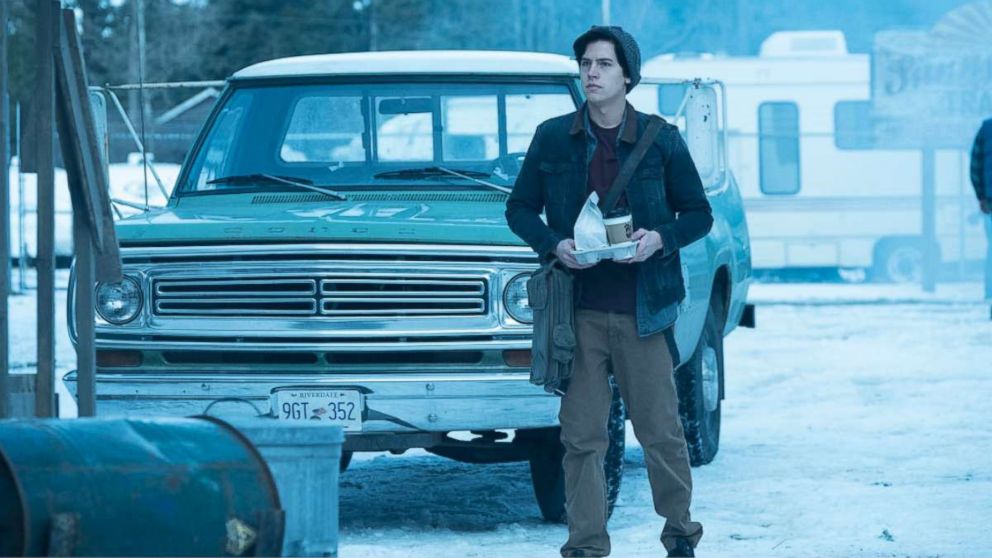 "I thought he was just going to keep his distance from the rest of the characters in the town and simply narrate his experience as this kind of outsider," Sprouse said. "And for me, returning to acting, that was a comfortable place to be in because I didn't necessarily have to be a fully active participant of this world, while simultaneously being a consistent present force in it. I thought this was the most appropriate choice."
3. Sprouse was once a Disney Channel child star
Sprouse first catapulted into the spotlight as a child actor opposite his twin brother, Dylan Sprouse. The two starred on the hit Disney Channel series "The Suite Life of Zack and Cody."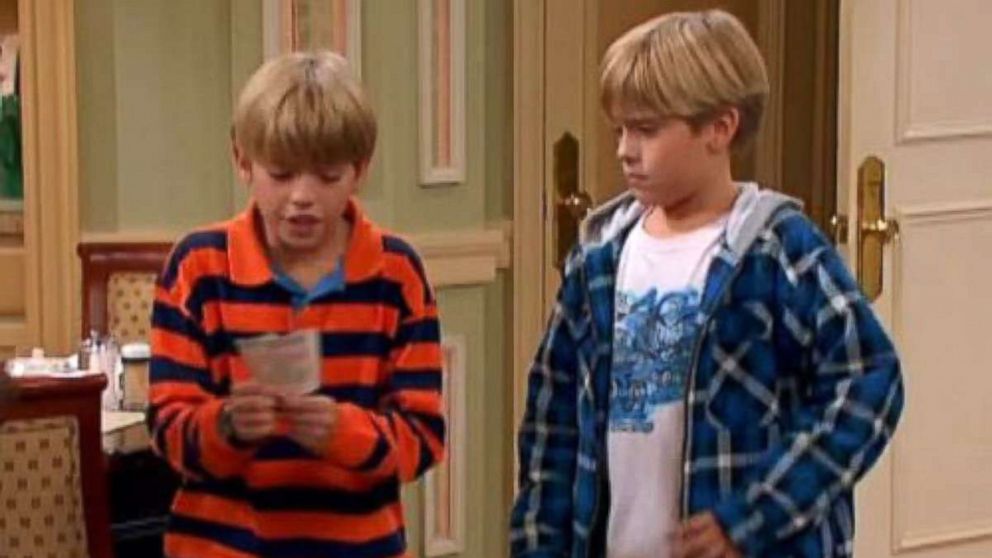 The series spawned the spinoff "The Suite Life on Deck," also starring the Sprouse brothers.
Download the all new "Popcorn With Peter Travers" podcasts on Apple Podcasts, Spotify, Tunein, Google Play Music and Stitcher.
4. Cole and Dylan Sprouse do not critique each other's work
While both Cole and Dylan Sprouse are still actors, Cole Sprouse said they do not make good critics of each other's work.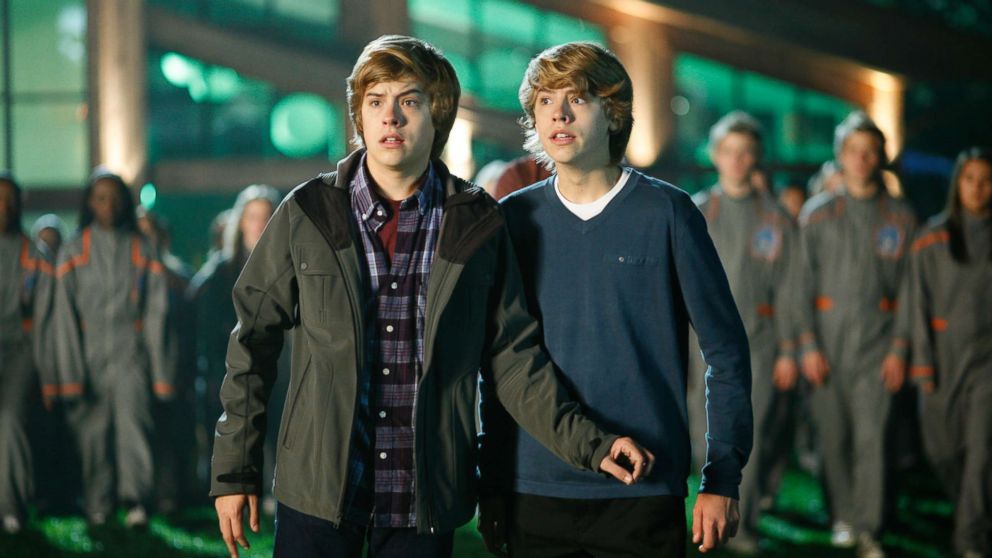 "I prefer my friends and family not to watch anything I do," said Cole Sprouse. "My brother, when we're putting auditions on tape or something for each other, we're just brutal. But you need that. If someone feels afraid to tell you honest criticism, then you're never going to improve. Granted, sometimes it's been the cause of many fights of ours but it's good."
5. He considered another career
Cole Sprouse found great success in acting. But it wasn't his choice because he started at such a young age. During his break from the entertainment industry, he pursued other interests and started classes at New York University's Gallatin School of Individualized Study.
"I was studying something called geographical information systems and satellite imaging. It's kind of like virtual cartography. And I would apply that to archaeology," Cole Sprouse, 25, told Peter Travers. "I would build predictive models and try and reduce all of the chance involved in an archaeological survey so that we would know exactly where to look for artifacts and ruins."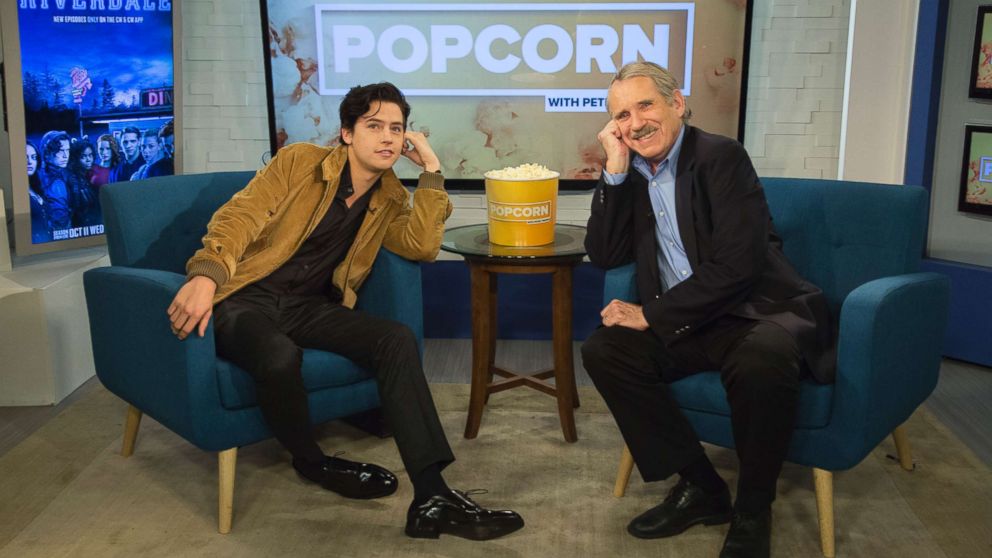 He added: "My grandpa was a geologist and I always had this fascination with not only earth sciences but ancient history. I ended up studying it in school. I had traveled all over the world on excavation and I was working in some dingy basements and archaeological labs after I'd graduated and before I applied to graduate school."
Be sure to watch the full interview with Peter Travers and Cole Sprouse in the video above.
Disney is the parent company of ABC News.