— -- In August 1994, Delores "Dee Dee" Jackson drowned in a pool at the Ladera Heights, California, home of her boyfriend Don Bohana.
Doctors pronounced the 39-year-old dead before her sons, TJ, Taj and Taryll, could even reach the hospital.
"I just had a sixth sense in my head, as if I knew already it was terrible and I knew already that my mother wasn't with us," TJ Jackson told ABC News' "20/20." "It was just a nightmare. It's like a kid's worst memory."
Four years later, in November 1998, Bohana was found guilty of second-degree murder in Dee Dee Jackson's death and given 15 years to life. He's spent 19 years in a California prison but still maintains that he did not kill her.
Tito Jackson, a member of the famous Jackson 5 and Dee Dee Jackson's ex-husband, called her death the "coldest day of our lives."
"They (his sons) said, 'Mom is dead,'" Tito Jackson said. "It was just a sad moment, you know. It was just horrifying."
"It was just a nightmare. It's like a kid's worst memory." -- TJ Jackson
Tito Jackson and Delores Martes, as she was known before they married, had met at Fairfax High School in Los Angeles. He said that while he was a shy, young man, Dee Dee Jackson was outgoing.
Tito Jackson on Releasing Solo Music at Age 62
"She had ran up to me and said 'Happy birthday' and gave me a kiss on the cheek," Tito Jackson said. They wed right out of school in 1972.
Dee Dee Jackson became part of the whirlwind of fame surrounding the Jackson 5. Tito Jackson said that she was treated like a sister and that everyone loved her. Taryll Jackson said his mother stayed out of the limelight and enjoyed simply raising him and his brothers.
"They (the Jackson 5) would go on tour," he said. "So a lot of times, it was us three and mom at home. ... I think my mom knew that it was not gonna be a quote-unquote normal life so she made it as normal as possible."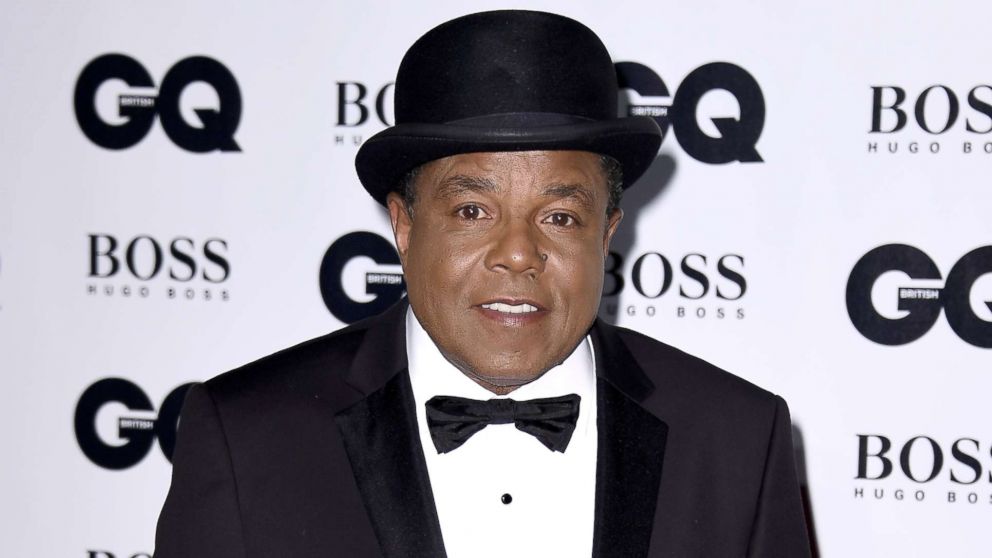 Taj Jackson called her "the perfect role model for us."
In 1993, however, she and Tito Jackson divorced. Months later, at the age of 39, Dee Dee Jackson started dating Bohana, 59. And, on that fateful night in August, she died. The Jackson family said they immediately had questions.
They did not believe Dee Dee Jackson accidentally drowned in the pool because, they say, she was terrified of water.
"My first question was, 'Drown?' What was she doing in the water?" Tito Jackson said. "You know,'cause Dee Dee and I, neither of us swam."
"That didn't line up with anything that we believed in knowing our mom and knowing how much she feared the pool," Taj Jackson said.
Also, Tito Jackson said "the bruises and the damage" on her body seemed to indicate that there had been scuffles and fights.
"It points to a murder to me, in the first degree," Tito Jackson said.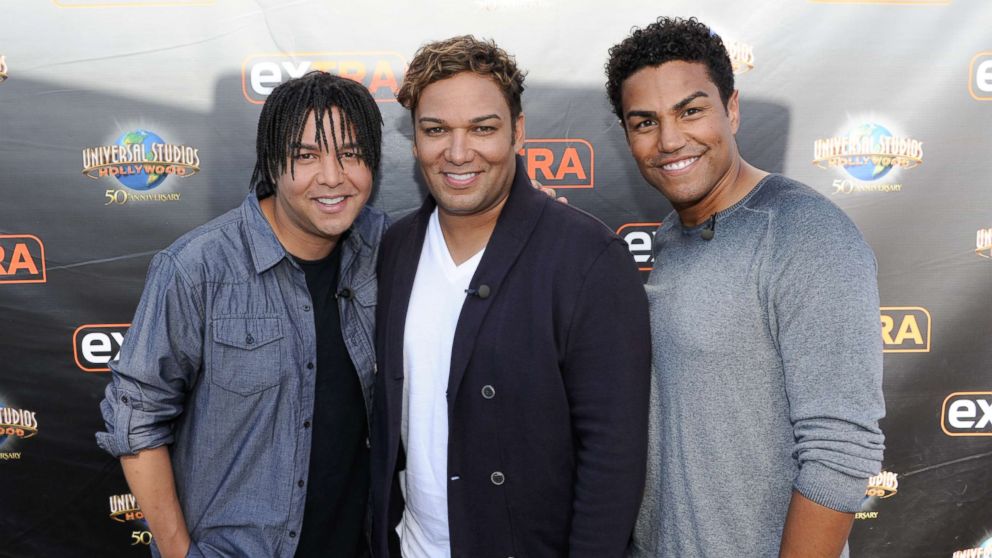 Bohana told the press after her death that Dee Dee Jackson had been comfortable swimming in his pool. He also said the bruises were the result of his efforts to pull her out.
The Jacksons believe Bohana wanted Dee Dee Jackson to help him with financial difficulties and they theorize that when she refused, he killed her in a fit of rage.
"She was a Jackson and that's what he knew," Tito Jackson said. However, Lori Jones, the deputy district attorney at the time of the trial, says there is no proof of that motive.
Since his conviction, Bohana, now in his 80s, has been denied parole four times. At each hearing, Dee Dee Jackson's sons have opposed his release. Even though Bohana says he would never admit to killing their mother, the three men now say they would no longer object to his being paroled at his next hearing.
TJ Jackson said he told the parole board, "If you feel it's time for him to get out, then let him out."
For now, the three men say they are focusing their energy on simply remembering their mother, launching the Dee Dee Jackson Foundation and conducting music therapy classes across the U.S. to work through their grief.
"To this day, I'm learning how to deal with it," TJ Jackson said, "but the pain is still there."