— -- Venus Williams is a "chegan."
The 7-time Grand Slam tennis champion, businesswoman and author became vegan a few years ago after being diagnosed with Sjögren's syndrome, but she admits she cheats a bit here and there. The syndrome is known to cause fatigue and joint pain, according to the Mayo Clinic.
"I'm not perfect, but I live a plant-based lifestyle," she said. "[Like] french fries are vegan, but just cause vegan, doesn't make it the best food choice. [Also] potato chips, I consider that cheating, especially when I'm training."
Williams, 35, spoke to ABC News to promote Silk's "Do Plants" campaign and said living clean isn't just for those with health issues.
"I think everyone has a moment where they do have health issues," she said. "It's important to address those with a physician, but in general ... people do need those alternatives even if they haven't had those life-changing issues. I never advocate living the perfect life. You have to live a balanced life. The transition can be a challenge buy the rewards are worth it."
Williams trains upwards of five hours a day, when she's not working in fashion with her sister or doing a myriad of other ventures. She's not a morning eater, so she needs to find a way to get fuel into her body to keep her going.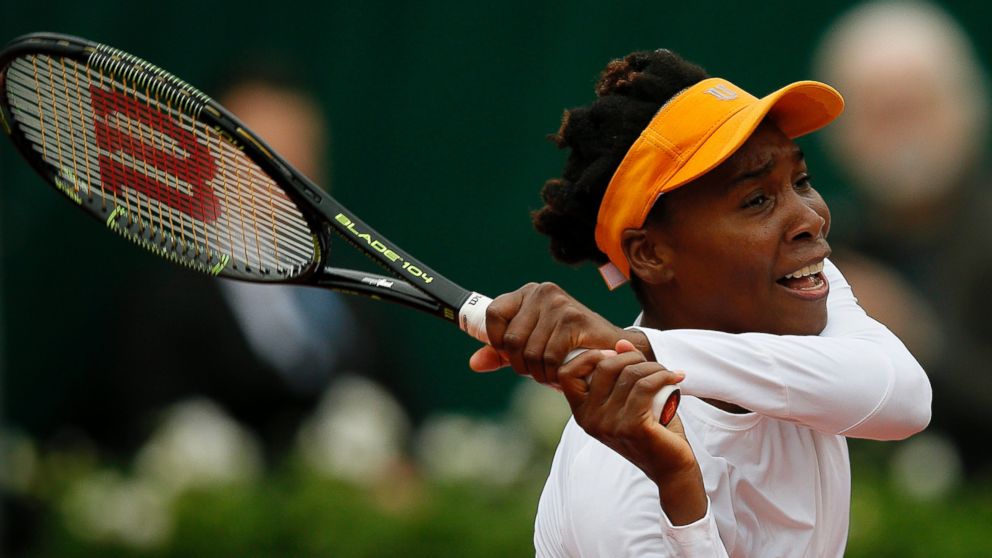 "I always make a smoothie, so I can get it down ... A perfect life would be one where you get to take a nap in the middle of the day," she joked. "Around 2 p.m., I get really tired, but I keep pushing through. It's all about fueling your body correctly and for energy. That has helped me ... it's my job to be healthy."
The Olympic champion and multifaceted entrepreneur has plans for down the road, when tennis may or may not be her focus.
"I enjoy the designs, love to be doing groundbreaking designs," she said her line EleVen. "[I'd also like to] help people live healthy lives. It's so important in my life. For me it's plant-based lifestyle, for others, maybe it's getting moving more. For everyone it's different. [I'd like to help people] find your healthiest moment."
Williams also said she has a secret passion.
"I love dancing," she said. "In 10 years, I'd love to be a great dancer."
Would she ever do "Dancing With the Stars?"
"No, I love winning. If I didn't win, I wouldn't be happy," she said, respectfully. "I would enter if I thought for sure I'd win. I'm also really shy and that would be tough for me to get out there and start dancing in front of the whole world."
She continued about the tough judges on the show, "You never know when you're going home."