10 best movies of 2021
Thanks to video and streaming we could watch goodies at home.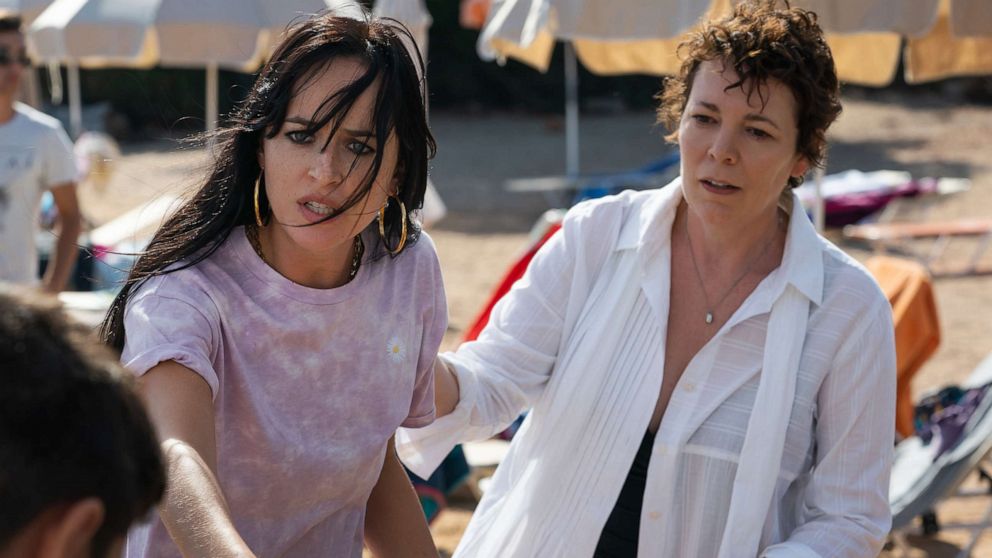 The second year of the COVID-19 pandemic -- 2021 -- brought us back to the movies slowly, carefully and suspiciously. Is it really safe, we wondered, to hang out with family and friends at a multiplex, even wearing a mask?
The answer is a qualified not yet. Even the year's box-office blockbusters -- "Shang-Chi and the Legend of the Ten Rings," "Venom: Let There Be Carnage," "Black Widow," "F9: The Fast Saga" and Daniel Craig's last run at James Bond in "No Time to Die" -- grossed only a fraction of their pre-COVID potential.
Hollywood panicked.
But we moviegoers didn't have to. Look, I hope you saw "Dune" and "West Side Story" in theaters, but thanks to video and streaming we could watch goodies at home, and there were plenty of tasty choices. Counting down to No. 1, here are my picks for the year's 10 best movies: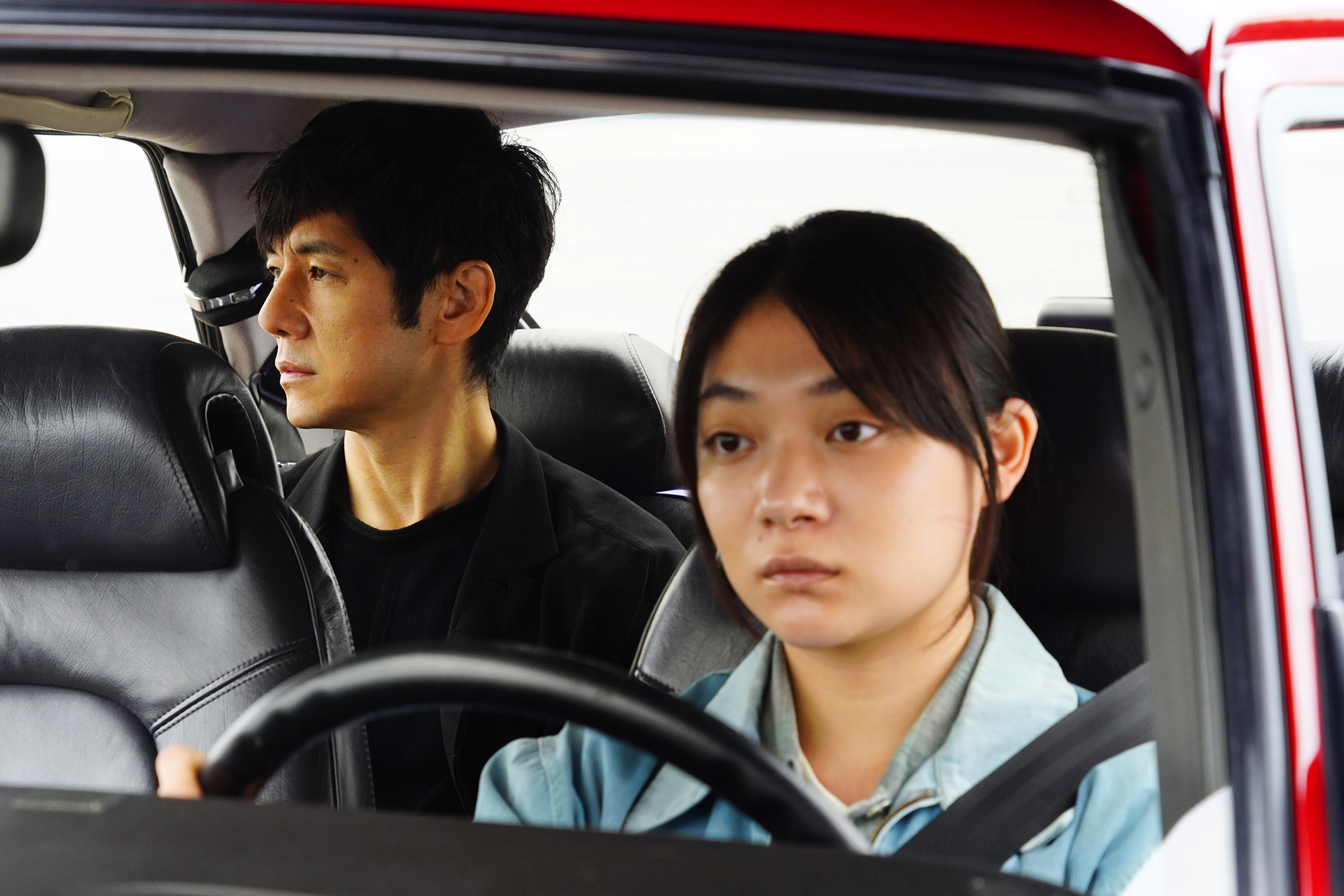 10. Tie: 'Drive My Car' and 'The Worst Person in the World'
These two foreign-language masterpieces shamed the usual Hollywood formulas by speaking a universal language of feeling. "Drive My Car," from Japan's Ryusuke Hamaguchi, uses a widowed theater director and his young female chauffeur to road test the intersections between art and life. "The Worst Person in the World," from Norway's Joachim Trier, is a renegade rom-com about a young woman (the spectacular Renate Reinsve) who chooses against marriage and family. If you think these imports don't stand a chance in the Oscar race, please remember that two years ago South Korea's "Parasite" took home all the big prizes.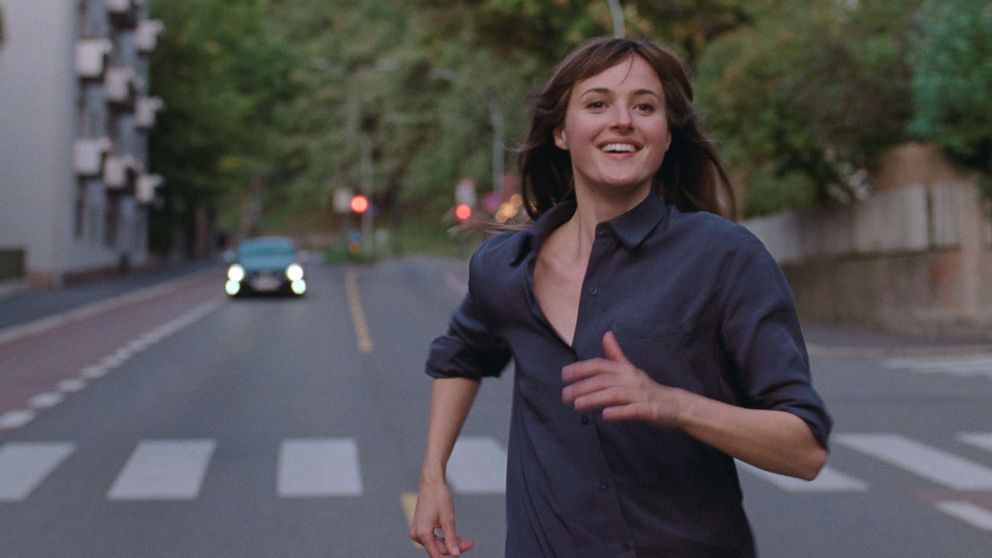 9. 'Summer of Soul (. . . Or, When the Revolution Could Not Be Televised)'
Roots front man Questlove unleashes archival footage of the likes of Stevie Wonder, Nina Simone and Sly & the Family Stone from the momentous musical revival meeting that was called the Harlem Cultural Festival, aka The Black Woodstock," when it was filmed in 1969. Now Questlove merges long-lost musical footage with present-day interviews with those who were there that show the healing power of music in the face of social injustice.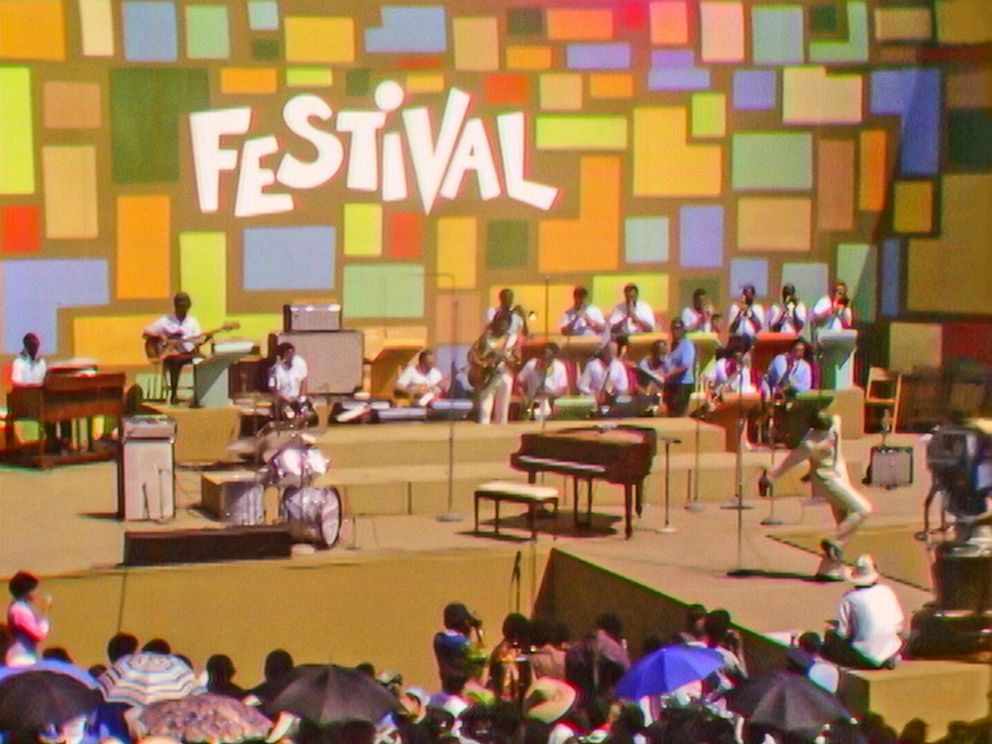 8. 'Dune'
Whether you watched this passion project on HBO Max or in theaters where director Denis Villeneuve means for you to meet the challenges he set in wrestling Frank Herbert's dauntingly complex 1965 sci-fi novel to the screen (David Lynch tried and failed in 1984), you'll be seeing an epic cinema event. Sure this is only "Part !," with "Part 2" still in the planning stages, but Villeneuve does the impossible by knocking your eyes out with visual astonishments and then indelibly touching your heart.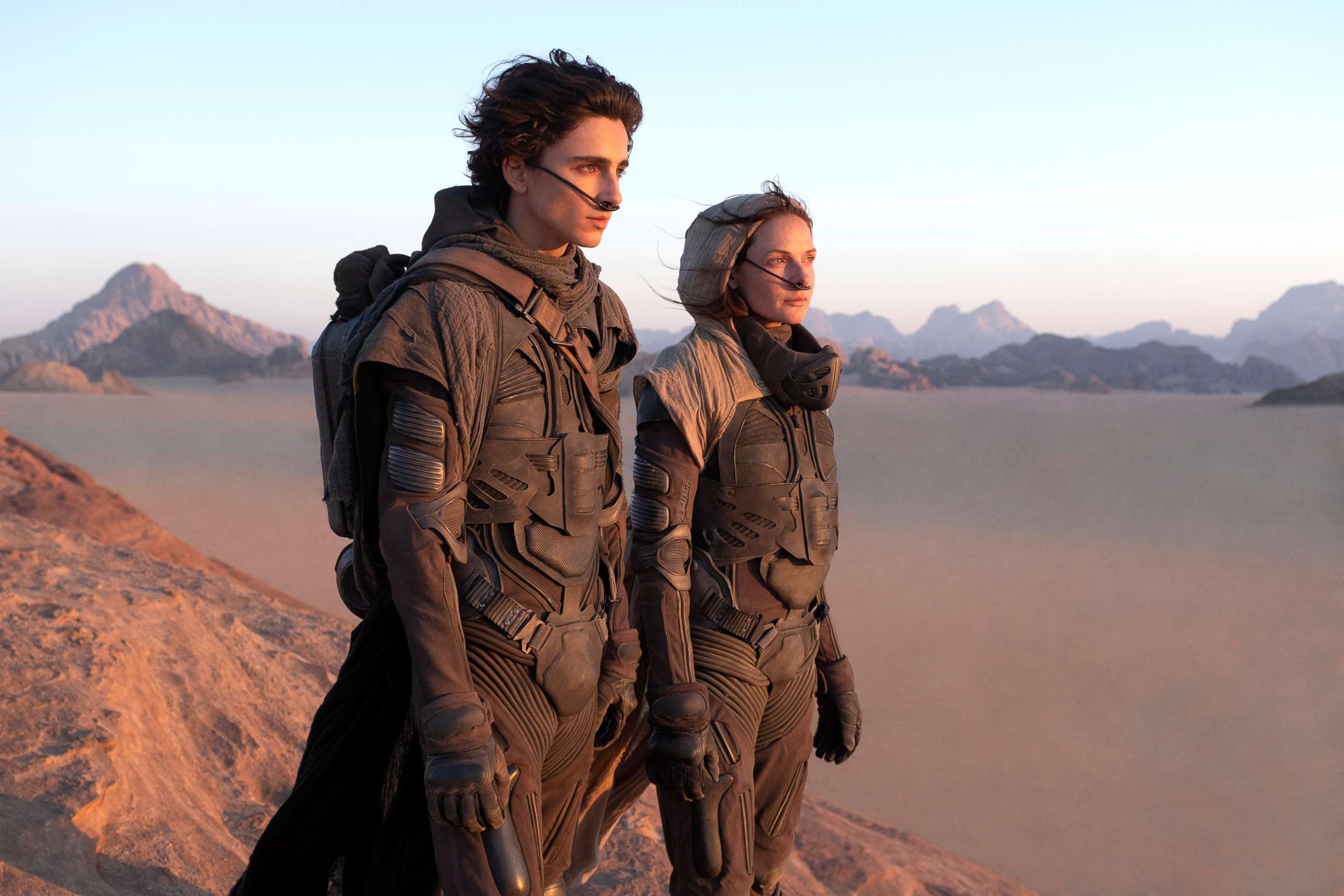 7. 'The Lost Daughter'
Maggie Gyllenhaal's feature debut as director and screenwriter is a cause for celebration as she brings Elena Ferrante's thorny novel of motherhood to the screen with bracing brilliance. Olivia Colman -- a great actress at her greatest here -- stars as a literature professor from Boston on a beach vacation in Greece where she encounters a young wife and mother (a never-better Dakota Johnson) whose bouts with infidelity and frustrations with parenthood echo her own.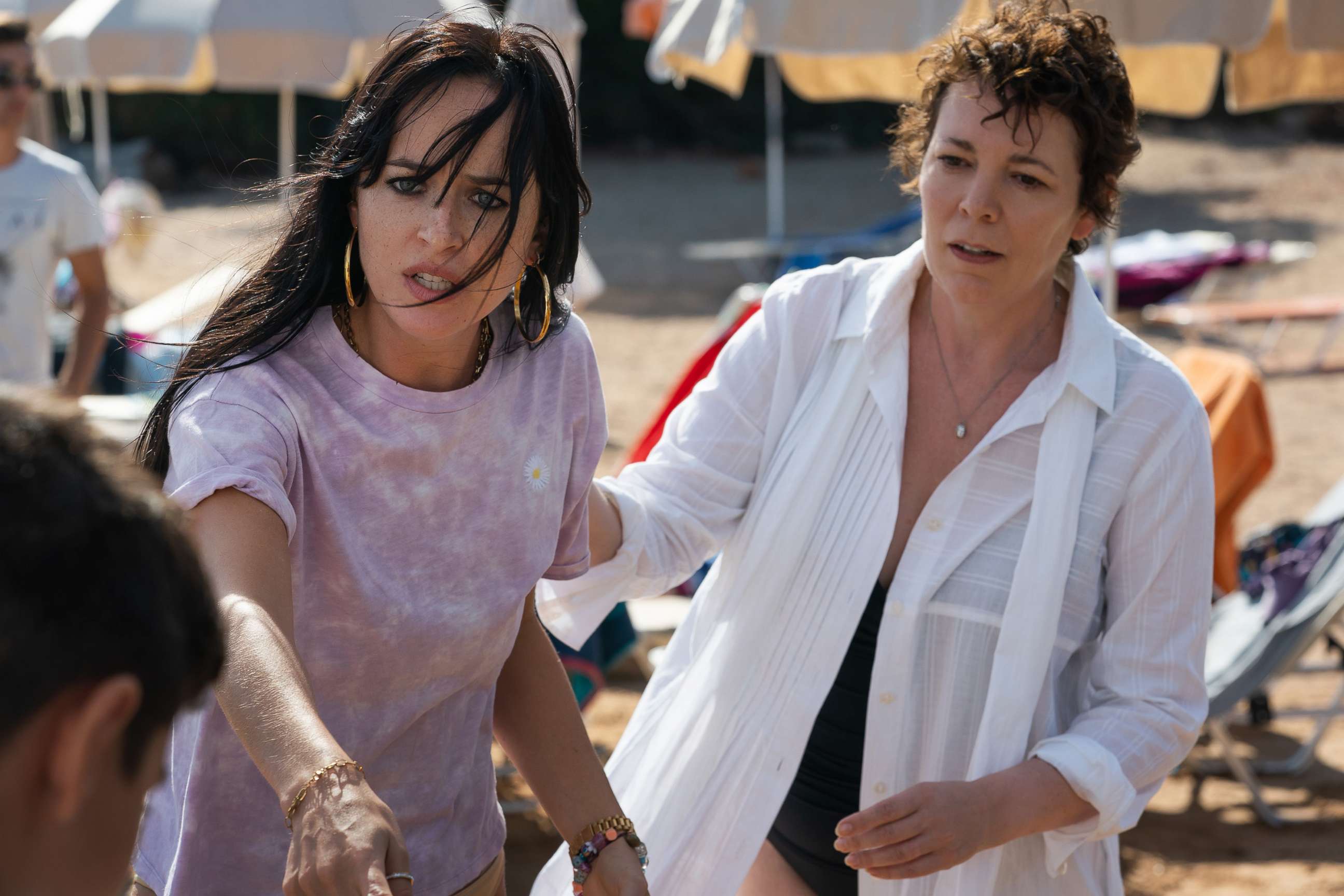 6. 'The Tragedy of Macbeth'
Joel Coen's triumphant film of Shakespeare's tragedy astounds on every level, with Denzel Washington and Frances McDormand, two acting titans, playing an aging couple taking their last shot at murderous ambition. You can't take your eyes off them. Their take on a Scottish lord and lady murdering their way to the top strikes like a lightning bolt.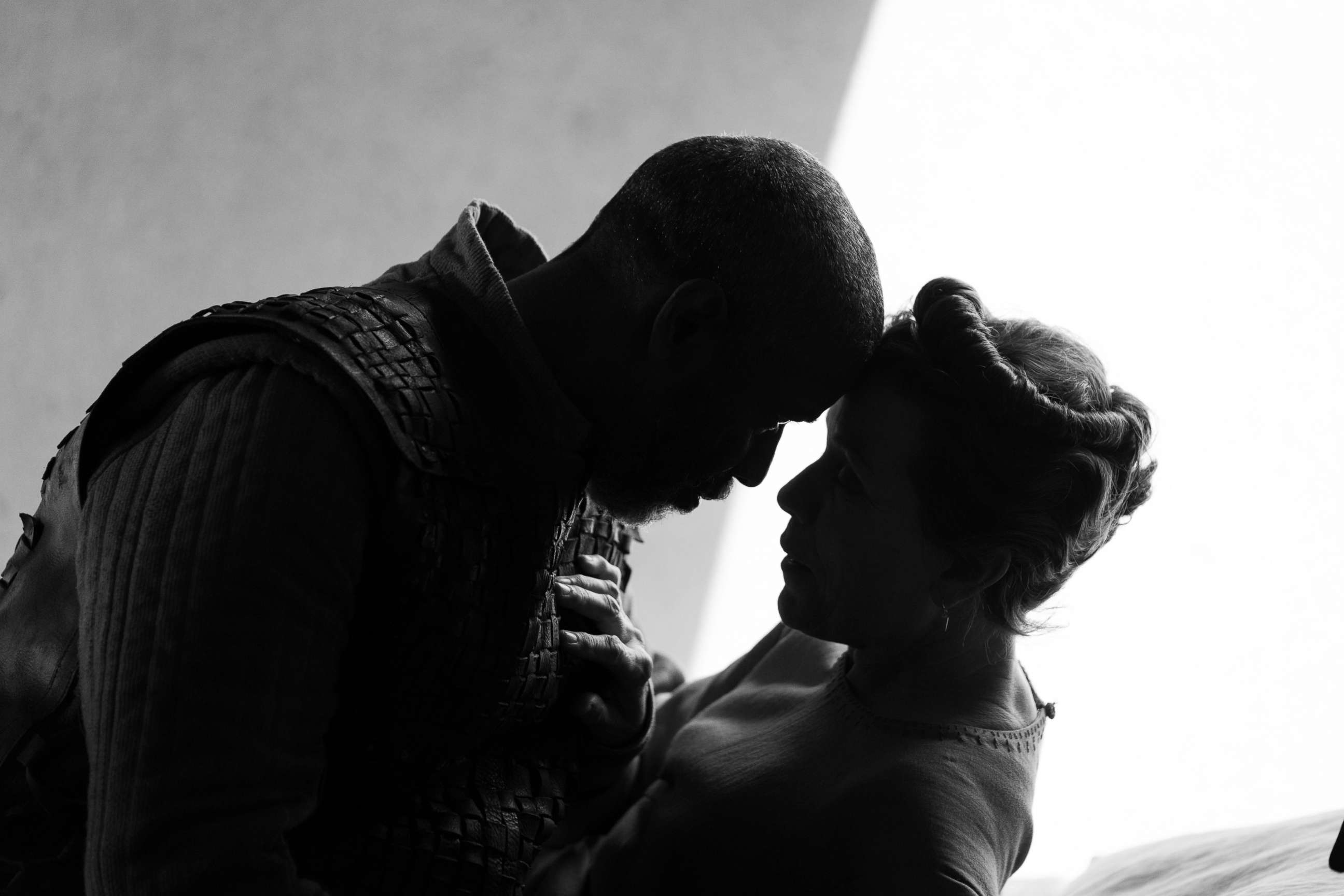 5. 'Coda'
This Sundance award winner is the little movie that could in the best picture race. You'll laugh, cry and all stops in between at this vibrant family entertainment with a title that stands for Children of Deaf Adults. Breakout star Emilia Jones excels as the hearing daughter of non-hearing parents, played with raucous humor and thunderous heart by deaf actors Marlee Matlin and Troy Kotsur. However you say it or sign it, "Coda" is an emotional powerhouse.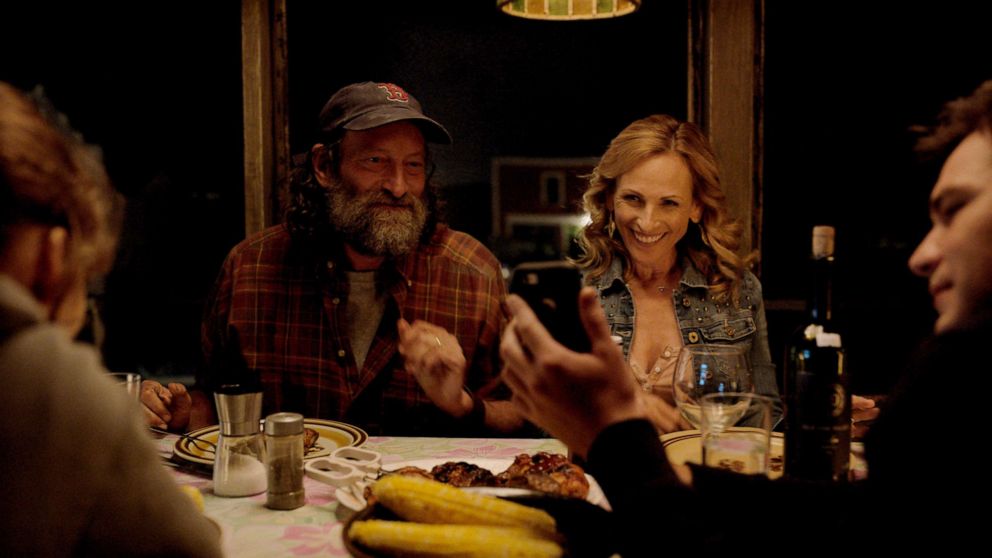 4. 'Licorice Pizza'
Darkness stays on the edges of Hollywood town, circa 1973, in Paul Thomas Anderson's screwball comedy explosion about the serious business of first love. Newbies Alana Haim, of the sister trio band Haim, and Cooper Hoffman, the lookalike son of the late Philip Seymour Hoffman, have never acted before. But they light up the screen in this whirlwind of dizzying delights that confirms PTA as the most defiantly original filmmaker of his generation.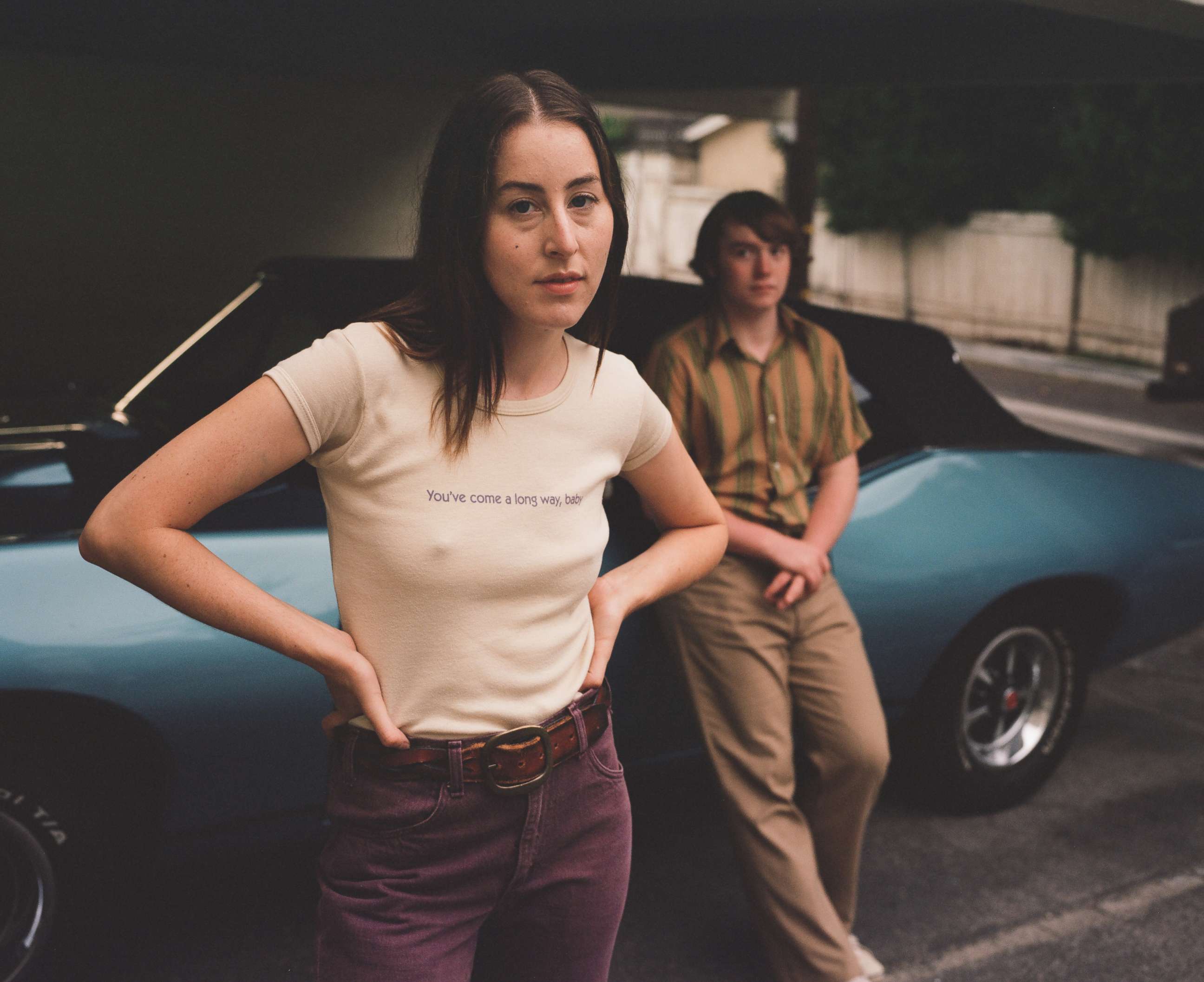 3. 'Belfast'
No wonder writer-director Kenneth Branagh's funny, touching and vital look at his own coming of age in turbulent Northern Ireland is an awards front-runner. With newcomer Jude Hill as Branagh's 9-year-old self and Catriona Balfe, Jamie Dornan, Ciarán Hinds and Judi Dench as his family, the film is a coming-of-age classic that's relatable to anyone who's ever had to say goodbye to childhood. No movie this year cuts a clearer, truer path of the heart.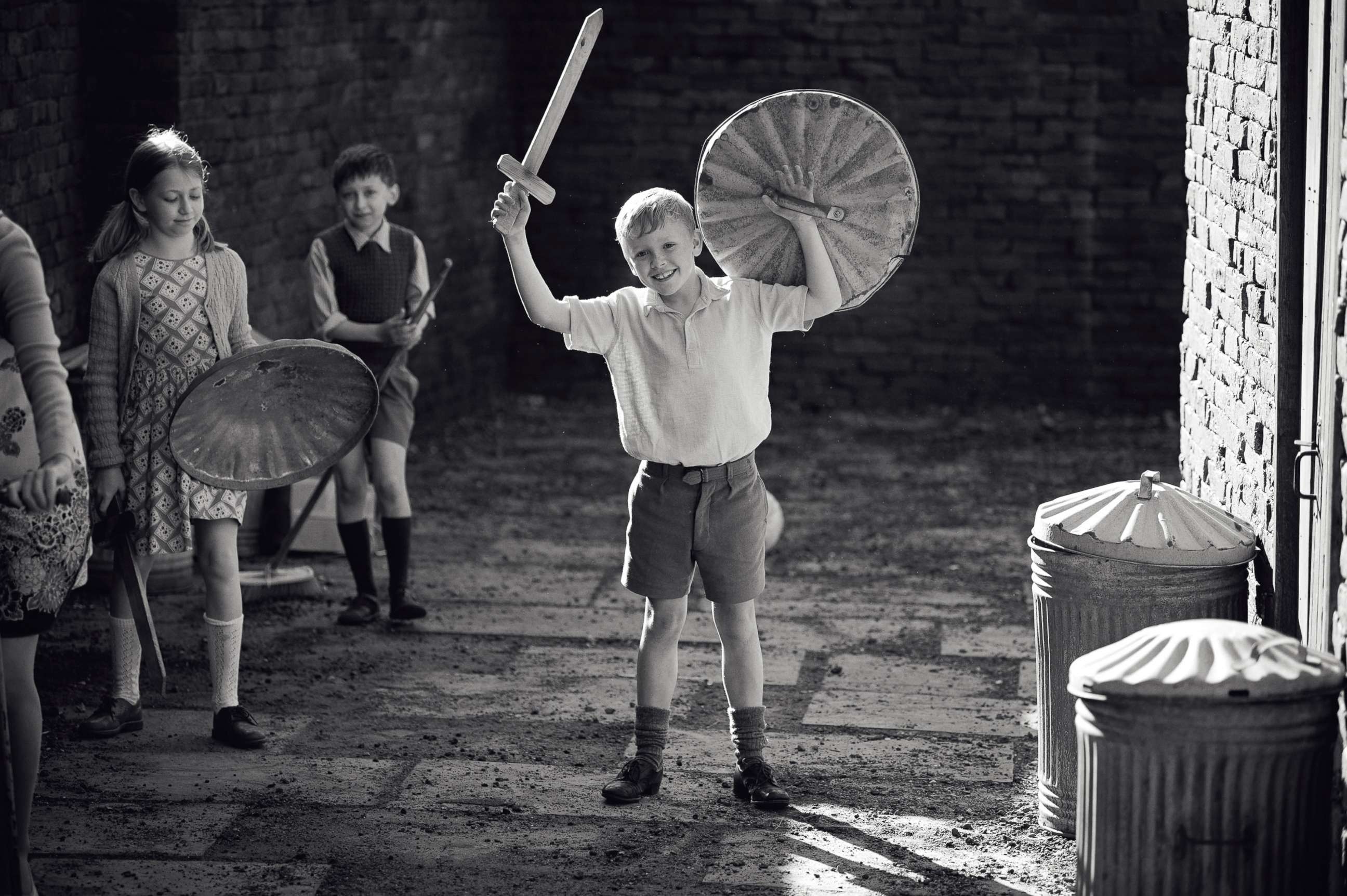 2. 'West Side Story'
I was among the skeptics who thought we didn't need a remake of the 1961 musical about a gangland Romeo and Juliet. My apologies. With the help of a racially aware and freshly textured script by Tony Kushner, Steven Spielberg sets the screen ablaze. Rachel Zegler and Ariana DeBose are stars in the making and when they share the screen with Rita Moreno, the Oscar-winning Anita of the first film in a new role, the only word to describe it is thrilling.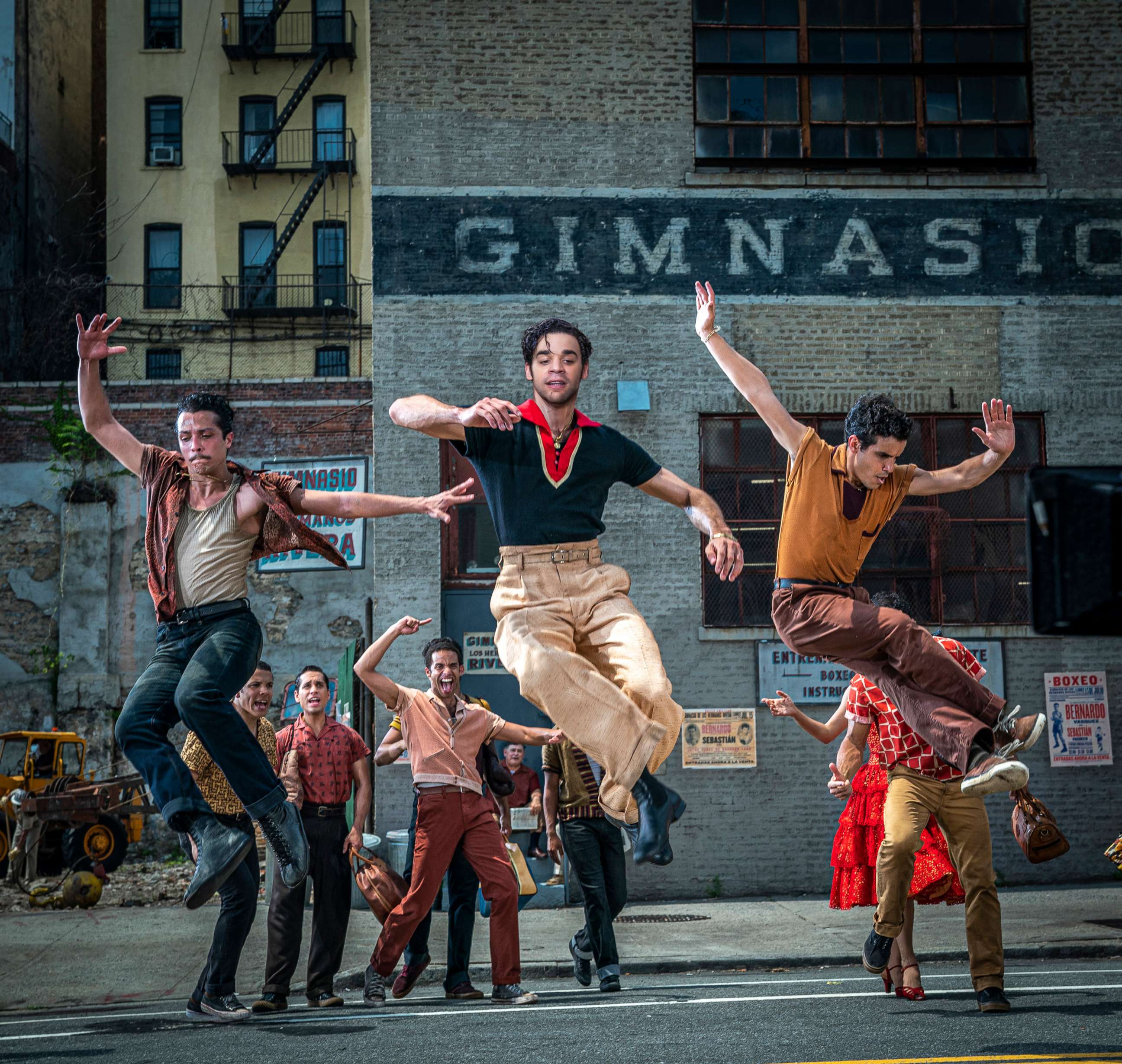 1. 'The Power of the Dog'
Jane Campion's magnificent Montana western about toxic masculinity and homicide on the range is a cinematic powder keg, the most flawless amalgam of acting, writing, direction, design and music to hit screens this year. The superlative cast, led by Benedict Cumberbatch, Kirsten Dunst, Jesse Plemons and Kodi Smit-McPhee owes much to Campion, who lost the Oscar for 1993's "The Piano" that went to Steven Spielberg for "Schindler's List." Now Campion and the "West Side Story" maestro will face off again for the big prize. Place your bets.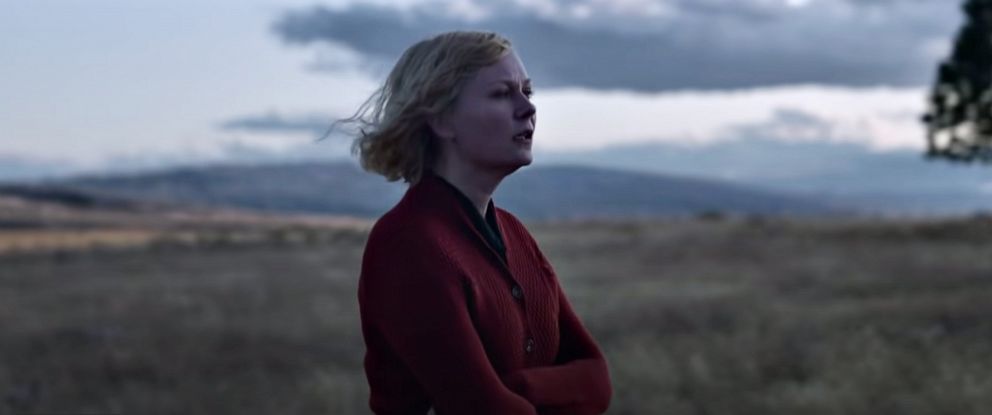 Disney is the parent company of ABC News and "Good Morning America."