— -- Actor Aaron Paul and his wife, Lauren, welcomed a baby girl.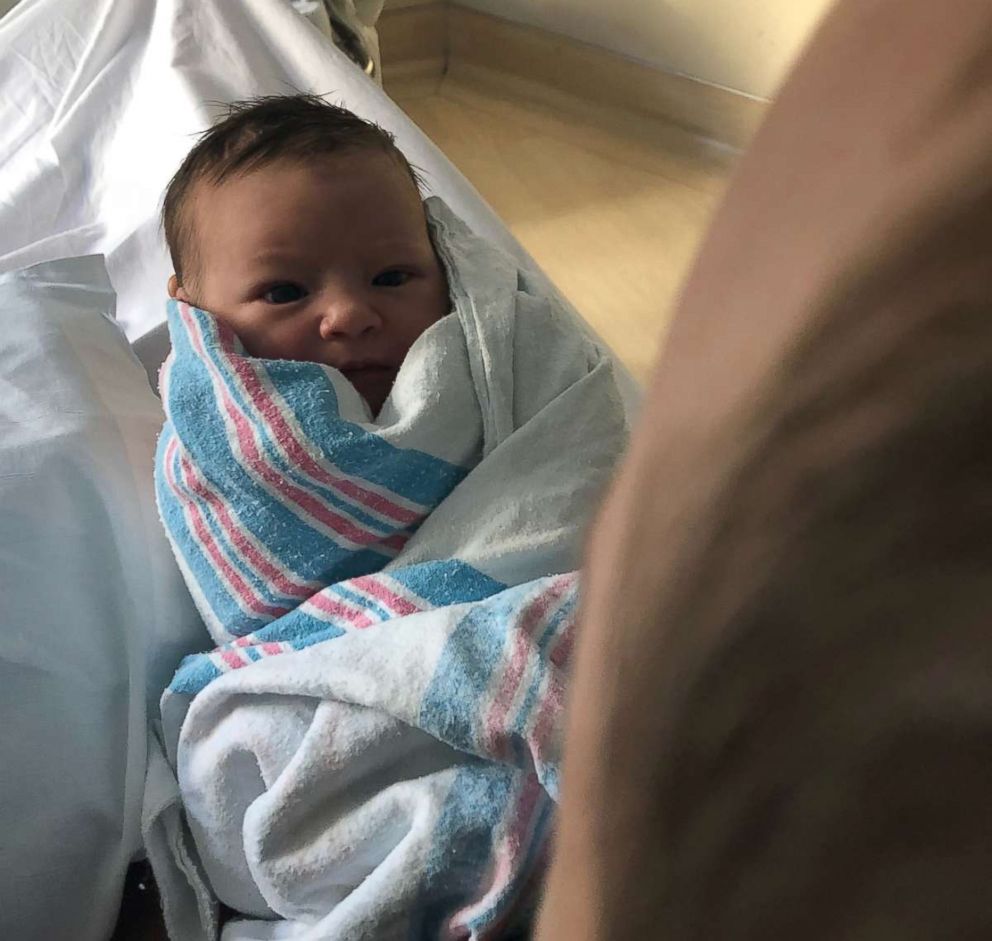 The "Breaking Bad" alum, 38, and his wife announced the birth of their first child on Instagram Thursday.
"There are no words that will ever be able to explain what just happened to my heart," Lauren, 30, captioned photos of their new addition.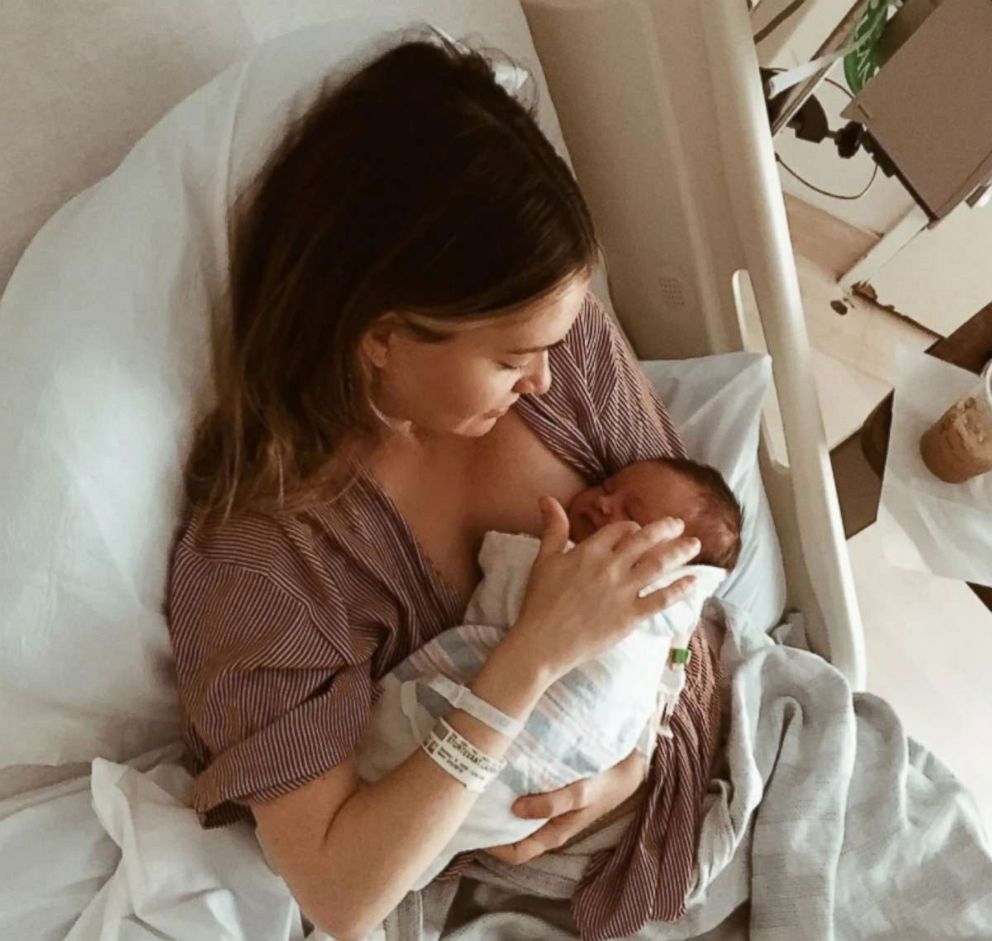 "My heart," the actor wrote alongside a black-and-white picture of his daughter's foot.
The couple first announced in September that they were expecting.
"Hey everyone. Look what I did. Words can't express how excited I am that this little one has entered our lives," Paul captioned a picture on Instagram of his wife showing off her baby bump.
The pair met at Coachella and tied the knot in May 2013. This is the first child for both.