Your end-of-summer reading list: 20 books to read before summer ends
There's still time to pick up some of these fun reads before summer's over.
Summer isn't over yet! Whether you're lounging by the pool, on the beach, or savoring the summer weather during your lunch break, there's still time to lose yourself in a great book.
Here is a roundup of some of the buzziest books to pick up before Labor Day.
The authors of each of these must-reads shared exclusive messages with "GMA" below about why you should read their books this summer.
"Calypso" by David Sedaris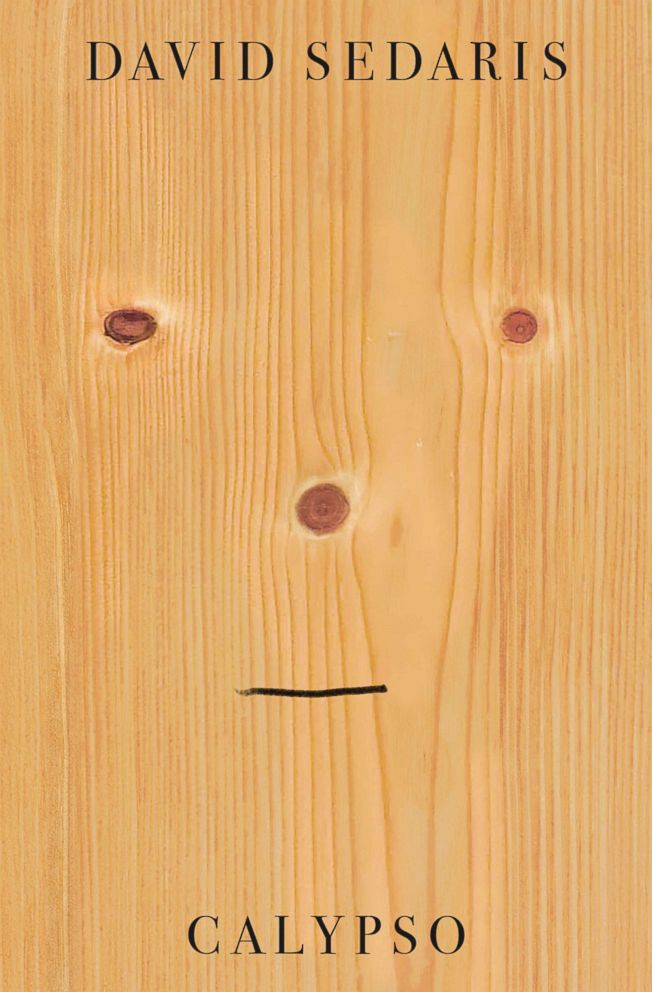 (Little Brown)
"Gosh, I'm not sure what to say to get someone to read 'Calypso,'" Sedaris told "GMA."
"You can take your pick from the below:
- It will renew people's respect for Romanians.
- It will teach people new ways to curse at their fellow drivers.
- It might be of use to people who have had a suicide in their family.
- It will enrich me.
- It's relatively short and the cover is beautiful.
- I think it's my strongest essay collection. It was definitely the hardest to write."
"Cross Her Heart" by Sarah Pinborough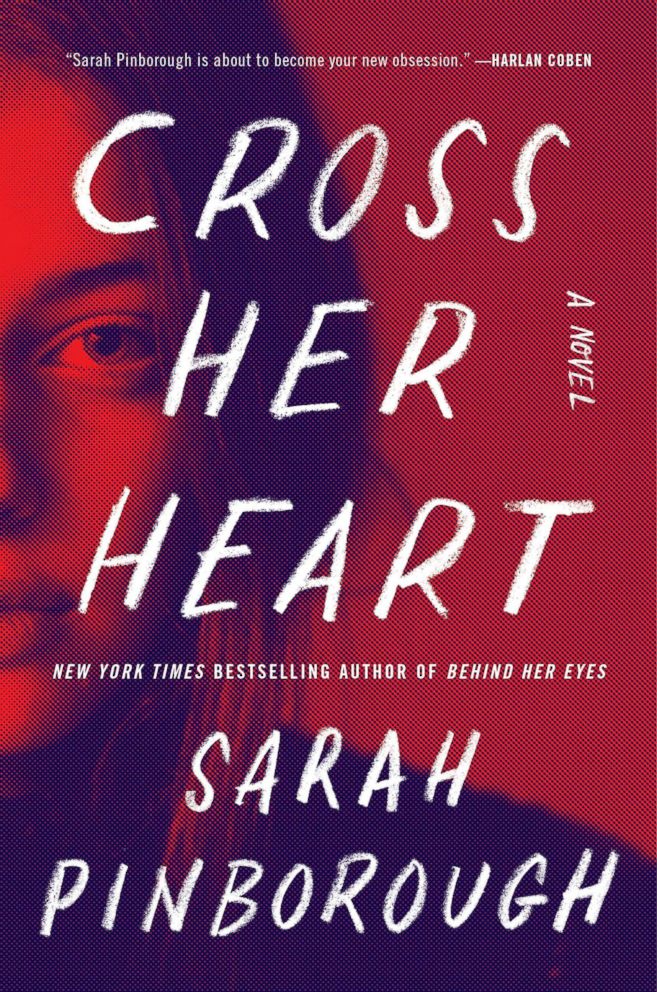 (William Morrow)
"'Cross Her Heart' is a page-turning psychological thriller with a real emotional heart at its center," Pinborough said. "I'm really hoping that readers love the powerful women that I put through the wringer in this one as much as I do! I think we're seeing a 'new' feminist revolution now where women may be damaged but refuse to be victims, and that's what I want to explore in the female friendships here."
Good, bad or damaged, the women in my story really own their actions and their fates. I hope you love it!"
"Early Work" by Andrew Martin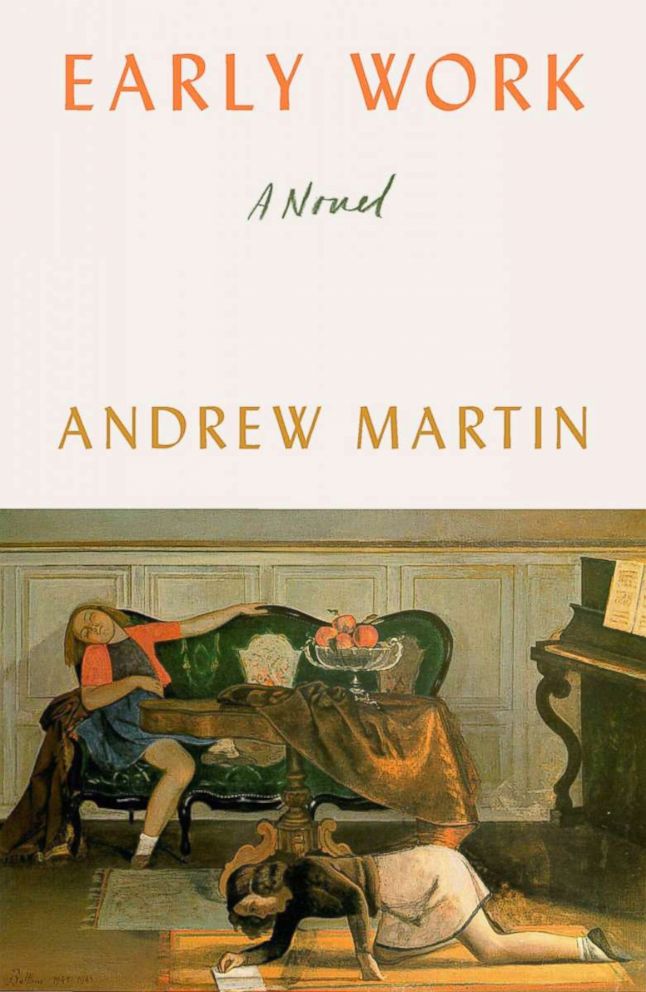 (Farrar, Straus & Giroux)
"In 'Early Work,' I was trying to capture the recklessness of the last period of one's youth, that feeling, true or not, that big decisions must be made before it's too late. The novel follows a love affair between two writers that takes place over the course of a summer, and I've been told by readers that there are enough good times and bad decisions to fill a week on the beach, especially if interspersed with some good swims and cocktails and dog walks. The people in the book aren't exactly role models, but so few of the people I know and love are! I hope readers will recognize some version of their past (or current!) selves in these characters, with a mixture of tenderness and, perhaps, regret," Martin said.
"Florida" by Lauren Groff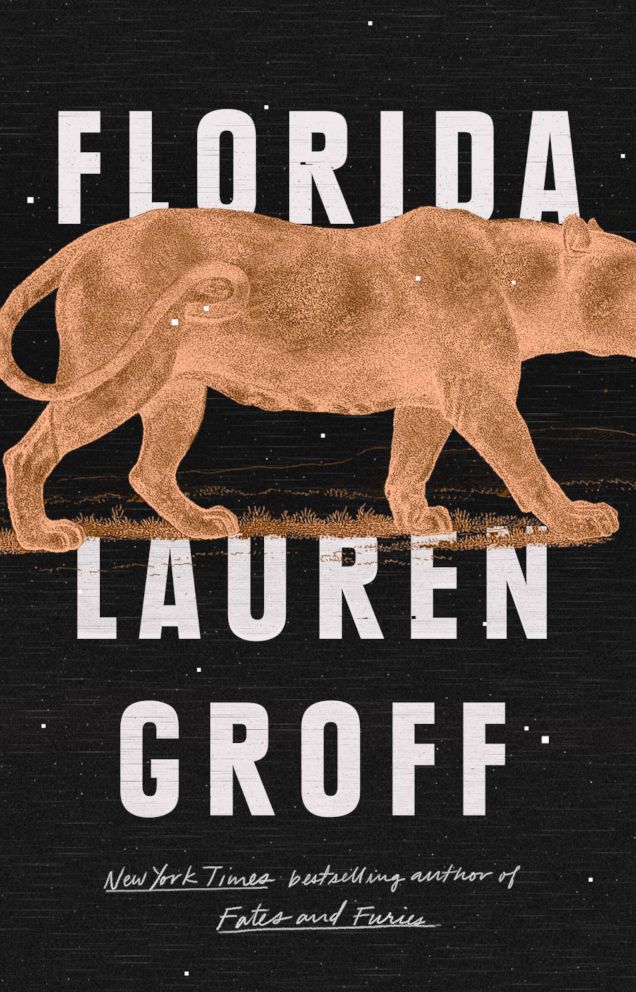 (Riverhead)
"The Sunshine State is a far more complex, strange and bewitching place than most people realize, and I'd be delighted for readers to meet in my book a different Florida," Groff said. "A far wilder and darker place than they may suspect lives under the sunny surface here."
"Give Me Your Hand" by Megan Abbott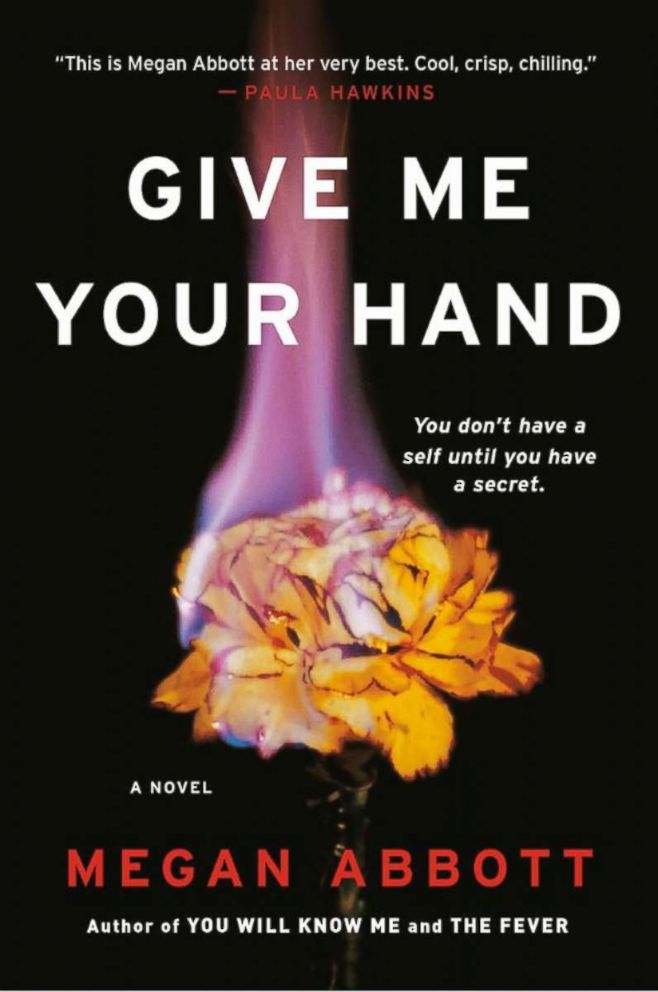 (Little Brown)
"For me, summer's the perfect time for a book that grabs you in its snares, taking you to hidden places," Abbott said. "That's the kind of story I tried to write with 'Give Me Your Hand' -- a tale that would make you hold your breath, wondering what was coming next."
"How to Walk Away" by Katherine Center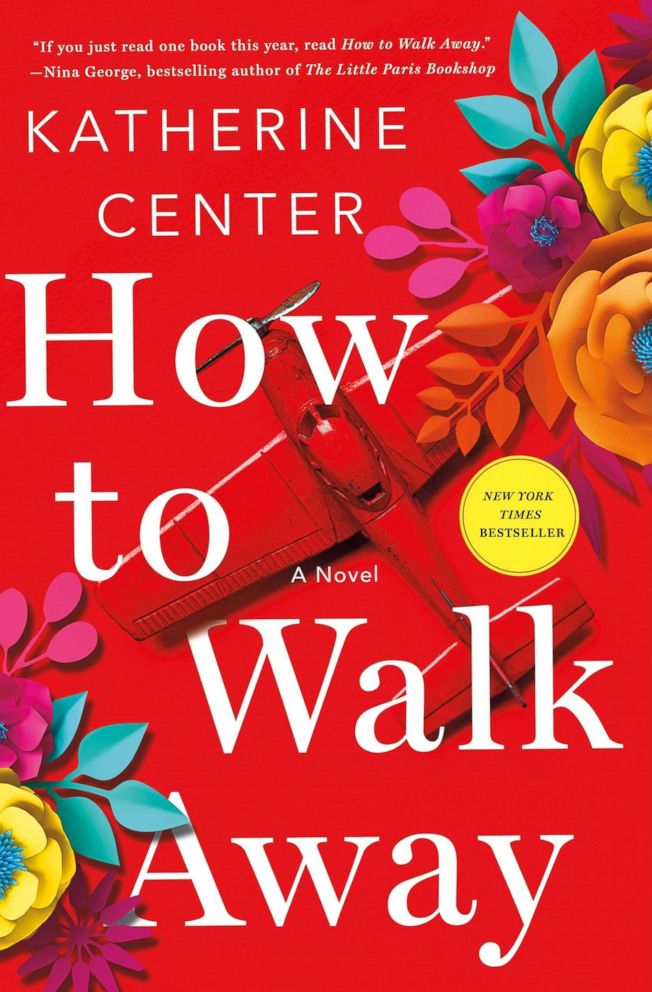 (St. Martin Press)
"I'm so excited for fans to read 'How to Walk Away' because summer is all about connecting with the good things in life -- having adventures (or dreaming about them!), making time to see friends and family, soaking up the sunshine -- and this is a story about people trying to do that, too," Center said.
"It's a big-hearted, laugh-and-cry book about finding joy however you can, and I hope it'll take you on a journey that's much like the best vacations: satisfying and inspiring even long after summer's gone."
"My Year of Rest and Relaxation" by Ottessa Moshfegh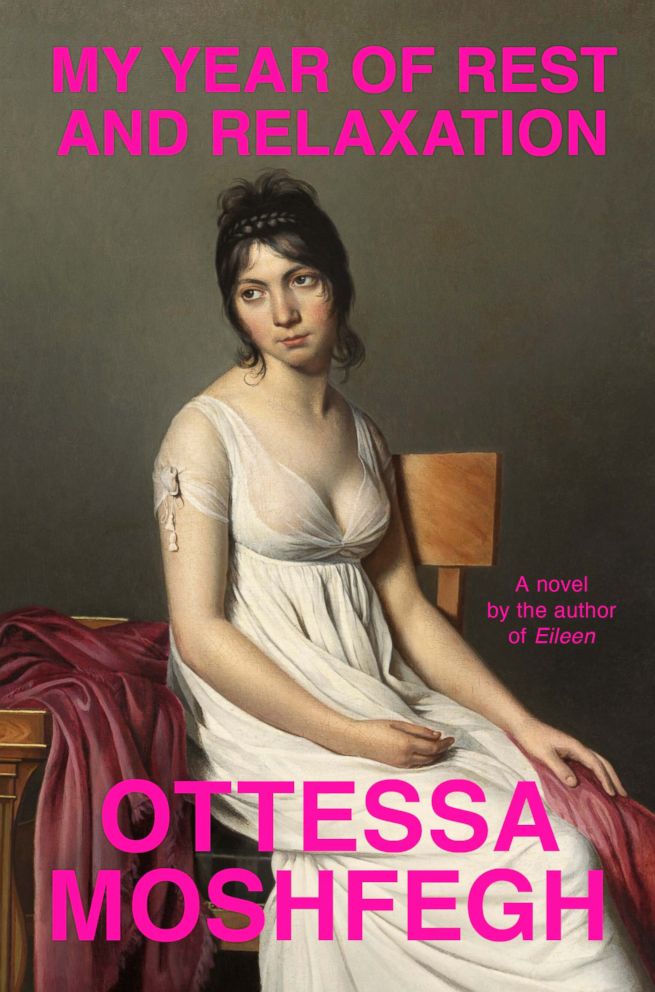 (Penguin Press)
"Have you ever wanted to sleep for a year? In 'My Year of Rest and Relaxation,' a young woman does exactly that," Moshfegh said.
"It's the year 2000 in Manhattan, and our heroine, with the aid of a very irresponsible psychiatrist, spends a year experimenting with the limits of slumber in an attempt to rejuvenate her spirit, cleanse her soul and dodge the ghosts of her past. Things don't go exactly as planned, however, and she learns that growing pains are unavoidable, but not entirely intolerable."
"Pieces of Her" by Karin Slaughter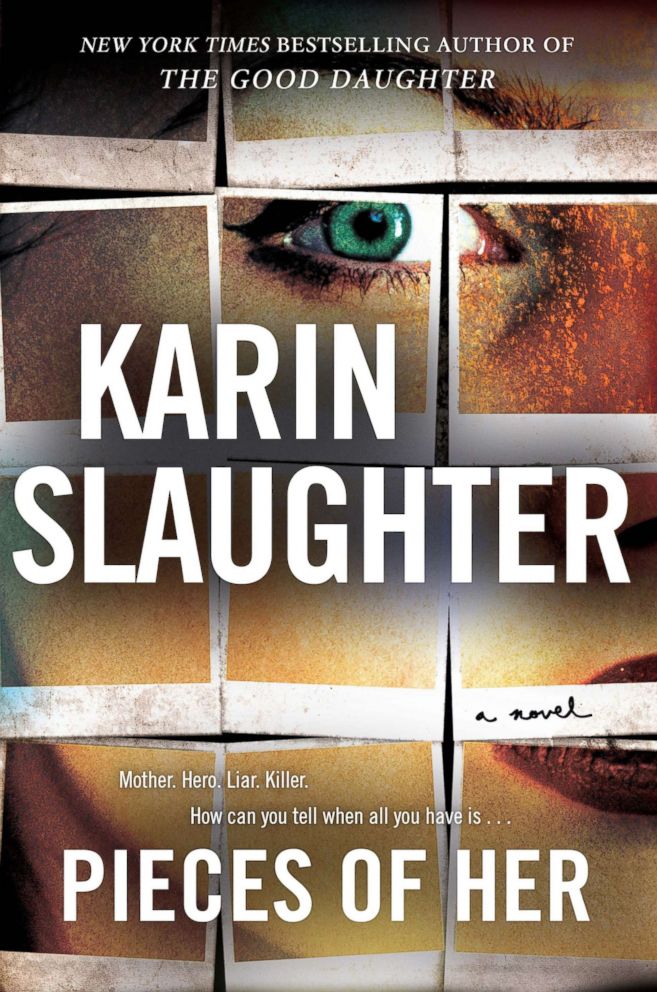 (Penguin Press)
"I'm so excited for people to read my new thriller, 'Pieces of Her,' which focuses on two women at two very different points in their lives," Slaughter said. "Andrea thinks she knows everything about her mother, Laura. But Laura has some deeply hidden secrets in her past. An explosive and all-too-familiar crime reveals Laura's darker impulses and sends Andy on a journey that will ultimately change the course of her life.
"There are many twists and turns, a bit of romance and a shocking ending. I love reading thrillers and tried to incorporate all the twists and turns that make them bingeworthy and un-put-downable," Slaughter added. "I'm also so thrilled to report that it is currently being adapted for the screen!"
"Smothered" by Autumn Chiklis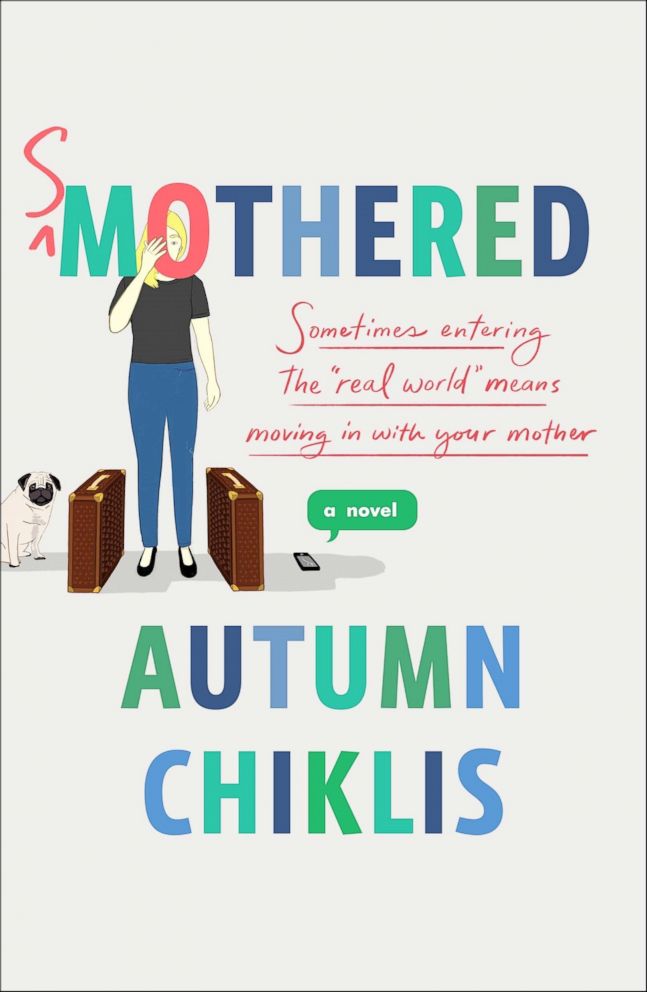 (Wednesday Books)
"If your mom has ever sent you a seriously embarrassing text (... or if you're currently sending your daughter one) then grab a bottle of rosé and curl up with 'Smothered,'" Chiklis said.
"Eloise 'Lou' Hansen is graduating from college with honors, and she's ready to conquer the world," Chiklis added. "Just a few minor setbacks: She has no job, no prospects and she's moving back in with her larger-than-life helicopter mom, Shelly. Add a GPS tracker, two pugs, a secret boyfriend and a self-imposed nine-month deadline to figure out life ... what could possibly go wrong?"
"Tailspin" by Sandra Brown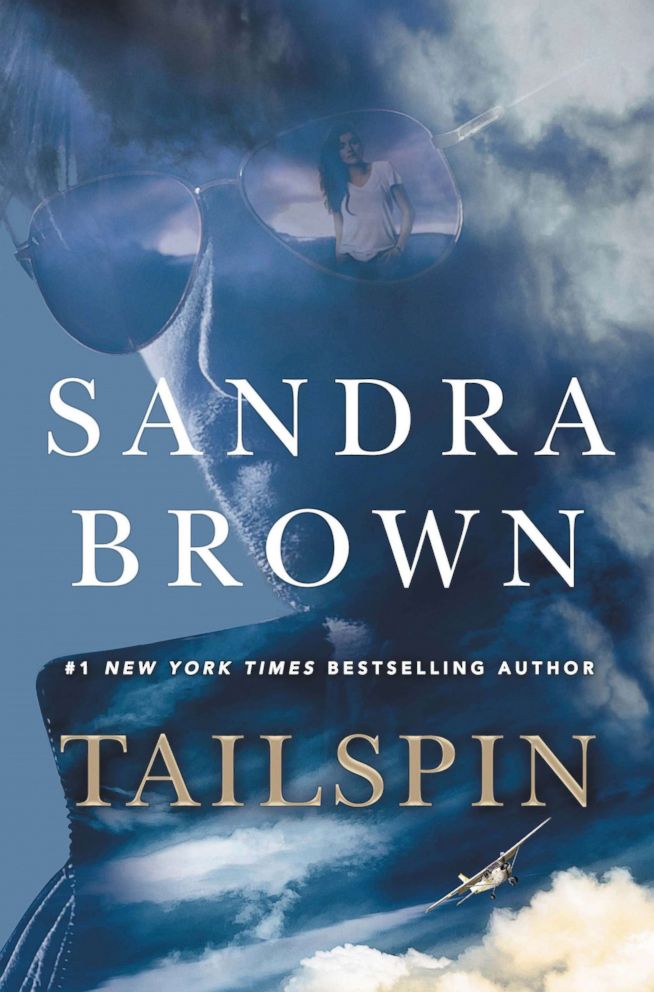 (Grand Central)
"Tailspin is a full-throttle, twisty-turny, sexy thriller that will take your mind off the sad fact that summer is drawing to an end," Brown said. "On your last long weekend, do as The Associated Press review suggests: "Dive in head first."
"The High Season" by Judy Blundell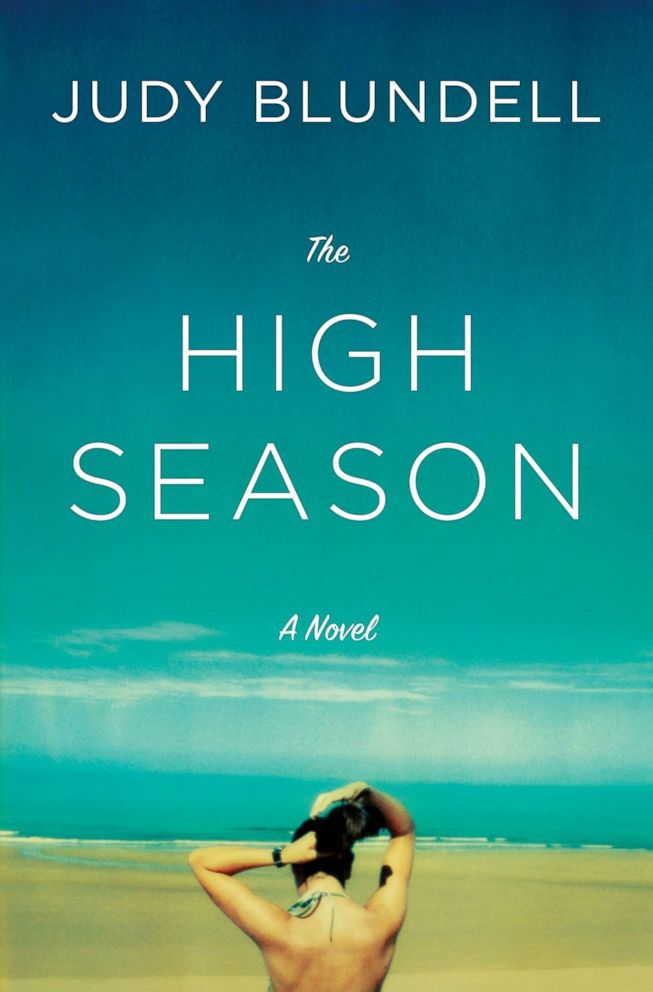 (Random House)
"I set most of the action of 'The High Season' between Memorial Day and Labor Day because I think summer can be a time for revolutions in our lives. We have a little more freedom, a little more time and that can create a lot of longing," Blundell said.
"The characters in 'The High Season' take chances they never imagined they would take. I think everyone can relate to the reckless emotions of summer."
"The Other Woman" by Sandie Jones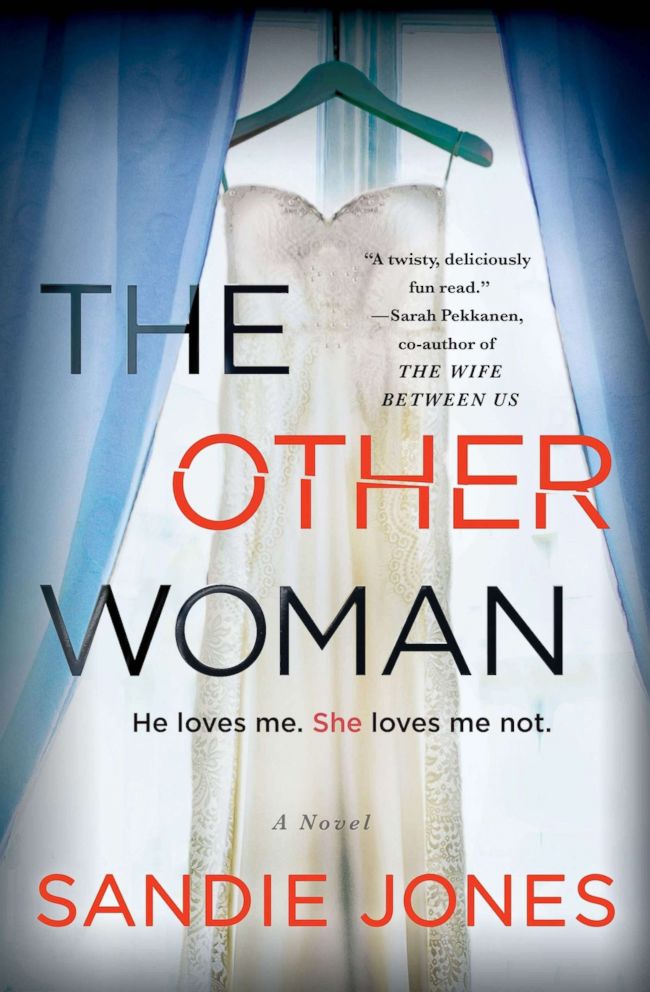 (St. Martins Press)
"'The Other Woman' is coming and I cannot wait for you all to meet her! Pammie is a woman you think you'll love," Jones said. "You'll certainly want her to love you because she's far too dangerous to have as an enemy! #BewareOfPammie."
"The Perfect Couple" by Elin Hilderbrand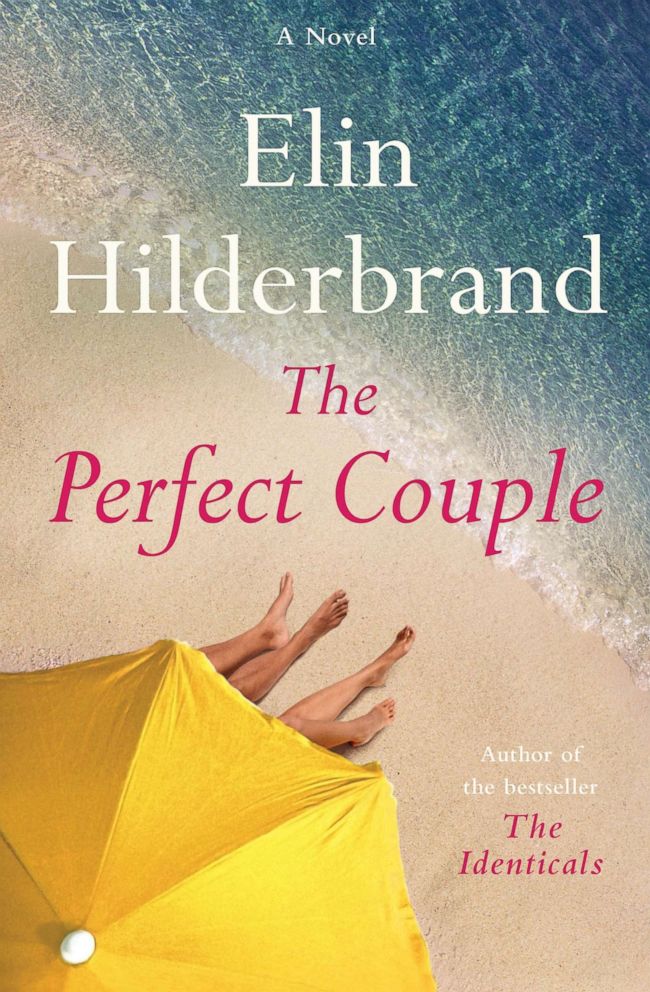 (Little Brown)
"Want to hold on to summer? 'The Perfect Couple' is not only a wedding murder mystery, but also an immersion into a quintessential Nantucket summer, complete with beach days, lobster rolls, dips in the pool, boat rides up the harbor to a candlelit restaurant and sand in the bedsheets," Hilderbrand said. "A sexy whodunnit that I hope you'll love!"
"The Summer Wives" by Beatriz Williams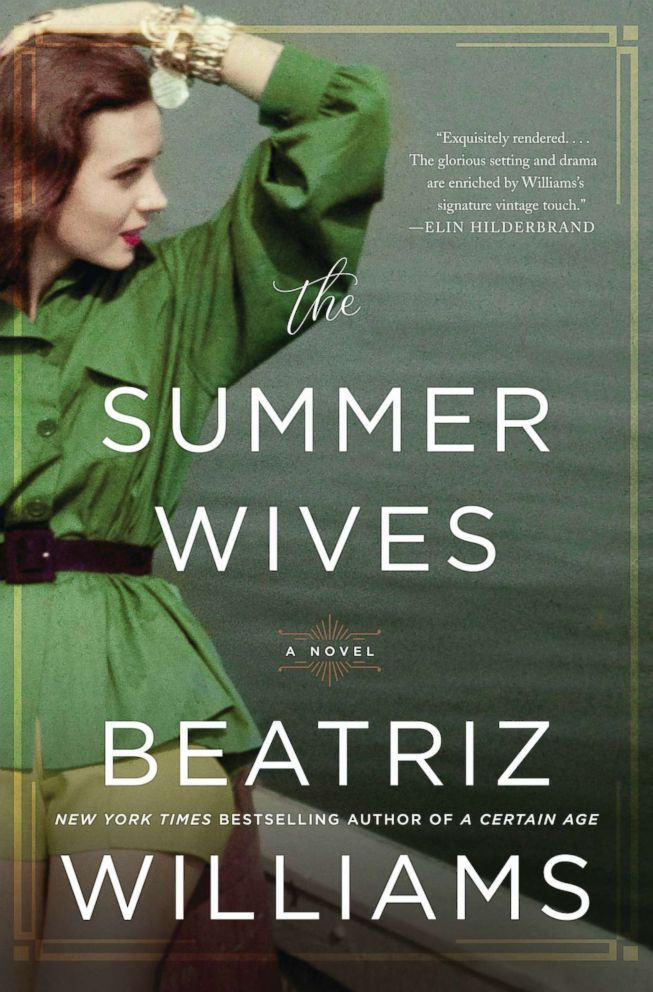 (William Morrow)
"I've always loved islands, and especially the New England flavor: a discreet, well-heeled summer colony to which you return year after year, season after season," Williams said.
"'The Summer Wives' exists on just such an island, inhabited by two separate tribes -- the wealthy summer families, and a year-round working class of fishermen and shop owners," she said. "Inspired by the real-life Fisher's Island in Long Island Sound, this novel will immerse you in midcentury New England, in vintage summers of love and loss, class and secrets, heartbreak and redemption -- the kind of story I hope you'll be dreaming about long after the salt water has dried from the pages."
"We All Love the Beautiful Girls" by Joanne Proulx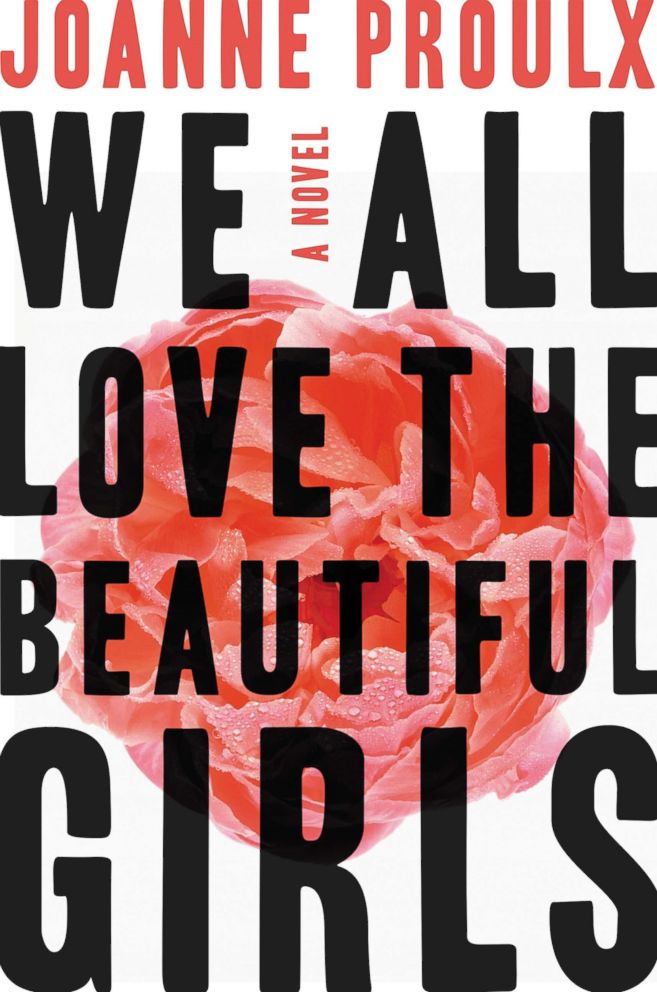 (Grand Central)
"Who suffers when the privileged fall? 'We All Love the Beautiful Girls' explores that provocative question in this gripping story about three suburban families whose lives spiral dangerously out of control after tragedy strikes," Proulx said.
"What begins with a trusted business partner stealing money turns savage as their teenaged children are caught up in the betrayal, infidelity and revenge that slowly sweep through their comfortable community."
"What My Sister Knew" by Nina Laurin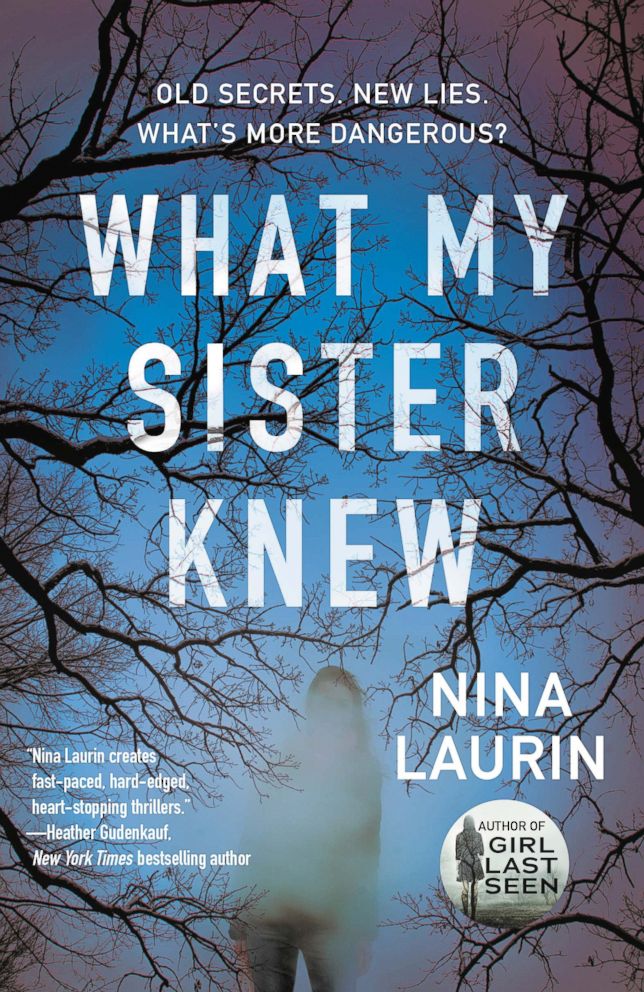 (Grand Central)
"People read crime fiction for many reasons: to figure out who did it, to race through the pages of a breathtaking story, to inhabit the skin of a character far removed from their own life -- or, on the contrary, they could live right next door," Laurin said. "'What My Sister Knew' will make you question everything you know about the so-called ordinary people that surround you every day."
"Reaper at the Gates" by Sabaa Tahir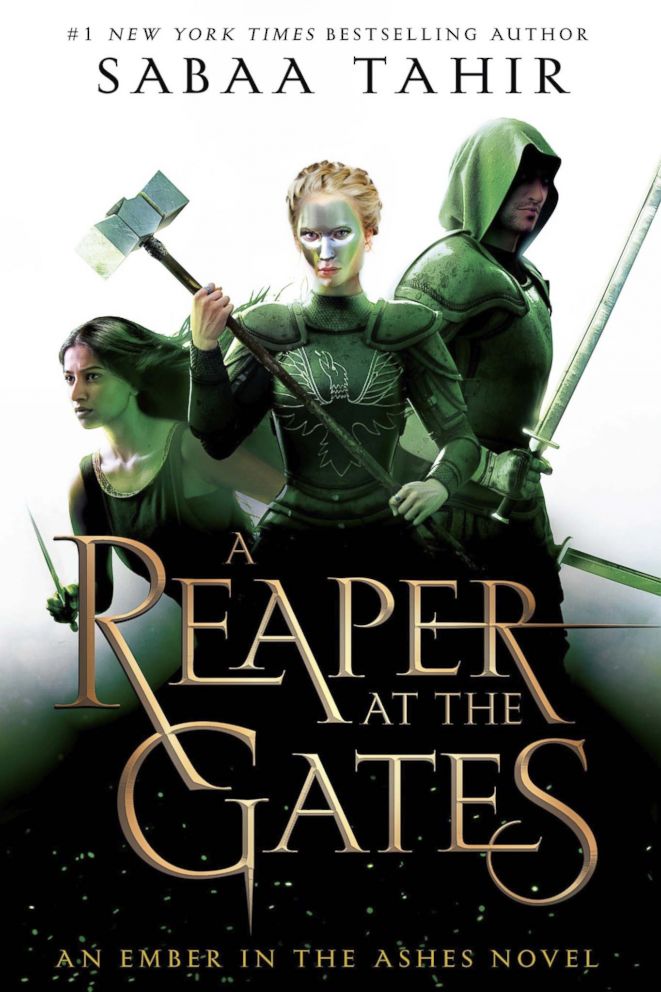 (Penguin Young Readers)
"For me, summer means two things: freedom and fantasy books. The summer reads of my childhood ultimately inspired what I wrote as an adult: The 'An Ember in the Ashes' quartet [is] an epic fantasy about a girl fighting for her family and a soldier fighting for his freedom," Tahir said. "The third book, 'A Reaper at the Gates,' came out in June. With the series almost complete, there's enough action, romance and angst to carry you from your summer reading right into the fall."
"The Other Woman" by Daniel Silva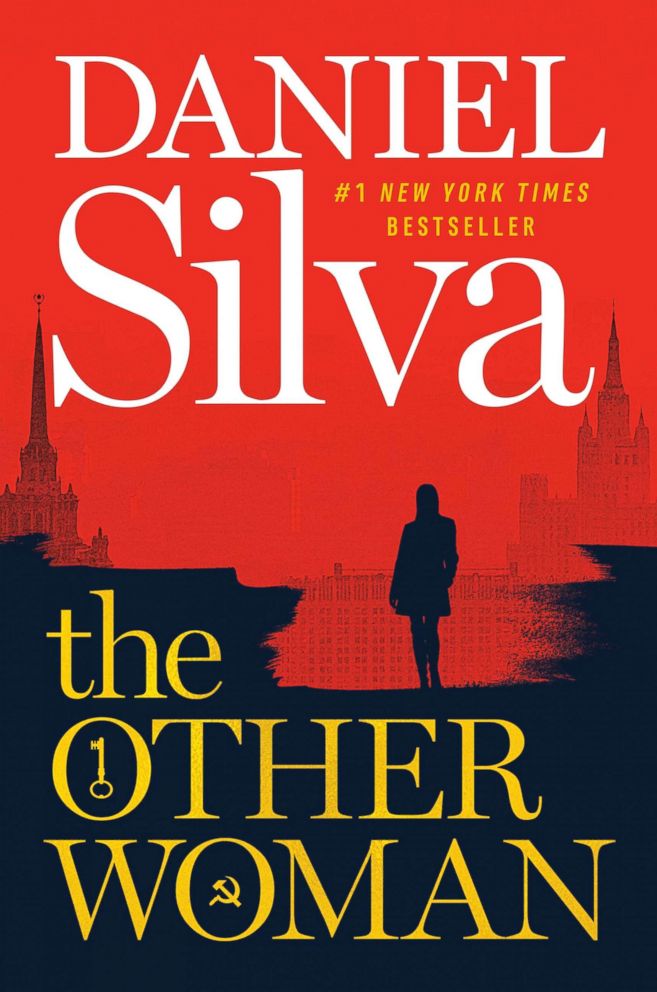 (Harper Collins)
"'The Other Woman' is a tale of love, espionage and betrayal and that will keep you turning the pages late into the night. In an isolated village in the mountains of Andalusia, a mysterious Frenchwoman is the keeper of the Kremlin's most closely guarded secret. Long ago, the KGB inserted a mole into the heart of the West -— a mole who stands on the doorstep of ultimate power. Only one man can unravel the conspiracy -- legendary spy and art restorer Gabriel Allon," Silva said.
"For old fans and new, I believe it will be a great summer escape: fast as a bullet, hauntingly beautiful and filled with stunning double-crosses and twists of plot."
"Social Creature" by Tara Isabella Burton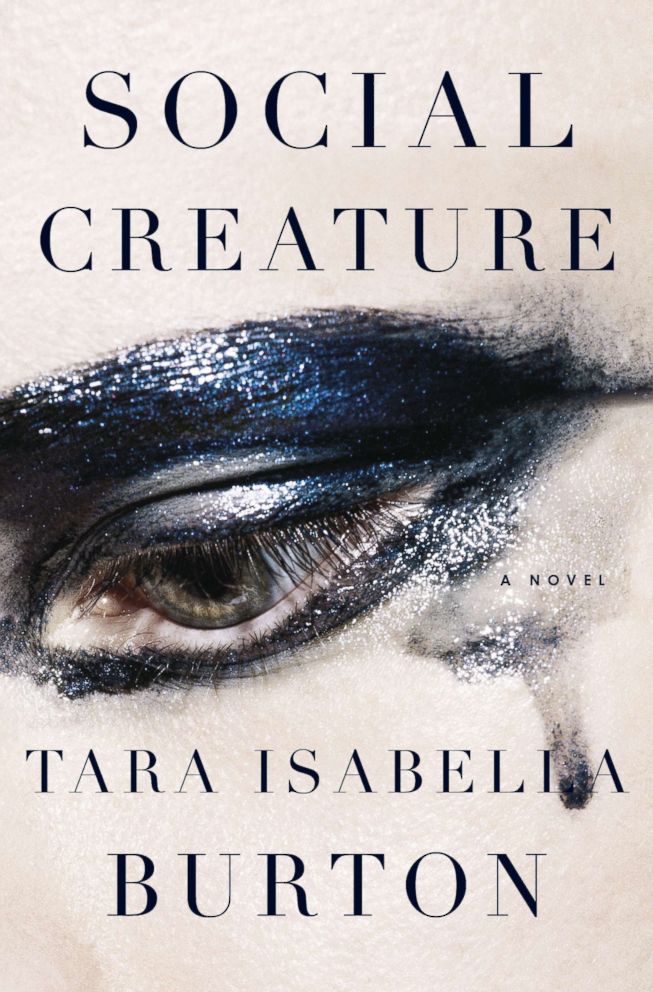 (Doubleday)
"Between Anna Delvey -- aka the "SoHo grifter" -- to "Vogue scammer" Yvonne Bannigan, summer 2018 is the season of scammers," Burton said of her book.
"'Social Creature,' a female-led reimagining of 'The Talented Mr. Ripley' set in contemporary, Instagram-saturated New York, is the perfect fictional accompaniment. The story of a toxic, obsessive friendship between a neurotic striver and a social-media-obsessed socialite, 'Social Creature' explores how far we'll go to keep up the facades we've created for ourselves."
"The High Tide Club" by Mary Kay Andrews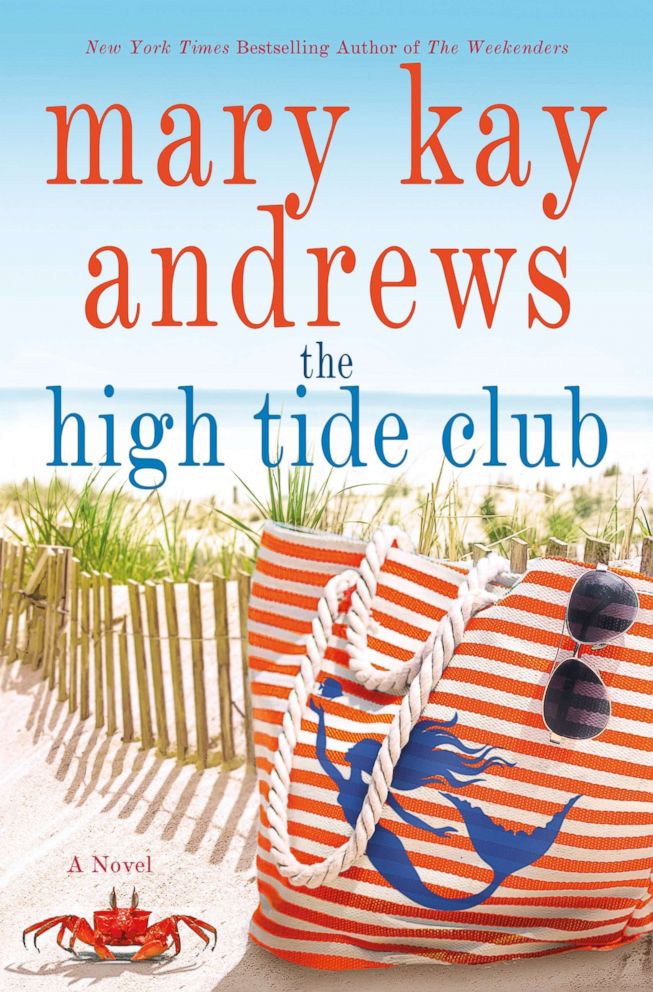 (St. Martin Press)
"I can't wait for readers to meet the quirky, obstinate, loyal, loving, prickly and unforgettable women (and even a handful of men) who make up the cast of 'The High Tide Club,'" Andrews said. "I hope everyone will fall in love, as I did, with the beautiful and wild barrier island off the coast of Georgia where the story unfolds. The tide is high and the moon is full -- so jump right in!"