The sudden death of former teen heartthrob Luke Perry in March continues to resonate through Hollywood, reaching its brightest and biggest stars.
In the upcoming movie "Once Upon a Time in Hollywood," Perry is featured as a fictional actor opposite the likes of Brad Pitt and Leonardo DiCaprio.
His part may have been supporting, but his affect on the leading men in the film was anything but minor.
"I remember my friend Vinny, who is in the film as well, we walked in and we both had this butterfly moment of like, 'Oh my God, that's Luke Perry over there!'" DiCaprio told Esquire of first working with the late actor.
Pitt said the same thing.
"'That's Luke f---- Perry!'" Pitt added about working with him. "We were like kids in the candy shop because I remember going to the studios and ['Beverly Hills, 90210'] was going on and he was that icon of coolness for us as teenagers."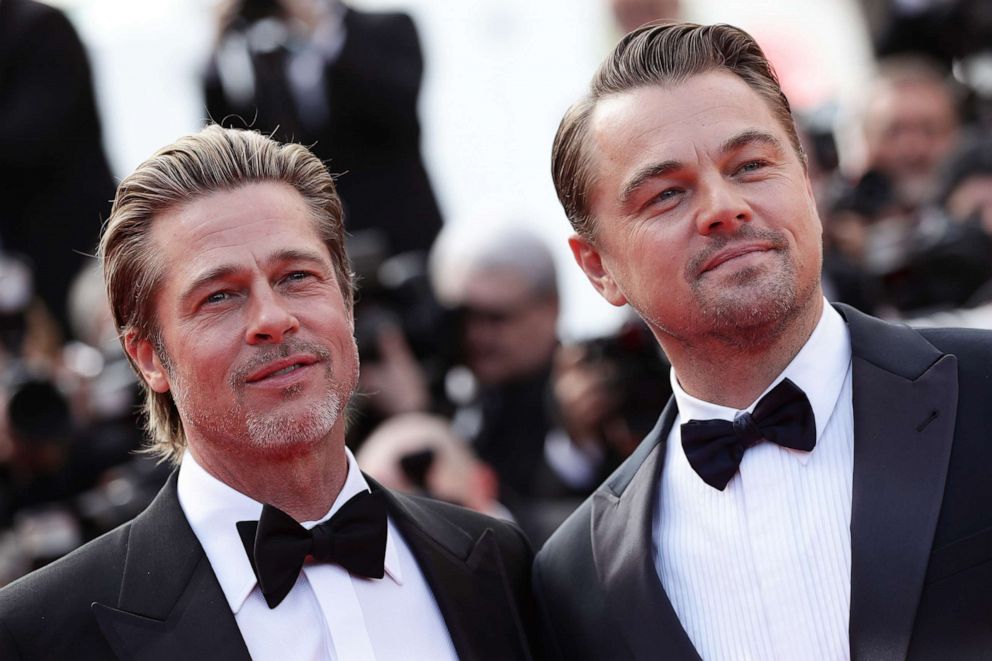 Pitt said even after decades of success he got this "strange burst of excitement" to get to work with him.
But like most of the stories you read and heard after Perry's death at the age of 52, the "Riverdale" star never took anything for granted and was always a class act.
"Man, he was so incredibly humble and amazing and absolutely committed," Pitt said. "He couldn't have been a more friendly, wonderful guy to spend time with. I got to sit down and have some wonderful conversations with him. It was really special."
Director Quentin Tarantino spoke about Perry's work in the film.
"I went to the memorial, and three days earlier I had finished cutting together Luke's last scene," he said. "It's making me think: Grunge bands loved 'Reservoir Dogs.' I think it was just a good tour-bus movie. Kurt Cobain was this huge fan to such a degree that I'm thanked on the third album. And I'd never met him. His people called me up and said, 'Hey, would you like to get together with him?' And I go, 'I'd love to, but I'm in pre-production on Pulp Fiction, so maybe at some point afterward.' But he never made it."
He's happy Perry made it into this upcoming blockbuster.
"Once Upon a Time in Hollywood" hits theaters on July 26.