Britney Spears addressed recent speculation about her well-being, telling fans although she is going through a "unique" situation, "I'll be back very soon."
Spears began a 30-day stay at a mental health facility of her own free will, a source confirmed to ABC Radio Tuesday, because of the emotional strain of her father Jamie's illness and a necessary adjustment of her psychiatric medication.
Now, in her new Instagram post, Britney confirmed it to fans herself.
"Hi guys. Just checking in with all of you who are concerned about me," she said in a brief video posted to her Instagram Tuesday night.
"All is well. My family has been going through a lot of stress and anxiety lately, so I just needed time to deal. But don't worry -- I'll be back very soon."
Spears provided additional details in a lengthier, written message that accompanied the video.
"Wow!!! There's rumors, death threats to my family and my team, and just so many things crazy things being said," she wrote. "I am trying to take a moment for myself, but everything that's happening is just making it harder for me. Don't believe everything you read and hear."
She also made an apparent reference to rumors she'd been involuntarily committed, which spread further with the #FreeBritney hashtag, indicating they were not to be believed.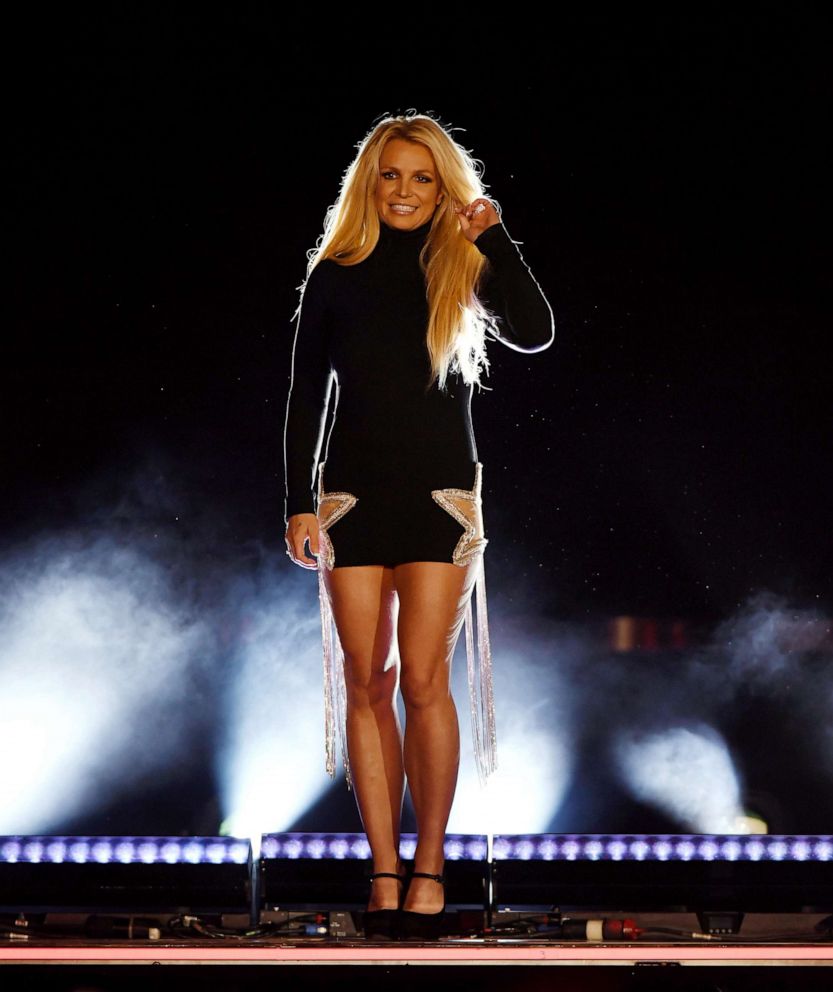 "I promise I'm doing what's best at this moment," she wrote. "Your love and dedication is amazing, but what I need right now is a little bit of privacy to deal with all the hard things that life is throwing my way. If you could do that, I would be forever grateful. Love you."
The 37-year-old pop icon checked herself into the facility earlier this month. Her father suffered a ruptured colon last November, and Britney canceled her planned Las Vegas residency, Domination, and all other work commitments as a result.