After sounding off on everything from President Donald Trump to slavery, Kanye West has drawn widespread criticism from many high-profile figures, including friends, such as John Legend and Meek Mill.
West's most recent comments, in which he said 400 years of slavery "sounds like a choice," drew immediate condemnation.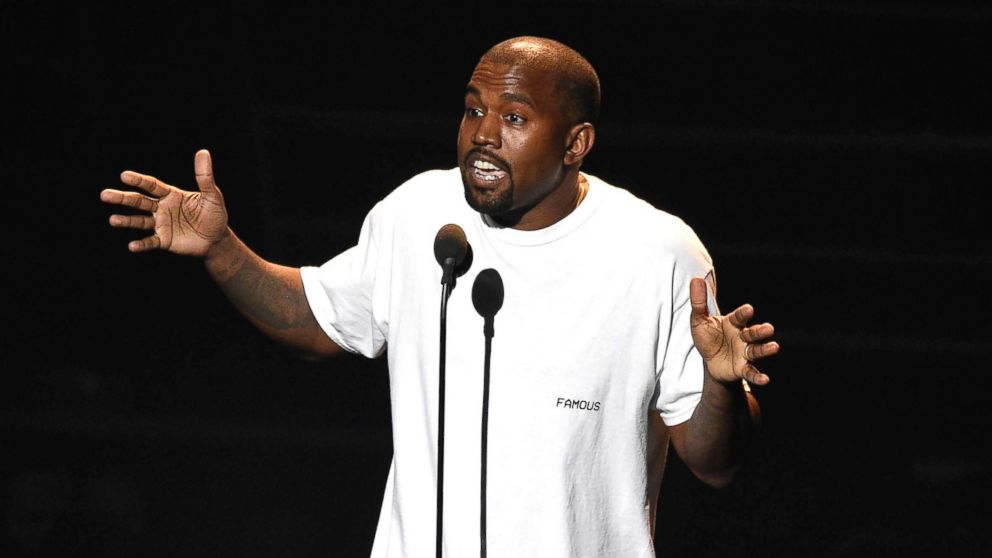 Meek Mill, who was released from prison last month after having been sentenced late last year to two to four years for probation violations, posted an old picture of West with the words "R.I.P. 'Old' Kanye" across the top and "We Miss You" across the bottom.
"To whom much is giving much is tested .... get arrested I guess until he get the message.. I feel the pressure under more scrutiny and what I do 'act more stupidly," the Philadelphia rapper wrote on Instagram, quoting an old West track.
One of the posts by director Ava DuVernay condemned both West and R. Kelly, who called Monday's targeting by the Time's Up campaign to #MuteRKelly over sexual misconduct claims, a "public lynching."
Legend also retweeted Black Lives Matter activist DeRay Mckesson who said West's statements "fuel the racist, right-wing folks."
After making the remarks Tuesday, during an interview with TMZ Live, West later clarified them on Twitter.
"To make myself clear. Of course, I know that slaves did not get shackled and put on a boat by free will," he wrote. "My point is for us to have stayed in that position even though the numbers were on our side means that we were mentally enslaved."
His explanation wasn't enough for some.
Feminist writer Roxanne Gay called West a "free moron" instead of a "free thinker."
Speaking on "Good Morning Britain" Wednesday, Will.i.am said he was heartbroken.
"That broke my heart because I thought about my grandma, who was born in 1920, and her connection with her mom who raised her, who was born in the late 1800s. And my grandmother's grandma, who was a slave," he said. "And when you're a slave, you're owned. You don't choose if you're owned. When you're a slave, you're deprived of education. That's not choice, that's by force."
The Black Eyed Peas member called West's statement "ignorant" and questioned how he could say such things about his ancestors.
"That statement was one of the most ignorant statements that anybody who came from the hood could ever say about their ancestors, that slavery is a choice," he added.
Others applauded TMZ senior producer Van Lathan, who challenged West's slavery comments during the interview.
"It wasn't my job to destroy Kanye West or make a viral moment," Lathan told Complex in an exclusive interview. "It was to make sure what people heard doesn't resonate with us all. The point was to make sure the opposite method of thinking was represented and we do that every day here."
The entire episode, he said, left him feeling sad.
"I feel sad that I lost a hero," he said.