It looks like paper or plastic isn't in the script for Geoffrey Owens now that multiple acting projects are checking out.
After a photo of the former "Cosby Show" actor working as a clerk at Trader Joes went viral, fellow actors and an array of others in the entertainment industry showed their support for his work ethic.
"There's no job that is better than another. They might pay better, have better benefits, but actually, it's not better," Owens said last week on "Good Morning America."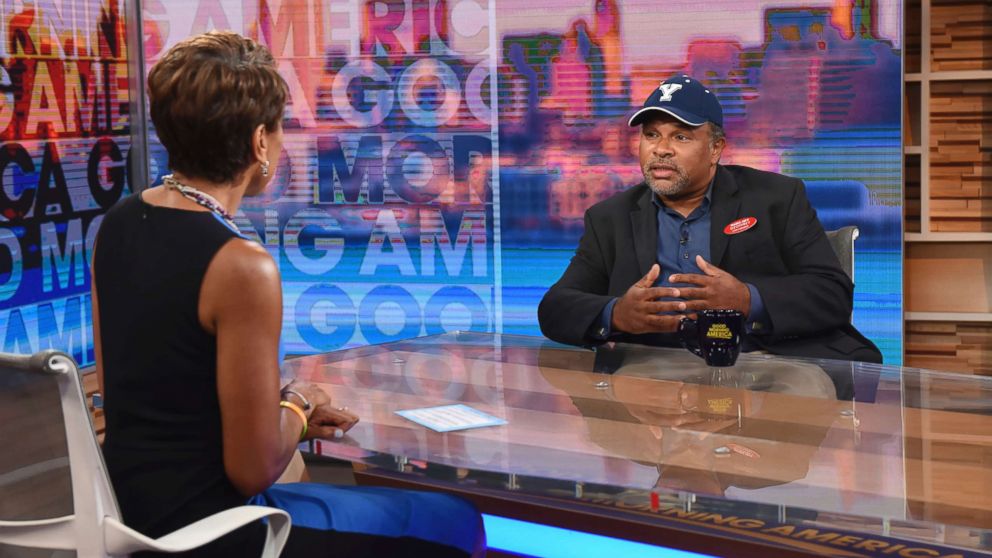 Filmmaker and actor Tyler Perry caught Owens' initial appearance on "Good Morning America" and in his own interview with Robin Roberts said he was impressed by Owens' hustle.
That sparked a conversation between Perry and Owens and an offer for him to come work with Perry in Atlanta on the new season of "The Haves and The Have Nots."
Next week Owens, 57, will begin production on Perry's OWN drama series in a recurring role for 10 episodes in season 6.
"I have so much respect for a man who has no pride about working. He is going to do what he needs to do to support his family," Perry said last week on "GMA."
But that's not the only gig that Owens' got in the bag.
He's also set to play Commander Adams in a guest starring role on the military drama "NCIS: New Orleans," ABC News confirmed on Tuesday.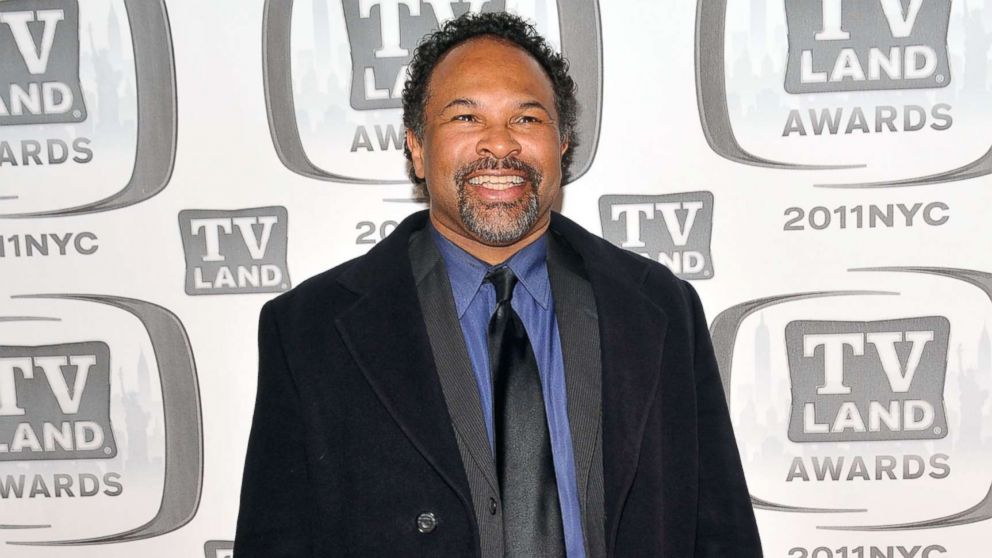 "For Commander Adams, we needed someone with compassion, competence and heart. That's Geoffrey in a nutshell," executive producer Christopher Silber said according to Deadline. "An accomplished actor who seemed like the perfect fit to add to our extended repertory company. We're lucky to have him on the show."
Owens appeared on "The Cosby Show" from 1985-1992 and taught drama and directing at Yale for years. He's also appeared on shows like "Elementary" and "The Affair."