To mark the 50th anniversary of the assassination of civil rights leader Martin Luther King Jr., legendary musician Stevie Wonder produced a new five-minute video featuring dozens of celebrities and political figures sharing their dreams for the world and themselves.
The video, titled "Dream Still Lives," was posted Wednesday at 7:05 p.m. CT, the exact time Dr. King was gunned down in Memphis on April 4, 1968.
Wonder himself appears at the beginning of the clip, praising King's teachings, stating, "Although Dr. King left us 50 years ago, his dream is still within all of us."
He's then followed by Barack and Michelle Obama, after which a slew of musicians, actors and other celebrities appear to share their dreams.
Among the notable musicians are Paul McCartney, Smokey Robinson, Elton John, Mariah Carey, Bruce Springsteen, Cher, Dave Matthews, Katy Perry, Demi Lovato, Bette Midler, Garth Brooks, Jon Bon Jovi, Mary J. Blige, Kesha, Common, The Chainsmokers, Gloria Estefan, Charlie Puth, Harry Styles, Tony Bennett and Lionel Richie.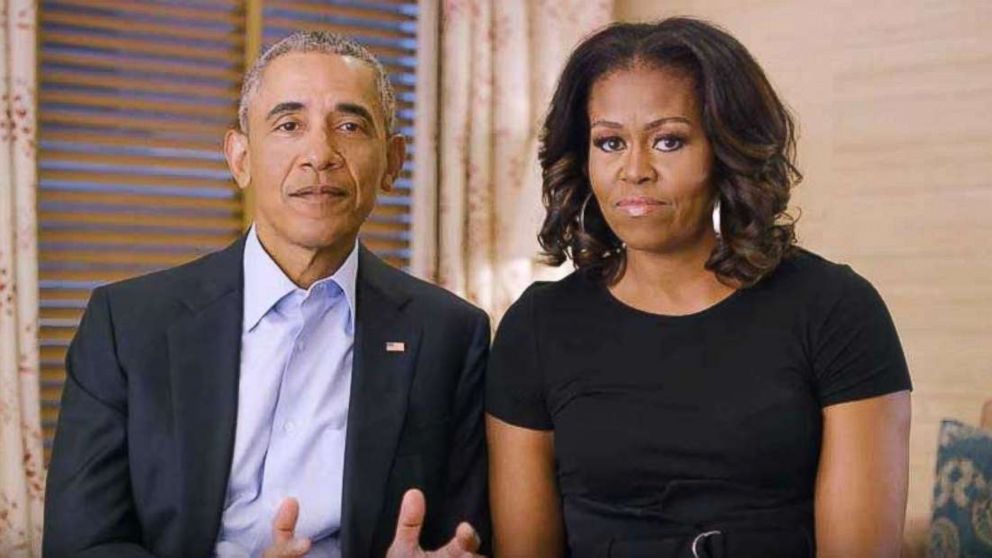 Other celebrities appearing in the video include Samuel L. Jackson, Michael Strahan, James Corden, Whoopi Goldberg, Billy Crystal, Serena Williams, Tiger Woods, Chadwick Boseman, Robert De Niro, Jimmy Kimmel, Jamie Foxx, Howard Stern, Dave Chappelle and Meryl Streep.
At the end of the video, Wonder encourages viewers to post about their own dreams using the hashtag #DreamStillLives.