Dwayne Johnson is returning to the "Fast & Furious" franchise and says that he and Vin Diesel have put the past behind them.
In a video he shared from Hawaii on Thursday, the actor said that fans will see him as his "Fast" character, Luke Hobbs, in a film that will serve as a "new chapter & set up for FASTX: Part II."
"Just tapping in with you guys to deliver some information, some long-awaited information," he began in the video. "You guys have been waiting for over a week now for me to confirm -- so I am 100 percent confirming to you guys around the world that yes, it is true, Hobbs is back. Hobbs is back in the 'Fast and Furious' franchise."
"The secret of Hobbs being back in the 'Fast and Furious' franchise, that was a secret that was hard as hell to keep," he added.
Universal Pictures confirmed to "Good Morning America" that it is "developing an untitled 'Fast & Furious' film starring Dwayne Johnson as Luke Hobbs."
The film wil be based on a screenplay by frequent "Fast & Furious" collaborator Chris Morgan, according to a press release.
Johnson, who previously starred in "Fast Five," "Fast & Furious 6," "Furious 7," "The Fate of the Furious" and "Fast & Furious Presents: Hobbs & Shaw," also addressed his complicated relationship with Diesel and said that they "put all the past behind us" last summer.
"Despite us having our differences, me and Vin, we've been like brothers for years," Johnson said. "When you lead with the idea of, number one, resolve, but then also, you just think about the future, and you think about plans that are much bigger than ourselves -- and those bigger plans are the bigger buildouts."
"Those bigger plans are the North Star as I always like to say," he added. "The North Star is always my guiding light in whatever endeavor or opportunity that I'm in that I'm passionate about. I always keep a North Star in my clarity and in my focus."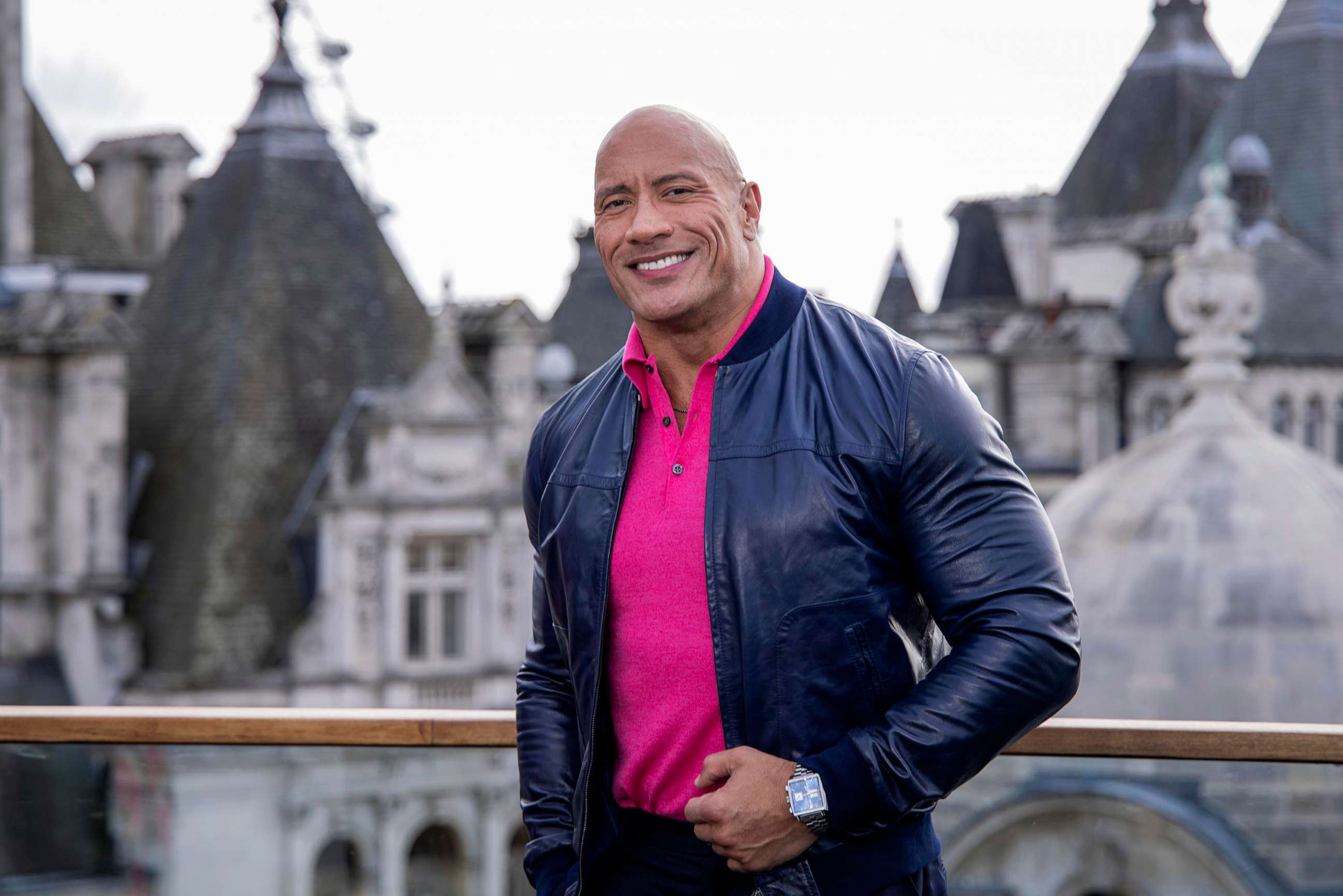 In "Fast X," which was released last month, fans of the film saw Johnson make a cameo as his beloved character.
The actor ended his video message by thanking the fans for their support and their messages.
"It has been so cool to see your reactions around the world of Hobbs returning" he said. "The messages that I've gotten, the videos that I have seen in theaters around the world, and you guys erupting when Hobbs is revealed at the end in the tag is like a rock concert all around the world."
"I loved it, I love you guys, thank you for that incredible reaction," Johnson added.
In addition to starring in the upcoming movie, Johnson will co-produce the film with Dany Garcia and Hiram Garcia for their Seven Bucks Productions, according to Universal Pictures. Vin Diesel will also co-produce for his One Race Films.