'GMA' 2018 Summer Concert Series lineup
Don't miss a single summer concert with "GMA"!
We announced our 2018 Summer Concert Series lineup, which kicks off with Liam Payne and J Balvin at SummerStage in New York City's Central Park.
Don't miss a single concert all summer long with "GMA"!
See the full schedule below and get details on how to attend one of our parties in the park.
Request tickets to all of our concerts here!
Concert Schedule
May 15 – Liam Payne and J Balvin
#LIAMonGMA, #JBALVINonGMA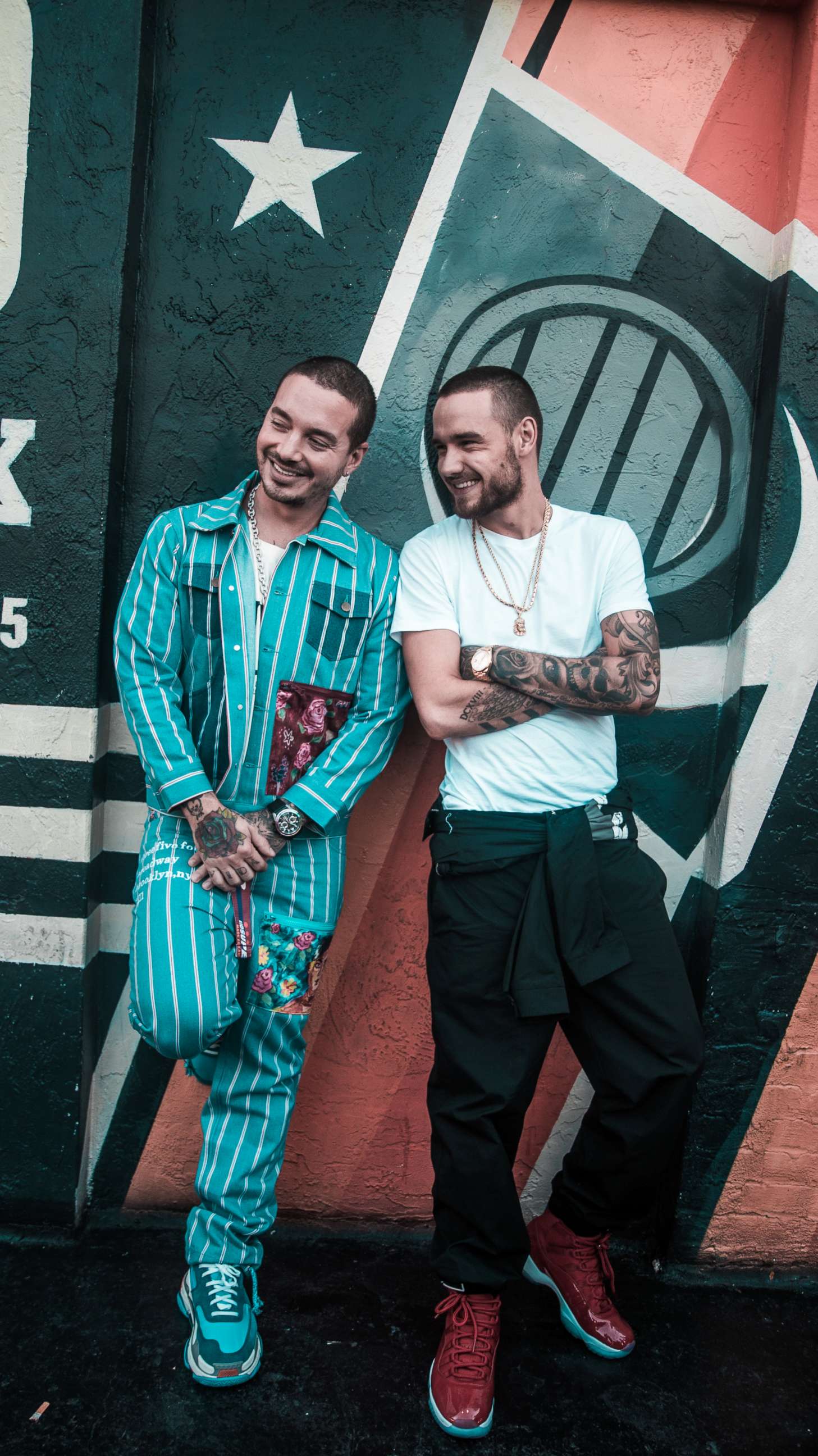 May 25 – Sting and Shaggy
#STINGonGMA, #SHAGGYonGMA
June 1 – Halsey
#HALSEYonGMA
June 8 – Ne-Yo
#NEYOonGMA
June 15 – Pitbull
#PITBULLonGMA
June 22 – Bebe Rexha
#BEBEREXHAonGMA
June 29 – Florence + the Machine
#FLORENCEonGMA
July 6 – G-Eazy
#GEAZYonGMA
July 13 – Backstreet Boys
#BACKSTREETBOYSonGMA
July 20 – Camila Cabello
#CAMILAonGMA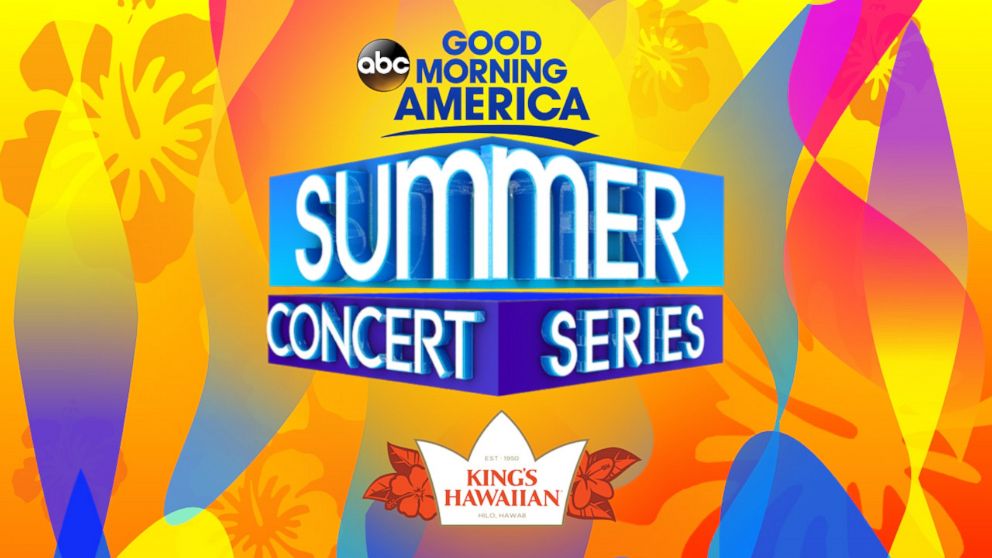 July 27 – Fall Out Boy
#FALLOUTBOYonGMA
August 3 – Kelsea Ballerini
#KELSEAonGMA
August 10-The Chainsmokers
#CHAINSMOKERSonGMA
August 17 – Leon Bridges*
#LEONBRIDGESonGMA
*This concert will be held in our Times Square studio.
August 24 – Luis Fonsi
#LUISFONSIonGMA
August 31 - Alesso
#ALESSOonGMA
How to Attend a Summer Concert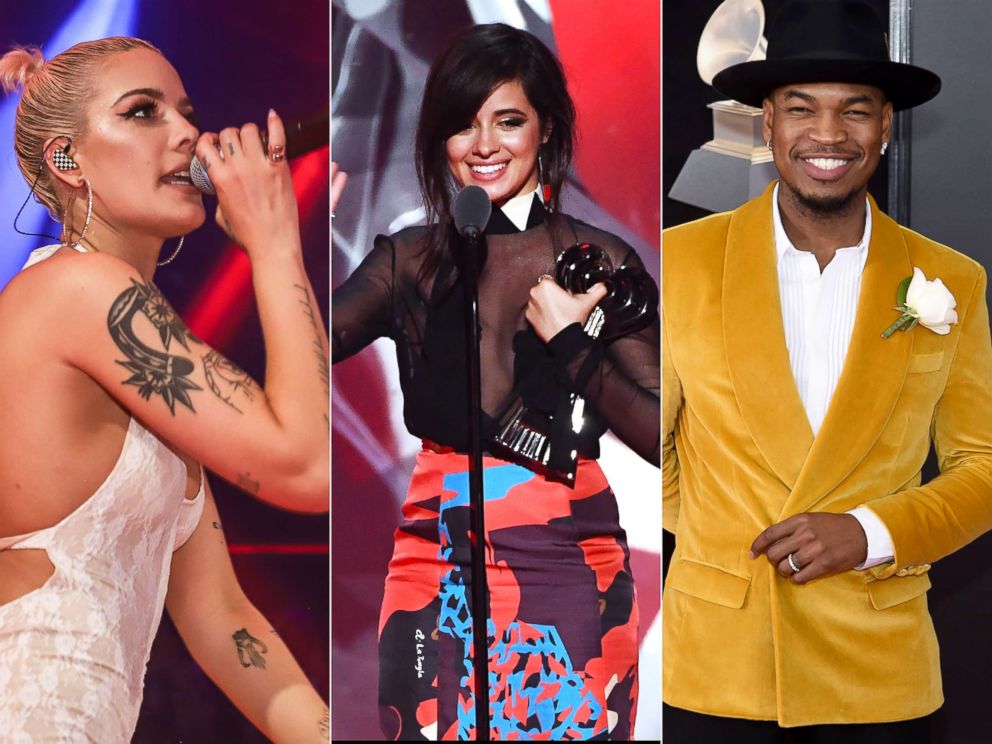 All other concerts are free and open to the public and will take place on Fridays from 7 a.m. to 9 a.m. ET.
Viewers interested in joining "GMA" in Central Park are encouraged to arrive at Rumsey Playfield via the 72nd Street entrance on Fifth Avenue at 6 a.m. when the park opens to the public.
The Summer Concert Series returns for the eighth year to Rumsey Playfield in Central Park, home of City Parks Foundation's SummerStage Festival.
GMA Summer Concert Playlist on Spotify
Start listening to our summer concert artists now on Spotify! Get the playlist here.