Following in the footsteps of the Obamas and her husband Bill Clinton, Hillary Clinton is now turning her hand to producing.
The former secretary of state has teamed up with Steven Spielberg to bring Elaine Weiss' critically acclaimed book, "The Woman's Hour: The Great Fight to Win the Vote," to television. It will be Clinton's first time as an executive producer.
The news was first reported by The Hollywood Reporter.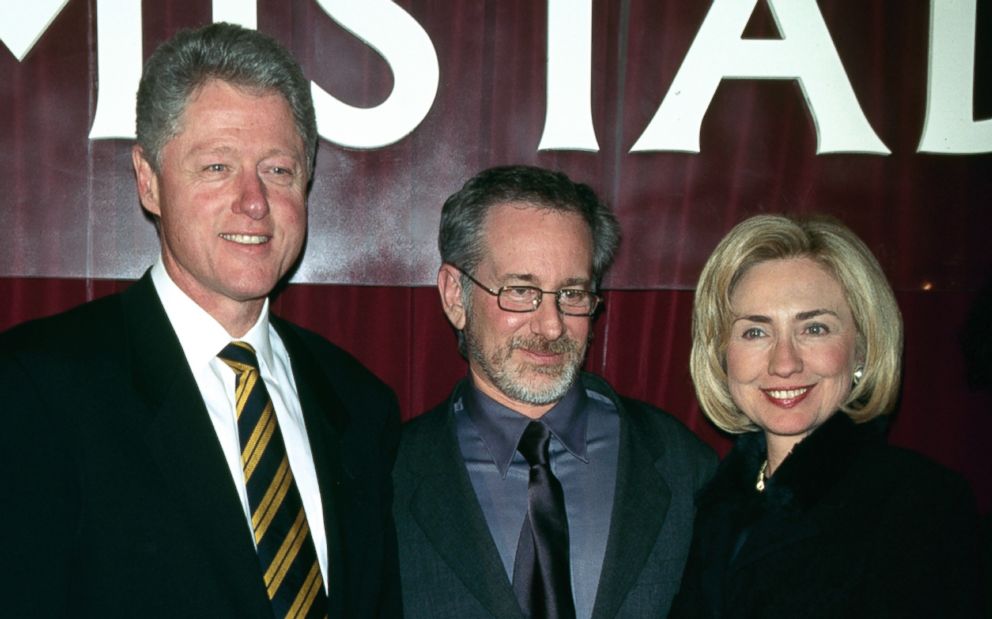 "At the heart of democracy lies the ballot box, and Elaine Weiss' unforgettable book tells the story of the female leaders who -- in the face of towering economic, racial and political opposition -- fought for and won American women's right to vote. Unfolding over six weeks in the summer of 1920, 'The Woman's Hour' is both a page-turning drama and an inspiration for everyone, young and old, male and female, in these perilous times. So much could have gone wrong, but these American women would not take no for an answer: their triumph is our legacy to guard and emulate," Clinton said in a statement obtained by ABC News.
"I am thrilled to be working with Elaine, Steven and everyone at Amblin Television on bringing this important project to audiences everywhere," she added.
Weiss tweeted out the news, thanking her publisher and agent.
Weiss' book, which was released in the spring, follows the "remarkable activists who led the decades-long fight to grant women the right to vote and sheds light on how close the battle to ratify the 19th Amendment really was," Clinton said in the statement. "An inspiring story, 'The Woman's Hour,' celebrates those who changed history and laid the foundation for the civil rights movement that came decades later."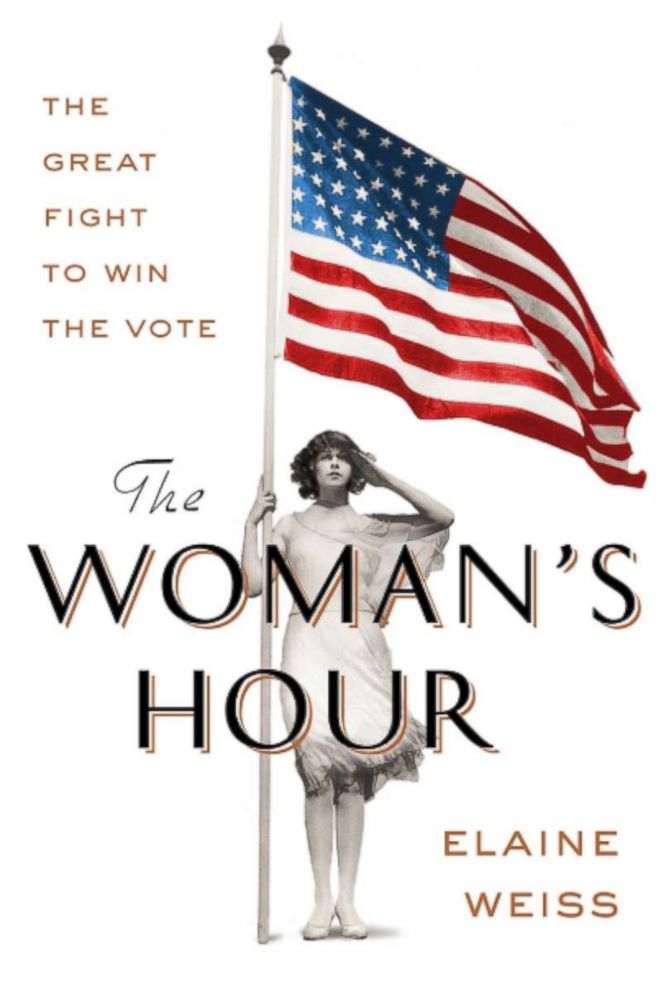 The book will be adapted as a long-form project either for premium cable or streaming platforms. THR reported that it's undecided whether it will be a TV movie or limited series.
This won't be Clinton's first foray into television. She is slated to guest star on the premiere episode of the fifth season of "Madam Secretary."
Meanwhile, her husband is adapting "The President Is Missing," his book with James Patterson, as a scripted drama for Showtime. And in May Netflix announced that former President Barack Obama and Michelle Obama have inked a multiyear deal with Netflix, which could include scripted series, unscripted series, docu-series, documentaries and features.