Jane Fonda called her mother's suicide, which happened when the actress was 12, one of the defining moments of her life.
The 80-year-old star of "Grace and Frankie," opened up about her late mother in an interview with People to promote her new HBO documentary, "Jane Fonda in Five Acts."
"If you have a parent who is not capable of showing up, not capable of reflecting you back through eyes of love, it has a big impact on your sense of self," Fonda said.
"As a child, you always think it was your fault," Fonda explained, "because the child can't blame the adult, because they depend on the adult for survival. It takes a long time to get over the guilt."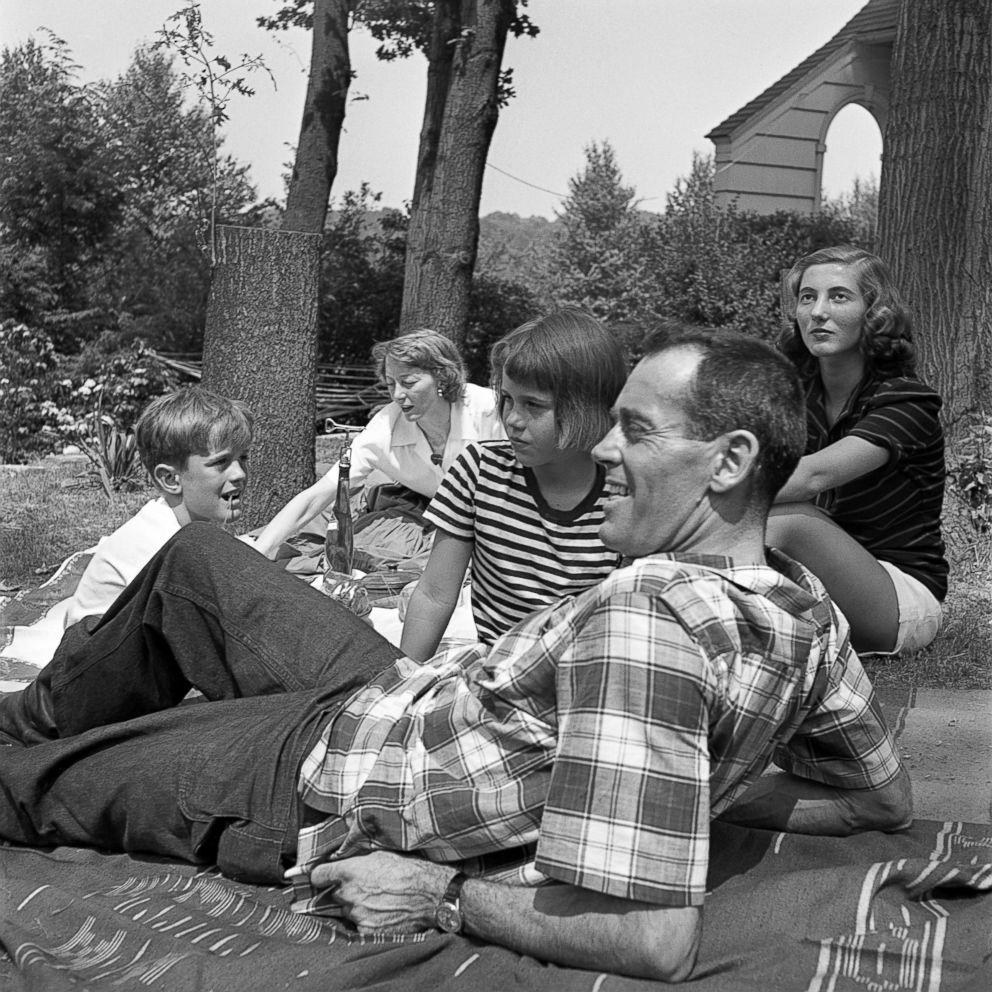 Fonda's mother, Frances Ford Seymour, was a Canadian-born socialite when she married actor Henry Fonda. They later had Jane and her brother Peter Fonda.
Having been in and out of mental institutions, Fonda's mother killed herself at age 42 while institutionalized.
After Fonda began writing her 2005 memoir "My Life So Far," the actress said she discovered that her mother had bipolar disorder.
"When I wrote my memoir, I dedicated it to my mother because I knew that if I did... I would be forced to really try to figure her out," Fonda told People.
Seeing her parents through the pain of their own lives, she said she was finally able to forgive them.
"It wasn't that I wasn't lovable. They had issues," she said. "And the minute you know that you can feel tremendous empathy for them. And you can forgive."