Kanye West is again sparking controversy, this time for the cover art for "Daytona," an album he produced for rapper, Pusha T.
According to Pusha, West paid $85,000 to use a 2006 photo of Whitney Houston's bathroom, filled with what appears to be drug paraphernalia, that was secretly taken by a family member.
West, 40, shared the album cover for Pusha T's "Daytona," Thursday on Twitter with the caption: "album 1 PUSHA T DAYTONA dropping 2mrw."
Pusha T, 41, told syndicated radio personality Angie Martinez that West changed his album's cover art at the very last minute.
"He changed my artwork last night at 1 a.m. He wasn't feeling it," the rapper said on The Angie Martinez Show on Wednesday. "[Initially], the artwork — it was pictures that we all agreed on."
Pusha added that West told him, "'Hey, yeah, I think we should change the artwork. And I like this other artwork. And this other artwork is 85 grand.'"
"I said, 'Hey, I don't want to pay for that and I wasn't even going to ask you to pay for that. We picked what we picked, it's here, it's ready,'" he recalled, adding that West replied, "'No, this is what people need to see to go along with this music. Imma pay for that.' I say, 'You my man! You my man!'"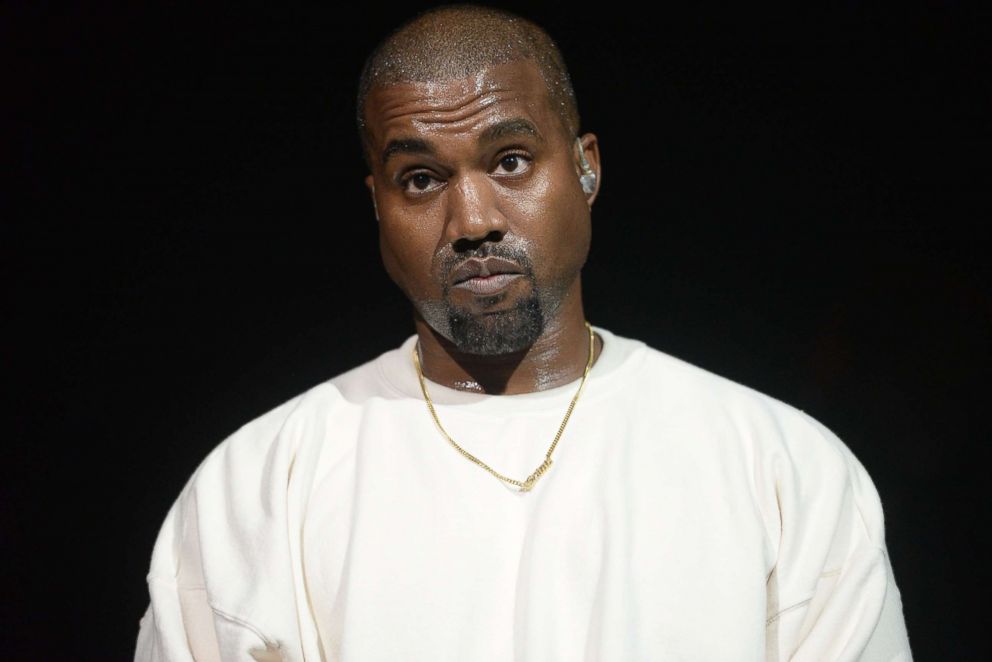 ABC News has reached out to West, Pusha T and a representative for the Houston estate for comment, but has yet to hear back.
West, who recently opened up to TMZ about his own addiction to opiates after undergoing liposuction, shared the inspiration for using the photo of Houston's bathroom.
"I feel like the cover represents an organized chaos," the rapper told Entertainment Weekly on Thursday.
"The energy of the album is a bit chaotic, but it's all in place," West added. "Look at that cover, I'm sure whoever frequents that bathroom or area knew whatever they wanted to find and knew where it was."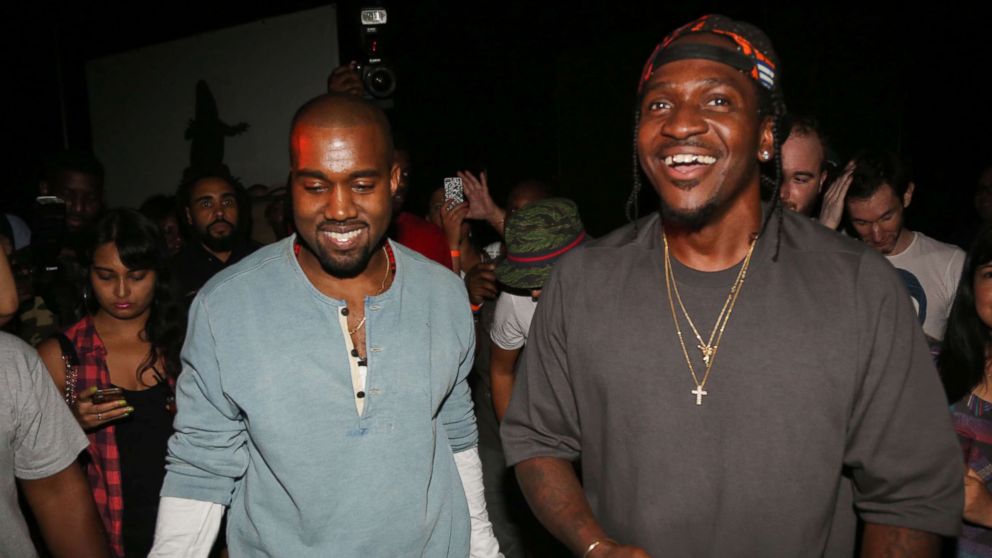 Many Houston fans have taken to social media to cry foul over the image of the bathroom of the late pop singer who struggled with drug addiction for years and was found dead in a hotel room bathroom in 2012.
Prescription drugs were found near her body, and bottles of alcohol were found in the adjacent room at the Beverly Hilton Hotel. Houston was 48.
"To disrespect a titan like Whitney Houston, to reduce her legacy to a single image of a place and time in her life, is EXACTLY what Kanye seems to complain that the media does to him all the time. Indeed, the irony," one fan wrote.
Still, some music critics -- including rapper Diddy -- are praising the album. "#Daytona by @PUSHA_T is a classic," he wrote on Twitter.