Katy Perry showed her support for fiance Orlando Bloom's ex-wife Miranda Kerr at the 2023 G'Day USA Arts Gala, held on Saturday in Los Angeles to honor the supermodel.
The two posed alongside each other on the red carpet during their appearances at the event, where Kerr, 39, received the Excellence in the Arts award.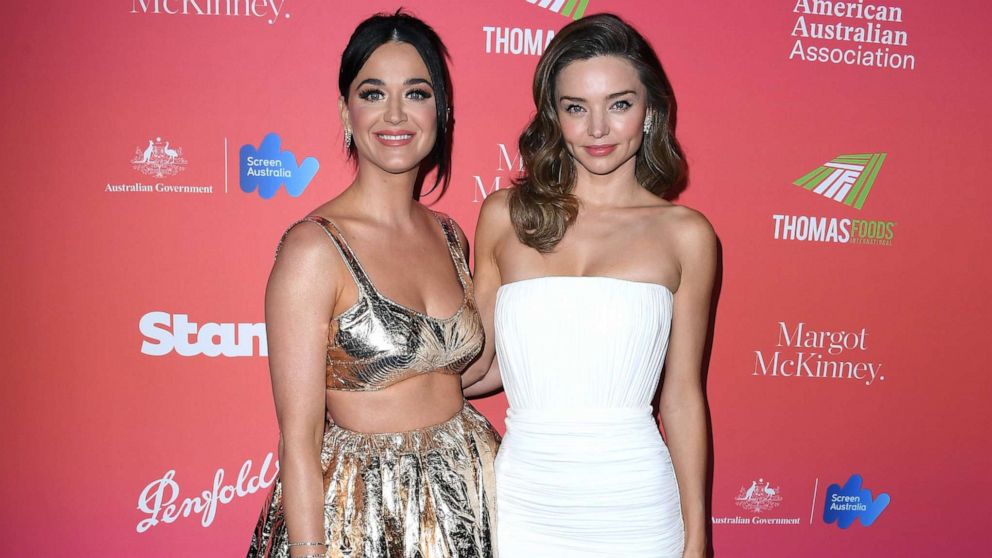 In an Instagram post on Jan. 25, G'Day USA called Kerr "one of the most influential faces in fashion and beauty."
"Known for her celebrated modeling career, she is also a dedicated philanthropist, a respected businesswoman & entrepreneur," the organization wrote.
For the outing, the former Victoria's Secret Angel donned a white ruffled strapless dress, while Perry, 38, stunned on the carpet wearing a shiny metallic top and skirt by Zimmerman.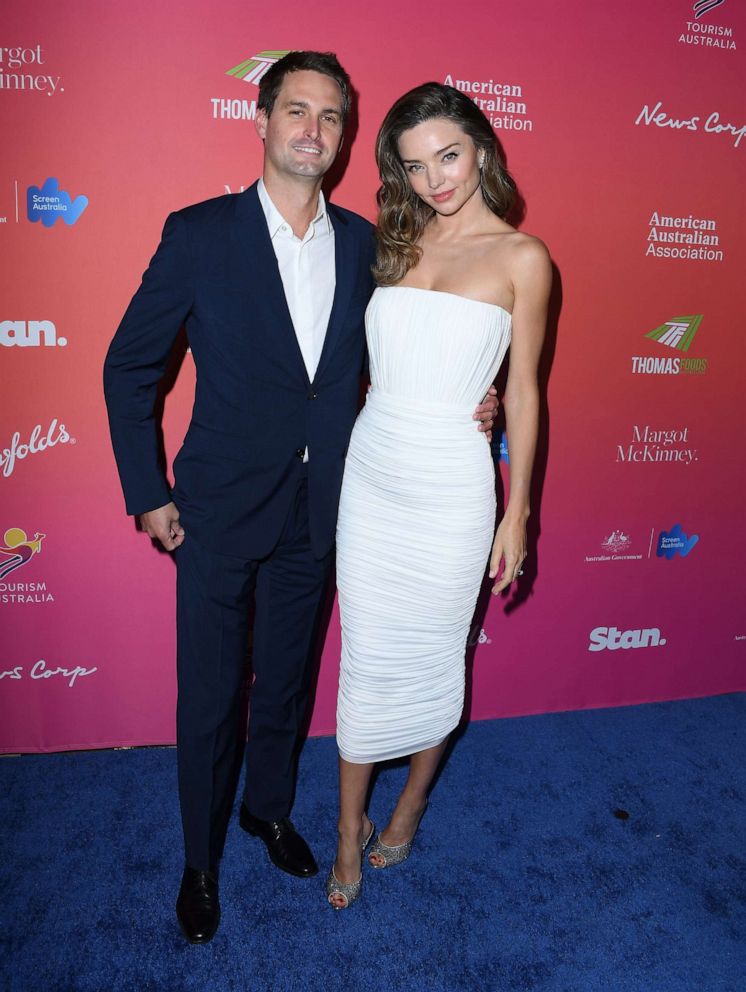 The "American Idol" judge and Bloom have been engaged since 2019 and share a 2-year-old daughter named Daisy Dove, whom they welcomed in August, 2020.
Kerr previously tied the knot with Bloom in 2010; the couple divorced in 2013. They share 11-year-old son Flynn.
In 2017, Kerr married Snapchat co-founder Evan Spielberg. The pair have two sons together, Hart, 4 and Myles, 3.
Speaking to Extra at the event, Kerr discussed her relationship with Perry, telling the outlet, "It's something that's really important, to be so close to my son's stepmom."
"She knows me. We're family. We go on holidays together. We spend all those special milestones together and those moments," she continued.
Kerr said it was "incredible" to have Perry present her the award at the gala, adding, "Because she does know me so well and we do go through a lot, and at the end of the day we put our children's needs first. That's something I think is really important."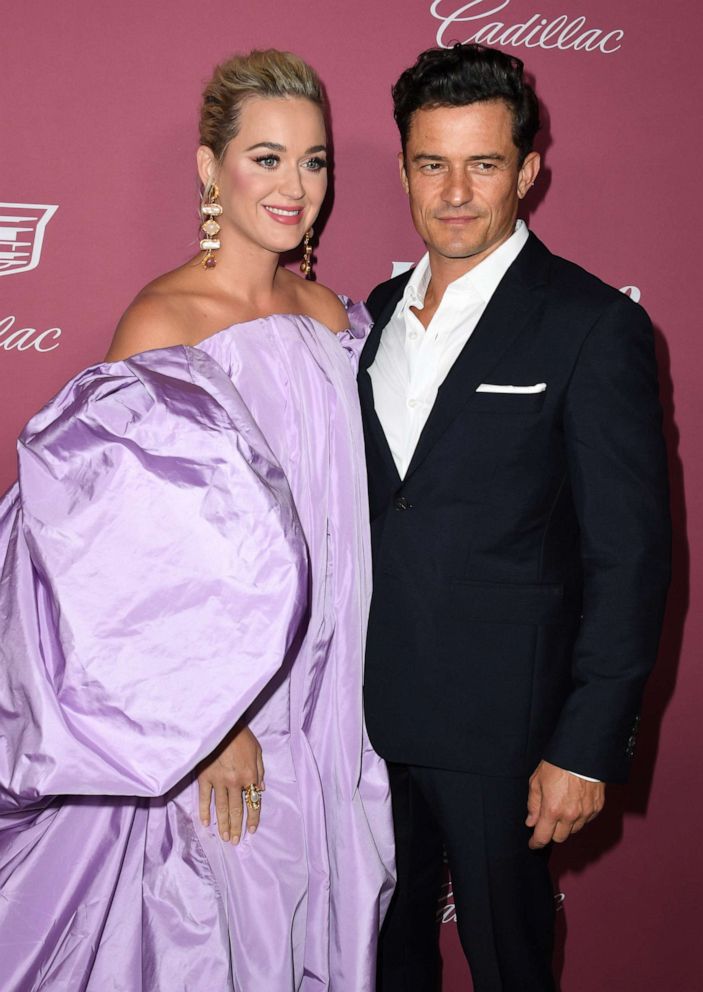 Kerr previously praised Perry during an interview with Drew Barrymore in 2020, saying, "I adore Katy."
"I just feel so happy that Orlando has found someone that makes his heart so happy. At the end of the day, for Flynn to have a happy father and a happy mother is just the most important thing," she said. "So I'm just so grateful that Orlando and Katy found each other and I'm so grateful that I found my incredible husband [Spiegel] and just that we all really respect each other."
In that same interview, Kerr also opened up about her experience co-parenting with Bloom and Perry. "When it comes to special occasions, when we have to be together, we work it out," she said, adding that they always consider "what is best for our whole family."