New York -- "Riverdale" star and doting husband Mark Consuelos pushed back against Internet trolls who body-shamed his wife, Kelly Ripa.
The 46-year-old had posted a picture of Ripa, 47, in the water while the duo was on vacation with the caption, "Sultry Sundays with the sexy one are my fave..."
As commenters do on social media, some started to take shots at Ripa's body in a bikini.
Consuelos, who has three children with the "Live with Kelly & Ryan" host, took his time to digest the negative posts before taking to Instagram Wednesday to reply in the comments section of his post.
"I wanted to take a couple days to weigh in. Probably should've earlier arguably. But I wanted to be above it. Well, now I'm not," Consuelos wrote. "I posted this pic of the [woman] I most admire. As a playful tribute to my wife who I'm proud of in endless ways. She works extremely hard in her professional life and her commitment to exercise, healthy diet is admirable and the benefits show.. Yes she's wearing a bikini at age 47 and will no doubt wear one for many years to come."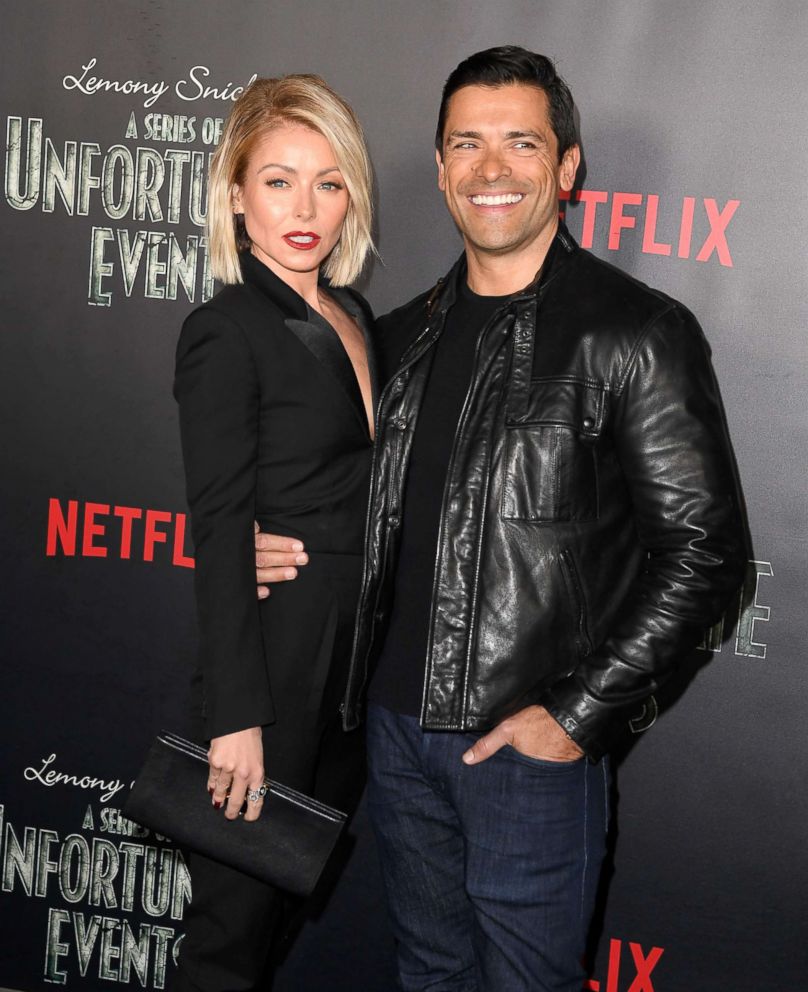 The actor was very direct in talking to those who had something to say about his wife.
"If that offends you in some way, if it triggers you, or some other psychosis you're suffering from, I suggest you get over it and get used to it. To all the males that had something negative to say.. I suggest you bring it up with me if ever I'm lucky enough to run into you. I'm going to get back to my vacation now.. thanks for allowing me to express myself," he added.
But he wasn't done there. He shared one more message in the comments, "I love you @kellyripa ... keep killing it."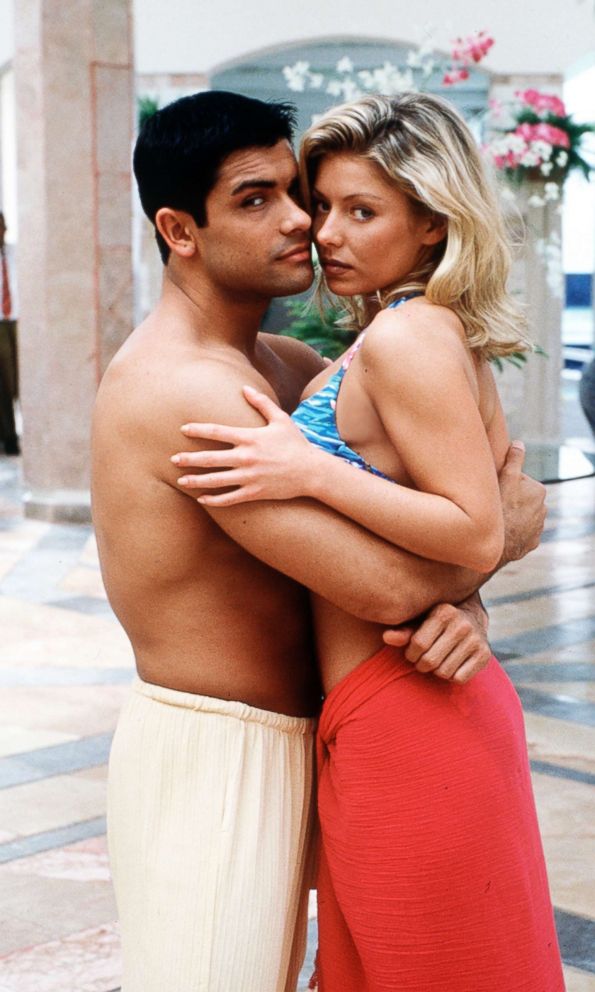 The pair met more than two decades ago while working together on "All My Children" and have been married for 21 years. In that time, they've welcomed three children -- Michael, Lola, and Joaquin.
Ripa also posted a picture yesterday of Consuelos by the pool, with a similar sentiment of support: "Not a bad view in sight. #daddy #dadbod #nofilter."