Kendrick Lamar's critically acclaimed album "Damn" has just won one of the biggest honors ever: a Pulitzer Prize.
The disc is the first nonclassical or jazz album ever to win the prestigious honor.
The news was announced Monday afternoon at New York City's Columbia University. The highly coveted Pulitzer Prizes celebrate the best in journalism, literature and musical composition.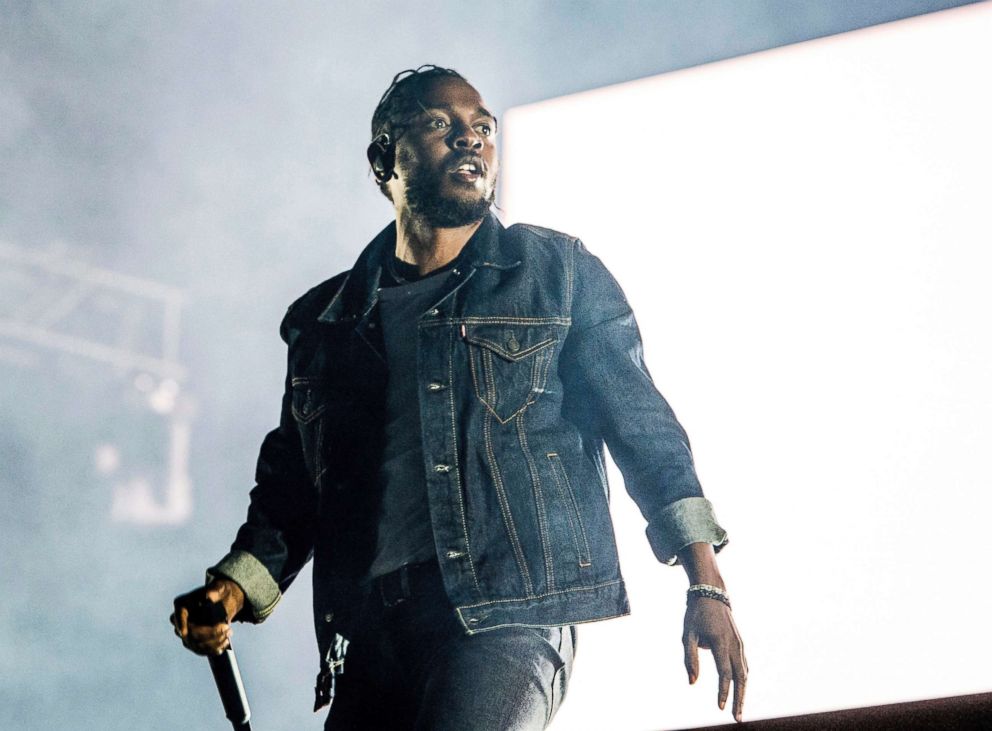 In awarding Lamar, 30, the prize, Pulitzer Administrator Dana Canedy called the album "a virtuosic song collection unified by his vernacular, authenticity and rhythmic dynamism that offers affecting vignettes capturing the complexity of modern African-American life."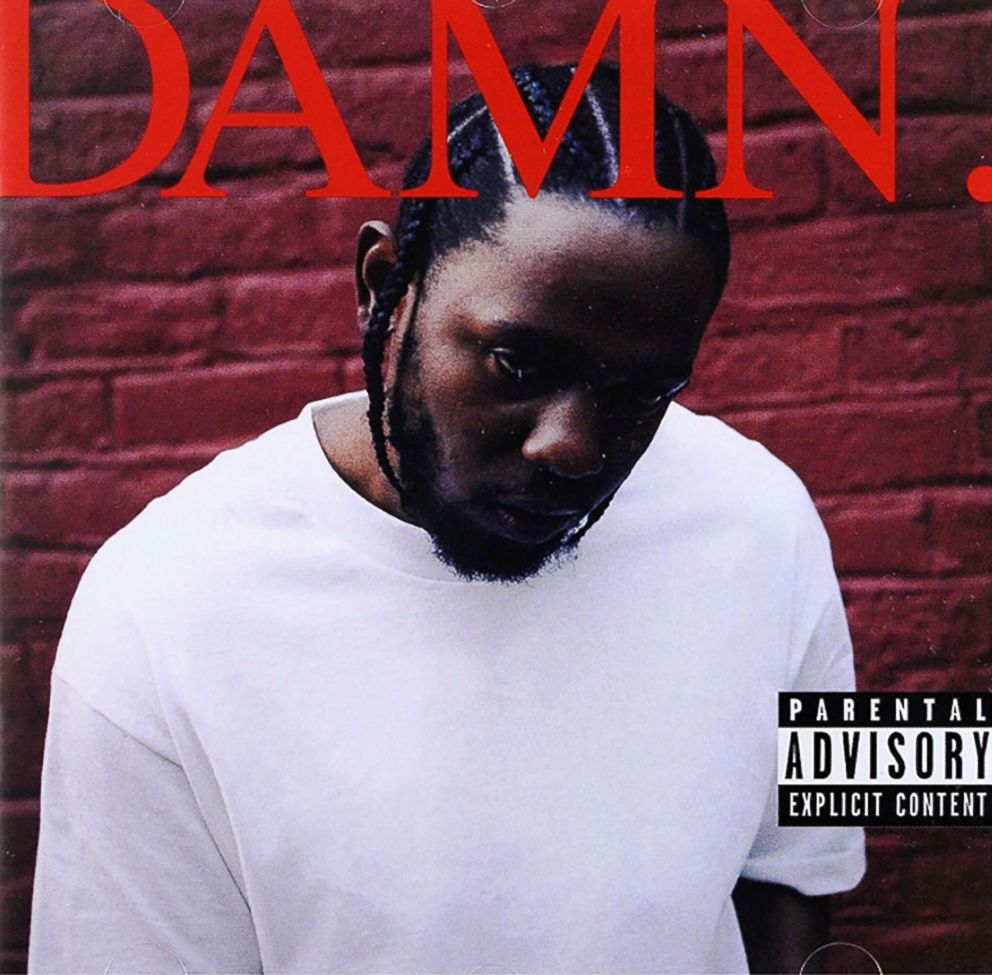 "Damn" was nominated for album of the year at the Grammys but failed to capture the prize. It did win best rap album, however.
The Pulitzer Prize comes with a $15,000 check.