After two harrowing pregnancies, Kim Kardashian West turned to a surrogate to have her third child, and the reality star is opening up about the process.
"I hated being pregnant," the reality TV personality told the April issue of Elle. "But as much as I hated it, I still wished I could have done it on my own. The control is hard at the beginning. Once you let that go, it's the best experience. I would recommend surrogacy for anybody."
For the 37-year-old, the choice was a matter of life or death. The "Keeping Up with the Kardashians" star suffered from placenta accreta during her previous two deliveries to children North and Saint West.
"After giving birth, your placenta is supposed to come out. But mine was stuck," she explained to Elle. "That's what women usually die from in childbirth -- you hemorrhage and bleed to death and they can't stop it. To get it out -- it's so disgusting -- the doctor had to stick his whole arm in me and scrape it off. It was the most painful."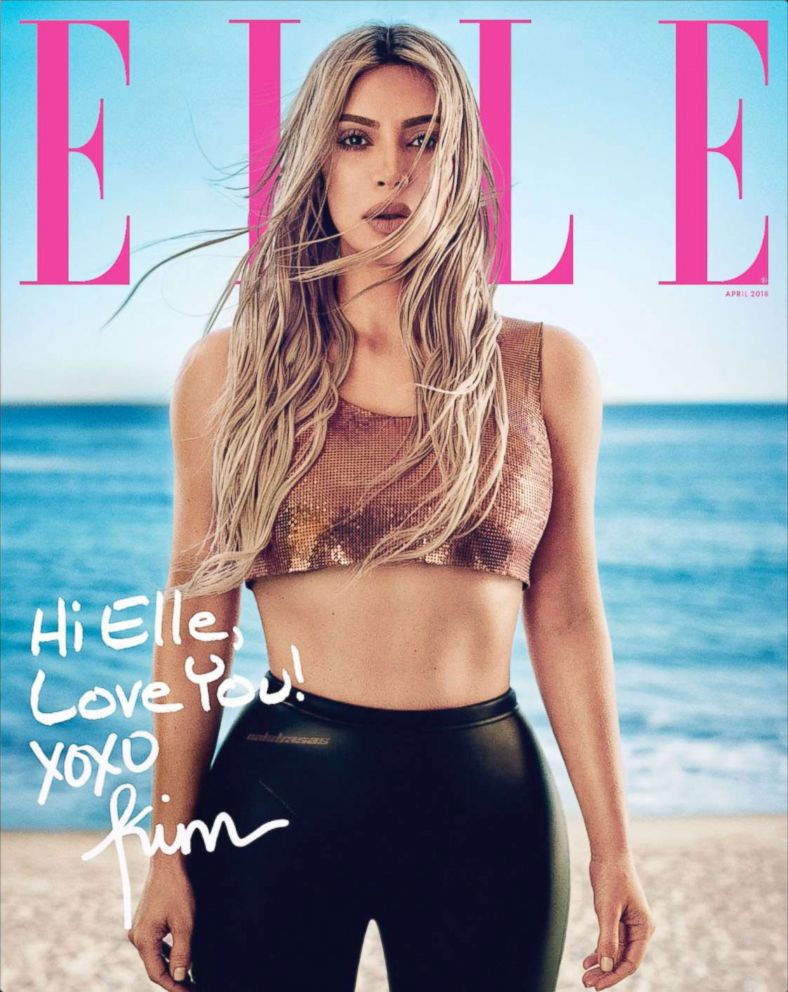 Wanting to expand their family, and with another pregnancy out of the question, Kardashian West and husband Kanye West searched for a surrogate.
"I refer to her as a surrogate, but it's completely my and Kanye's DNA, so technically that's called a gestational carrier. A surrogate is when they use the husband's sperm and the surrogate's egg," she explained.
"It was a feeling," she said of finding a woman to carry their baby. "You know when you can trust someone." The next decision for the couple was whether to have a boy or girl.
"It's a really tricky thing," she said. "What sex do you put in? I just said, 'Which one is the healthiest? Pick the healthiest one,' and that was a girl."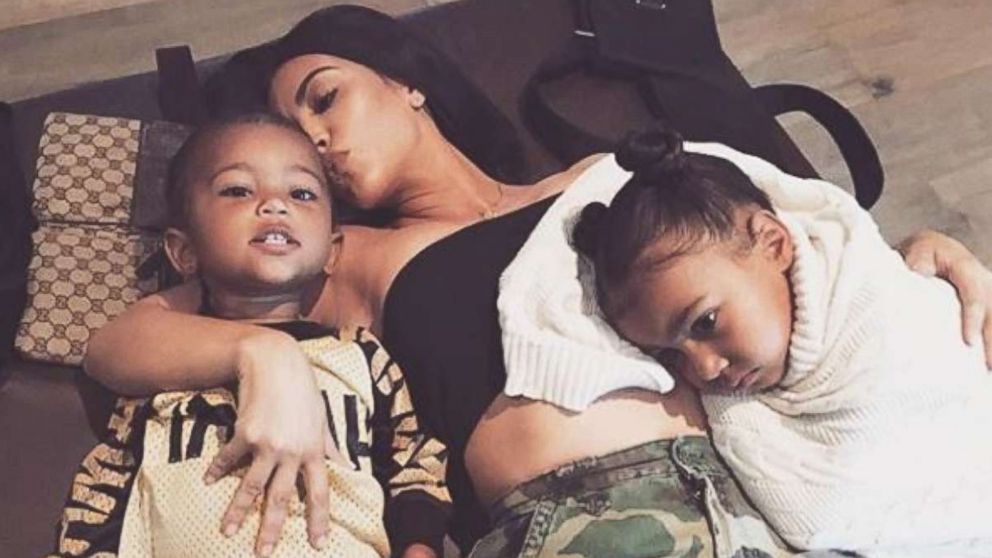 She announced the birth of their daughter, Chicago, on her official website in January.
"Kanye and I are happy to announce the arrival of our healthy, beautiful baby girl. We are incredibly grateful to our surrogate who made our dreams come true with the greatest gift one could give and to our wonderful doctors and nurses for their special care," she wrote at the time. "North and Saint are especially thrilled to welcome their baby sister."
Asked if she would go through the process again, Kardashian West replied, "I dunno," adding four children would be be the maximum amount of kids she could handle.
"I don't think I could handle more than that. My time is spread really thin," she said. "And I think it's important that in all couples, the mom gives the husband as much attention as the kids."
As for her relationship with her hip hop producer husband, who has not been in the public eye much since his breakdown and subsequent hospitalization in November 2016, she said that she's learned a lot from him.
"He's taught me to have more of an opinion," she said. "I've taught him to be a bit more calm or cautious. We're a good balance."