— -- Diane Neal, who played Casey Novak on "Law & Order: SVU," is turning her attention to politics.
The 42-year-old actress took to Twitter on Tuesday to announce that she is running for the 19th Congressional District seat as an independent in New York's Hudson Valley. The seat is currently held by Republican John Faso.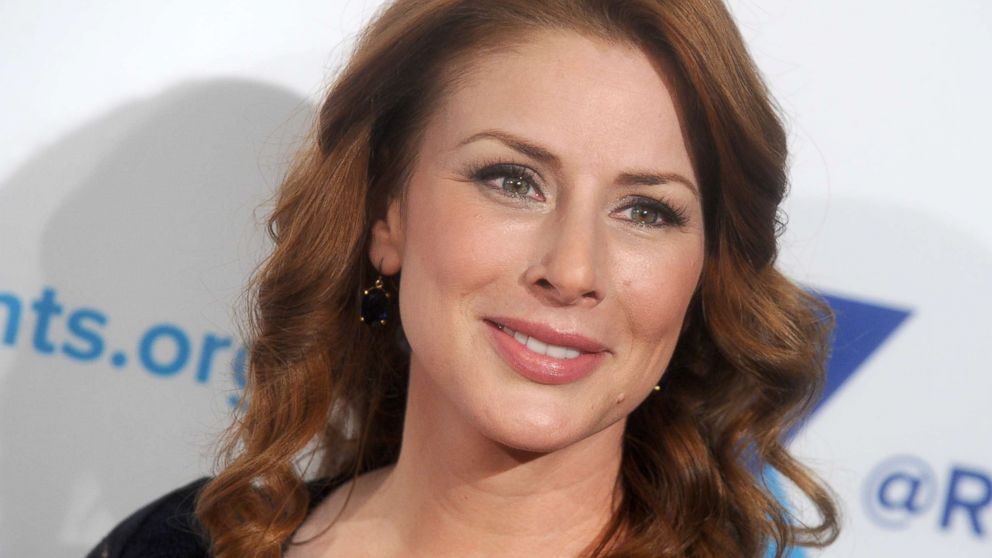 Along with a graphic of her campaign slogan, "Empathy & Reason Diane Neal for Congress," Neal wrote, "And that's why I dropped off social - to think, read, write, ponder. Reacquaint with every bit of Political Phil., History and Ethics from The Republic to Rackove. To make a plan for us worthy of American Ideals."
She added more details about her campaign and what she plans to stand for.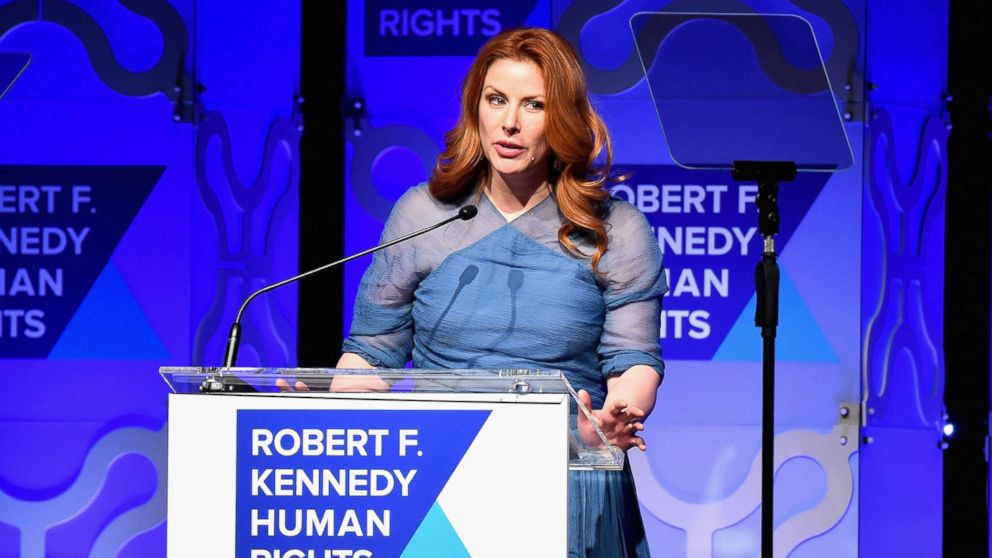 She's also started inviting residents to meet her at her local coffee shop to ask questions.
"I'm a little Libertarian, I'm a lot liberal, mostly progressive, but I have this amazing ability to be able to take really complicated policy and break it down into edible sound bites, which is something most progressive liberals cannot do," she told the Daily Freeman on Monday.
Neal will need 3,500 petition signatures from inside the district to guarantee a spot on the November ballot as an independent candidate.
Neal starred on "Law & Order: SVU" from 2003 to 2008, and again from 2011 to 2012. Her other acting credits include the "NCIS" franchise, "Suits" and "Blue Bloods."