Matthew McConaughey admits that when he met wife Camila Alves, at 37 years old, he was worried that time was running out to become a father.
The Oscar winner appeared on the cover of Cigar Aficionado, telling the magazine, "....the clock was ticking -- I was about to be 40 and my plan was to be married and have kids by that age."
McConaughey ultimately married Alves, but the now 48-year-old father of three said he didn't let the anxiety of wanting children get the best of him.
"With too much anxiety, you can't find a mate. And then you make a hasty decision," McConaughey said.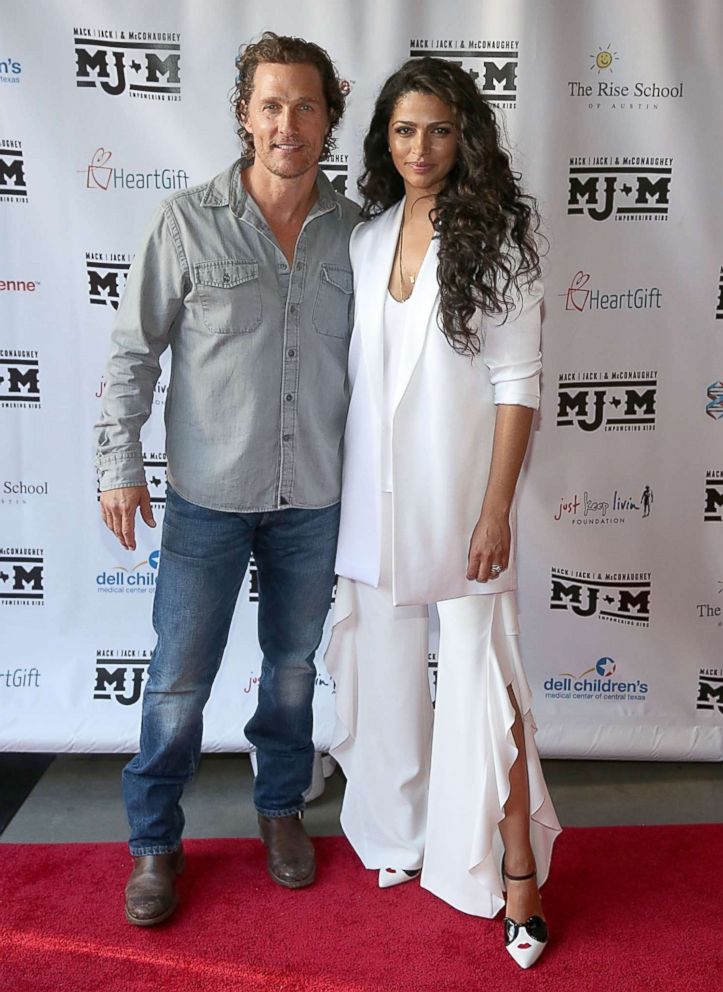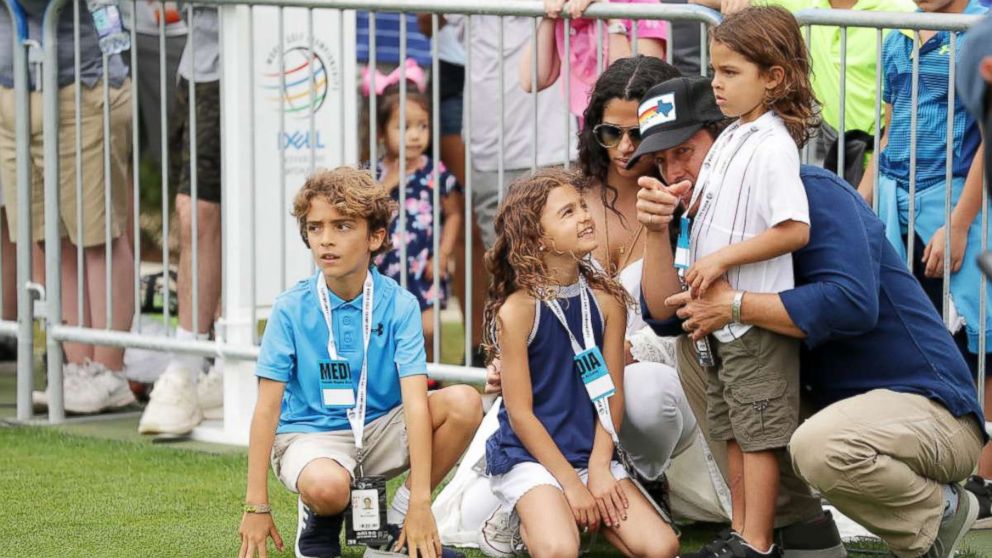 Is there a male biological clock?
The biological clock is often thought of as inducing anxiety for women like Marisa Tomei's character's famous line in "My Cousin Vinny," but now doctors say male patients are increasingly raising the issue.
ABC News' chief medical correspondent Dr. Jennifer Ashton said as men age, they experience a gradual decline in their fertility.
"It's harder for them to father children and they are more likely to have children with health problems," Ashton said Friday on "Good Morning America." "A lot of the genetic abnormalities actually are thought to come from the paternal side, not the maternal side."
Ashton said declining fertility in men is thought to occur in their 40s and 50s -- a little later than it does for women.
"Culturally, we see [older] celebrity dads all the time and it makes it seem like, 'Oh it's not a big deal. It's pretty commonplace,' but we do have to remember just as women go through menopause ... men actually go through a similar process called andropause, so no one escapes it."
If men are concerned about declining fertility, Ashton said they should talk to a physician and get a semen analysis.
More tips from Ashton for boosting fertility:
Do not smoke
This goes for both men and women.
Avoid heat
Ashton said putting laptops on your laps and going into saunas and jacuzzis could all affect male fertility.
Exercise regularly