Michael Strahan and Sara Haines are teaming up as co-hosts of "GMA Day," the new third hour of "Good Morning America" debuting this fall.
"GMA Day" premieres Monday, Sept. 10 at 1 p.m. EDT / 12 p.m. central and Pacific on ABC.
Strahan, a "GMA" anchor, will pair up with Haines, who started her career at ABC News on "GMA" weekend and was most recently a co-host of "The View."
Both Haines and Strahan shared the exciting news on Twitter.
With the addition of the third hour of "GMA," there are now even more ways than ever to engage with "GMA" all day.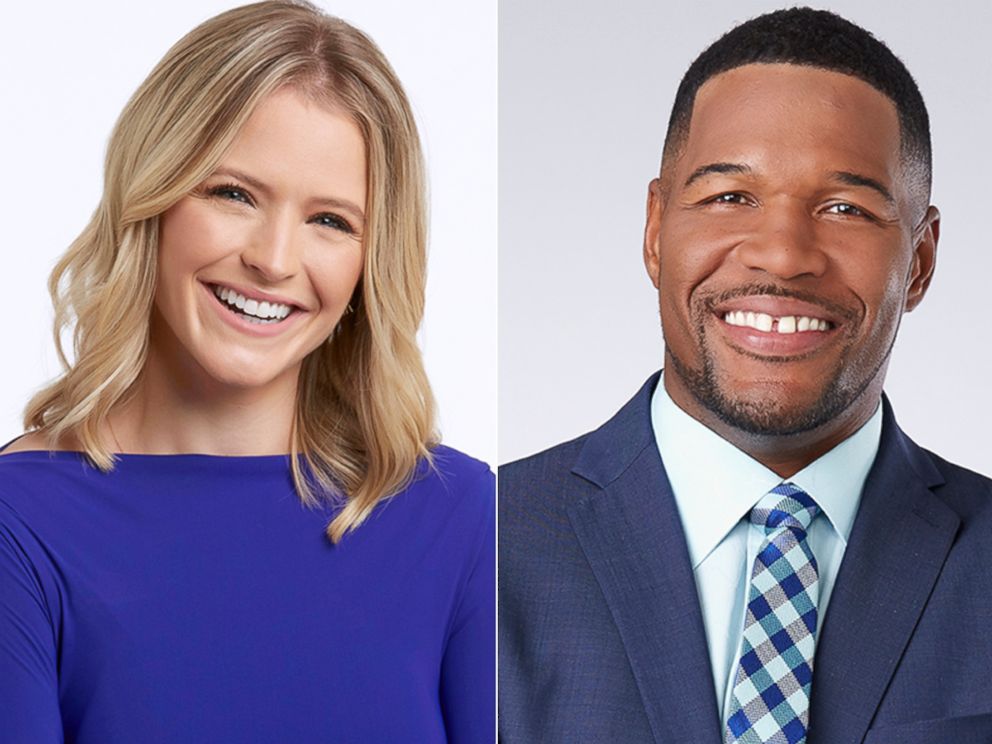 Visit GoodMorningAmerica.com for stories that help you navigate your world and give you info and inspo to tackle your your life.
Follow GMA on Facebook, Instagram, Twitter and Pinterest for a quick fix of news, fun and inspiration throughout the day.
Sign up for our GMA Wake-up Newsletter, our weekday morning newsletter to wake you up with our rundown of what's happening and to put some good in your morning.
Join our We Are GMA Facebook Group to engage with us and each other all day in conversation, and share your own thoughts, challenges, ambitions, wins and stories. We want to hear from you.