Millie Bobby Brown and Drake may seem like unlikely friends, but the young star of "Stranger Things" says she turns to the rapper all the time for advice.
In a new interview for W magazine, Brown, 14, explained that she first met the 31-year-old rapper last November when they were both in Australia. He was on tour and she was promoting her hit Netflix series. "He invited me to his concert," she said, matter-of-factly.
After the meet, she posted a photo of the two of them, captioning it, "This guy," and her fans went crazy.
"And now we talk all the time," the British-born actress told W. "I ask his advice."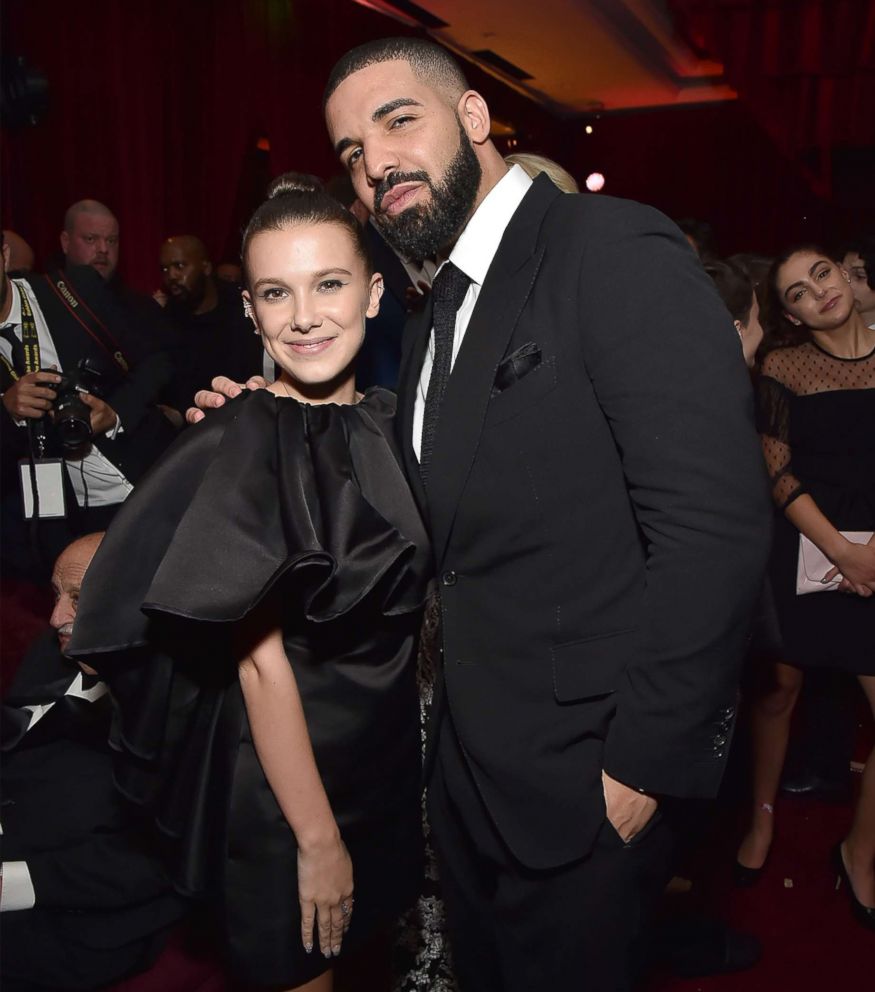 Like Brown, Drake got his star as a child actor. At 15, he was cast in the Canadian teen drama series "Degrassi: The Next Generation."
Brown was 11, when she was cast as Eleven in "Stranger Things."
"We did the show, and I went back home to England," she told W. "I thought, Okay, it's a little show. What's next? And then we came to America for the premiere. Three days later, my whole life changed. People went crazy! My followers went up to 1 million in one day."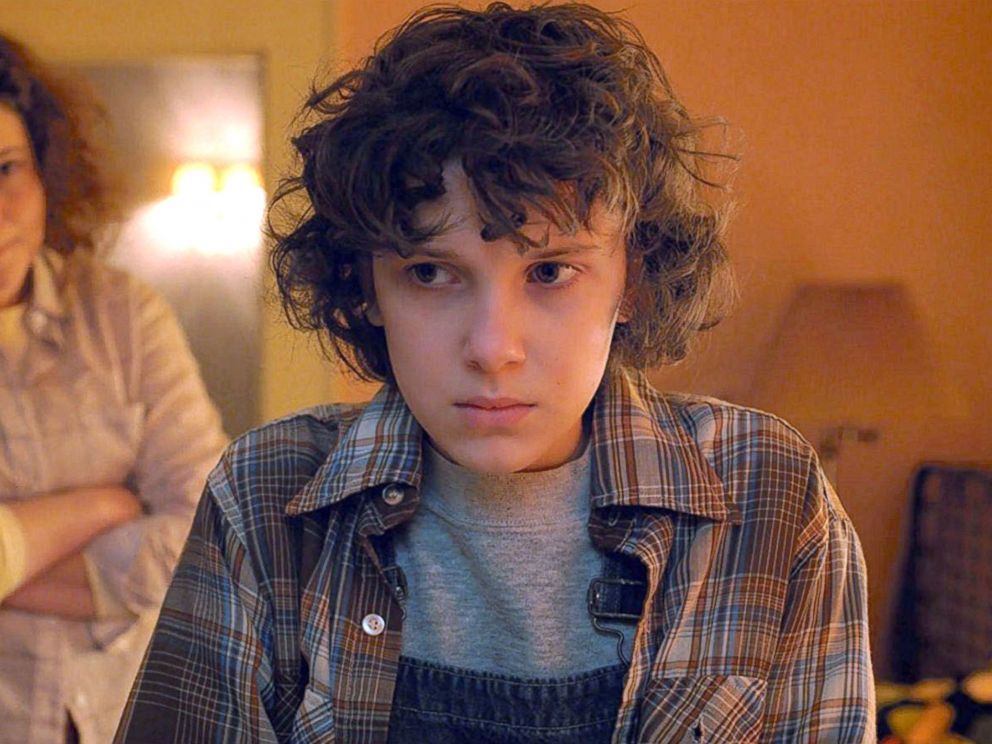 Last week, she earned her second Emmy nomination. But despite her rapid fame, Brown said she hasn't changed much.
"I'm not thinking, Oh, I know everything now," she told the magazine. "I still get nervous. I still get anxious."