Miss America 2.0: Behind-the-scenes changes to competition begin at preliminaries
"Good Morning America" had an inside look behind the scenes.
Miss America will unveil a number of changes during Sunday's broadcast of the 97-year-old competition.
"Good Morning America" had an inside look behind Wednesday's preliminaries and, besides the controversial swimsuit ban, it's safe to say we're in for a new kind of pageant --one that gets to know the ladies on a more personal level by celebrating their talents and accomplishments.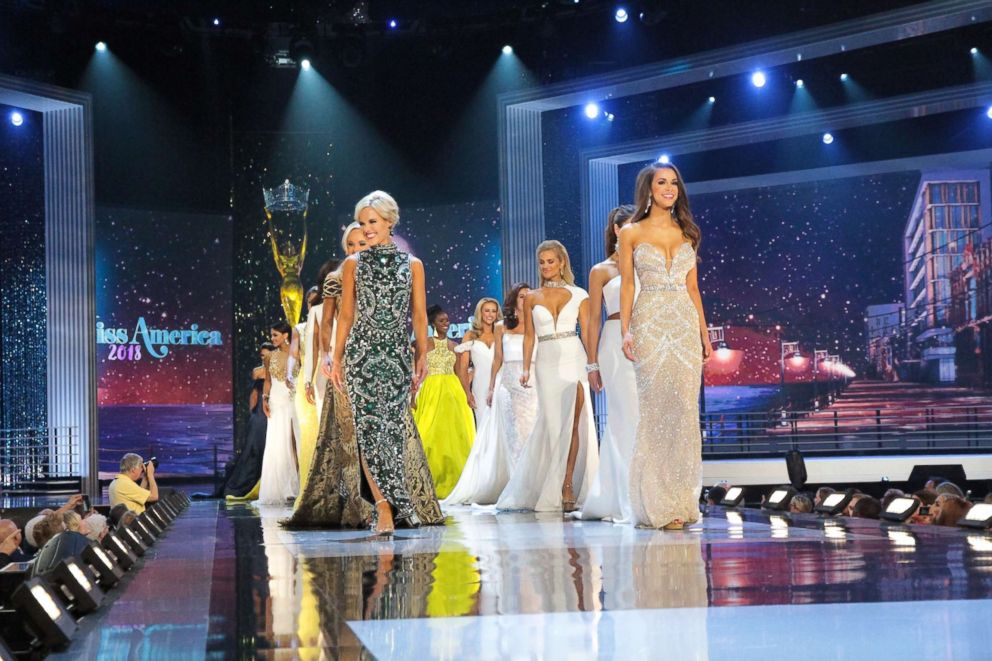 "We want to pay tribute to tradition and we believe that physical appearance and beauty and being fit, that is empowering," chairwoman Gretchen Carlson said on "Good Morning America" in July. "We're just not going to judge women on that anymore."
Here, a reminder of what viewers can expect:
The swimsuit portion is now an interview session
The organization announced in June that it would be eliminating its swimsuit competition and will no longer judge contestants based on physical appearance.
In place of the swimsuits, women will now take part in a live interactive session with the judges, the organization said.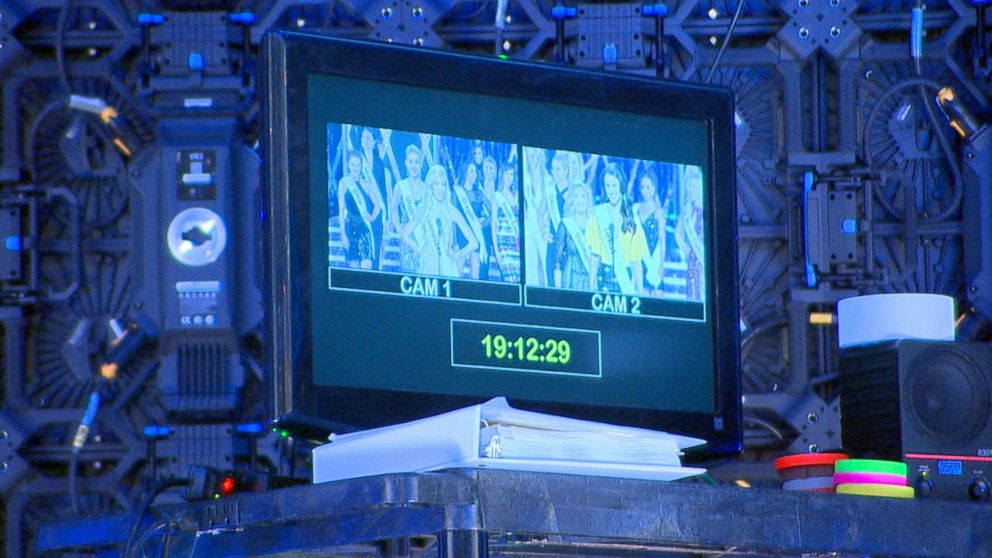 "I didn't know what to expect going into it but I was extremely pleasantly surprised to see how it all came together up on stage and to be perfectly honest I don't know that I missed the swimsuit competition," Miss America 2009 Katie Stam Irk told "GMA" of the preliminaries.
The evening gown competition gets a makeover
Sayonara, sequins. While hopefuls are still welcome to wear an evening gown, they'll free to sport any attire that expresses their confidence and personal styles.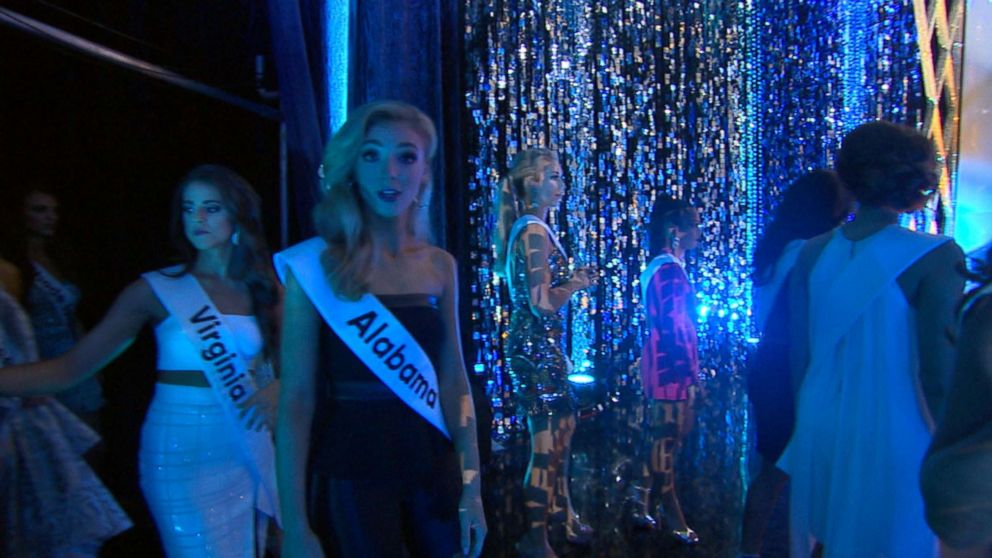 In this "red carpet" portion of the competition -- formerly known as "evening gown" -- candidates will also answer rapid-fire questions in 8 seconds.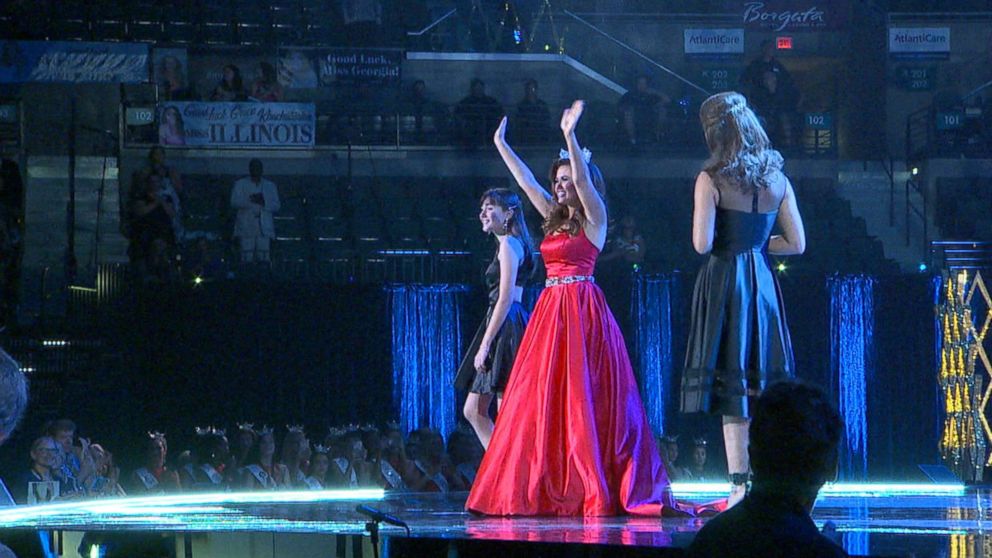 "You have a few seconds before the next person is right behind you," said Nina Davuluri, Miss America 2014. "So I think it's actually [a] very relevant phase and way to do it."
The competition will be live
For the first time in years, the "Parade of States" will air live on Sunday.
Catch the broadcast on ABC Sept. 9, at 9 p.m. EST.