New photo of Queen Elizabeth released to mark her 96th birthday
Britain's longest-reigning monarch was born on April 21, 1926.
Just over two months after marking 70 years on the throne, Queen Elizabeth is marking another milestone, celebrating her 96th birthday.
The queen, Britain's longest-reigning monarch, will celebrate her birthday privately Thursday at Sandringham, her country retreat in Norfolk, England.
To mark the queen's birthday, a new photo was released showing Her Majesty posing alongside two of her ponies, Bybeck Katie and Bybeck Nightingale, according to Buckingham Palace.
The photo, taken in March on the grounds of Windsor Castle, was released by the Royal Windsor Horse Show, which has been attended by Queen Elizabeth nearly every year since its inception in 1943.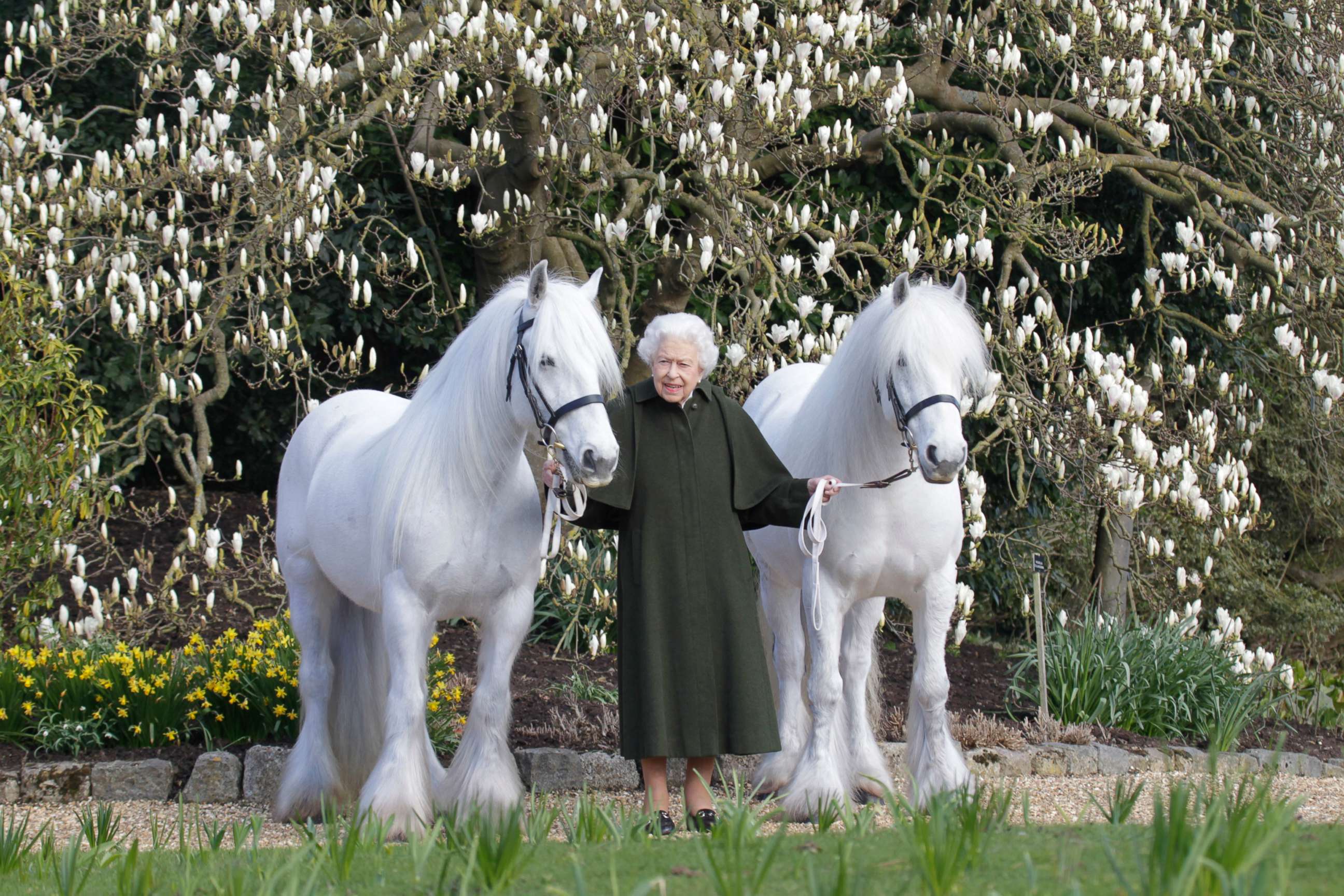 At age 96, Queen Elizabeth continues her reign as Britain's oldest monarch, a record she has held for over a decade.
The queen received birthday wishes on social media from royal family members, including her grandson, Prince William, and his wife, Duchess Kate, who called the queen, "an inspiration to so many."
This year marks the queen's second birthday since her husband, Prince Philip, died April 9, 2021, at the age of 99.
The queen's last in-person public appearance was in March, when she joined members of the royal family in attending a Thanksgiving service for Philip at London's Westminster Abbey.
Queen Elizabeth, known for keeping a rigorous schedule well into her 90s, has slowed her schedule of engagements over the past two years, in part due to the coronavirus pandemic and to her health.
She was hospitalized overnight last October for what Buckingham Palace described at the time as "preliminary investigations," and the next month sprained her back.
In February, the queen tested positive for COVID-19 but had only "mild cold-like symptoms" as a result of the virus, according to the palace.
Queen Elizabeth will be back in the spotlight later this year for the celebration of her Platinum Jubilee.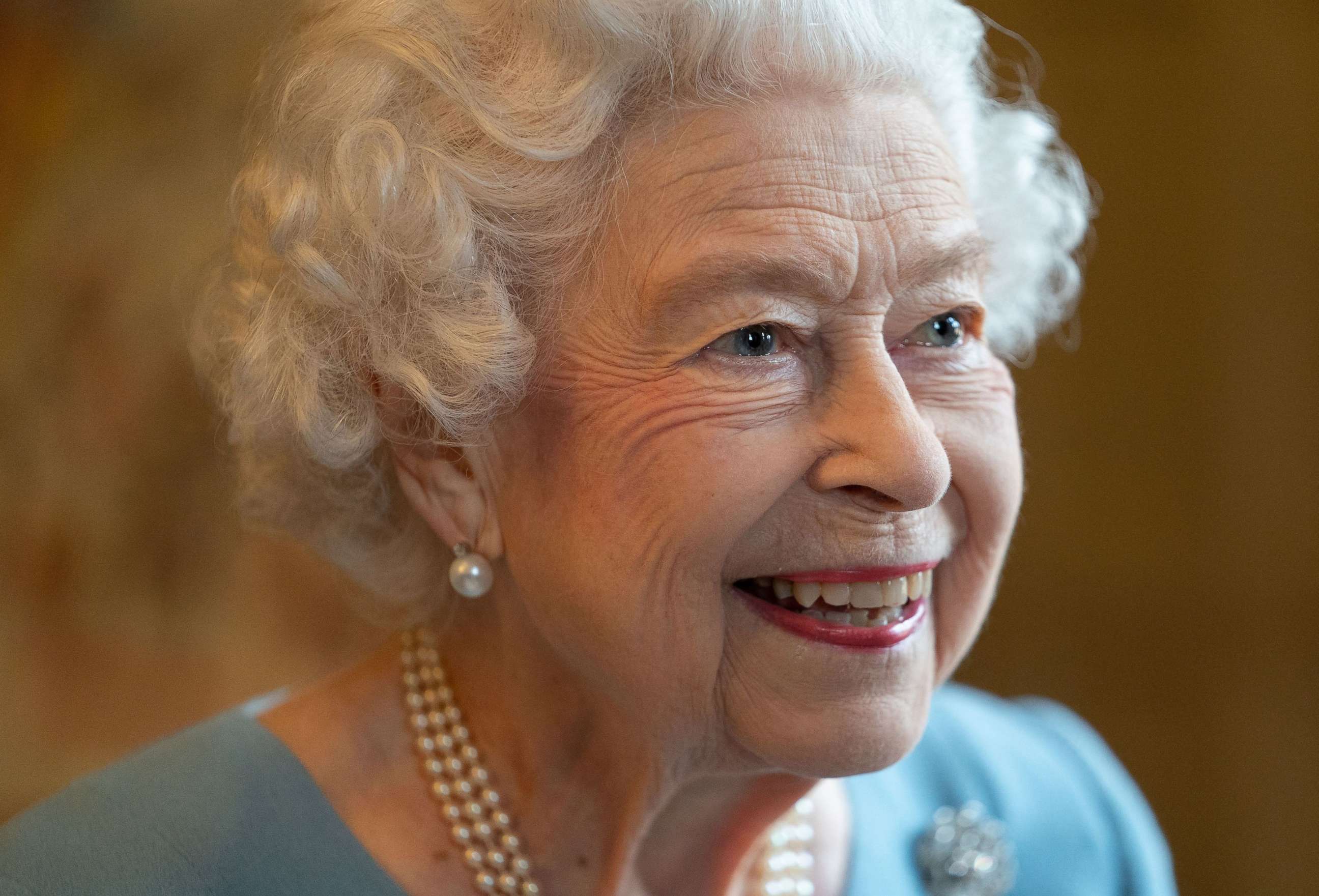 A weekend of festivities celebrating the queen's reign is scheduled to take place in June, around the same time her birthday is celebrated publicly each year.
Queen Elizabeth ascended to the throne on Feb. 6, 1952, following the death of her father, King George VI.