Pink has released the title track from her upcoming ninth studio album, "TRUSTFALL."
The award-winning artist debuted the new single and its accompanying music video, choreographed by Ryan Heffington and directed by Georgia Hudson, on Friday.
The video opens with a voiceover from Pink in which she asks, "Are you gonna fall? Is someone supposed to catch you? Or do you catch yourself?"
"There will be something worth falling for," she adds.
The music video shows Pink and another character "choosing to fall in their own way" over one night.
The song, described in a press release as "a declaration to leave one's fears behind and put faith in the unknown," is the second release from Pink's ninth album. She previously released "Never Gonna Not Dance Again" in November.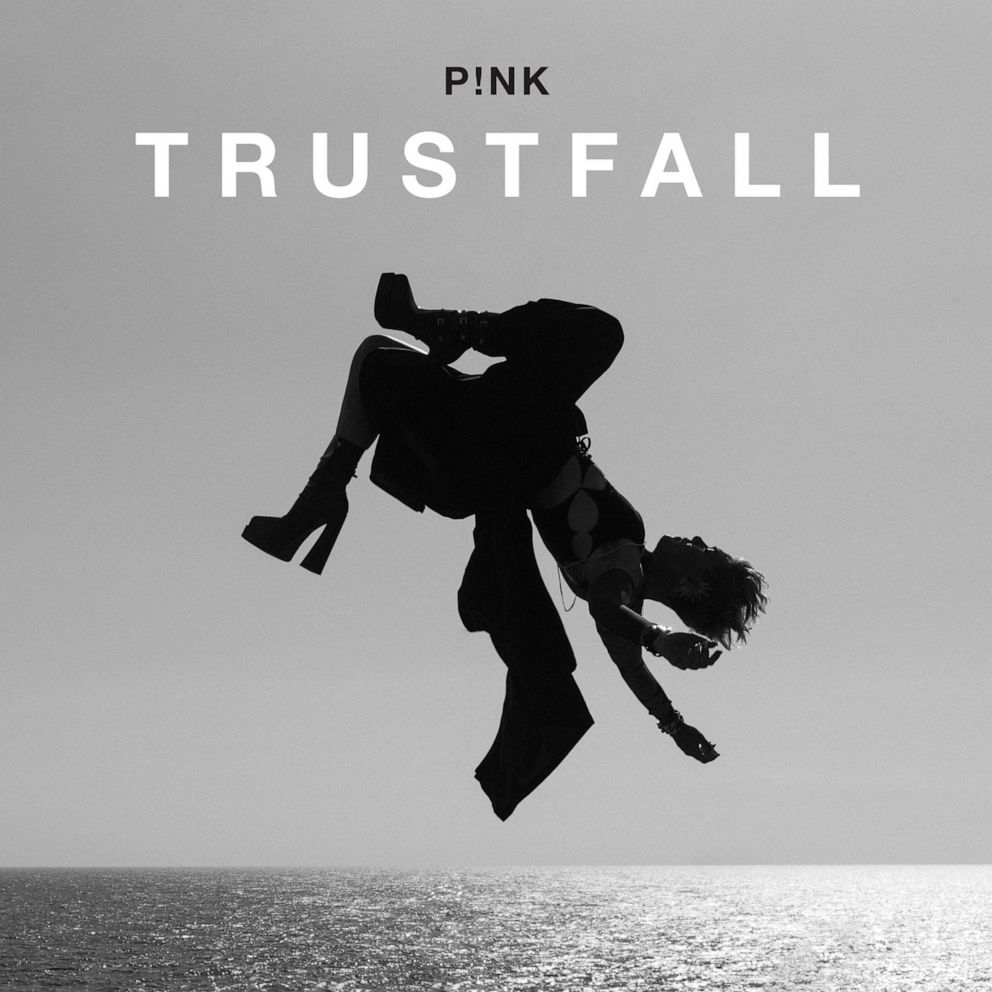 While appearing on "Good Morning America" in November, Pink spoke about how personal her upcoming project is to her.
"My album is a piece of me, and I think that I am an example of how you can live authentically and fearlessly, in ways," she said.
"TRUSTFALL" is out Feb 17.
Pink will also kick off her Summer Carnival 2023 Tour in July.