One viewer's "historically inaccurate torture porn" is another's landmark streaming event. That's the range of reactions to "The Underground Railroad," Amazon Prime's indelible and indispensable 10-episode take on Colson Whitehead's Pulitzer-winning 2016 novel about slavery and the continuing myth that it's been eradicated.
You can binge the film version of "The Underground Railroad" or contemplate its themes over time. I'd take the no-rush approach to this new American classic since director and co-writer Barry Jenkins, an Oscar winner for "Moonlight," has packed each charged episode with enough beauty, terror and racial provocation to invade your dreams.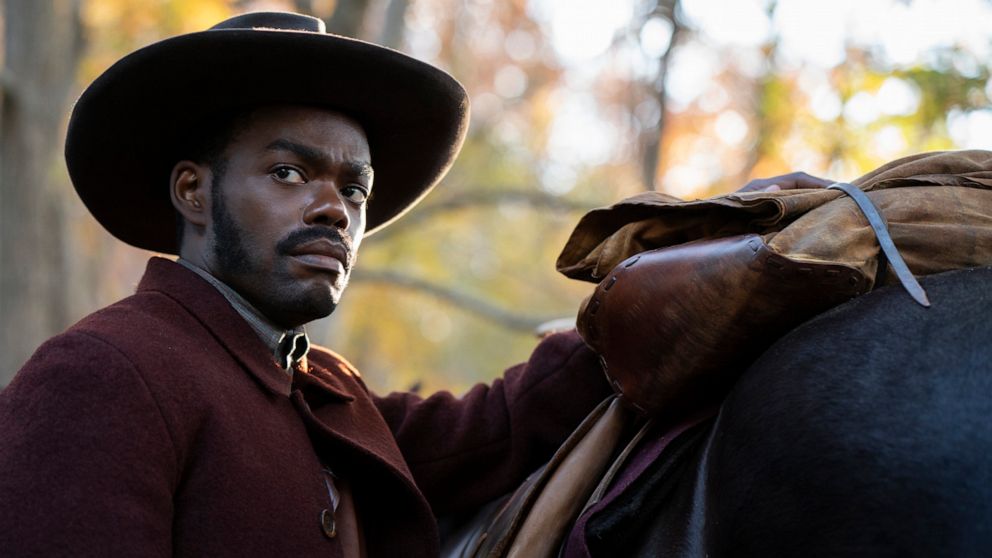 The challenging momentum never quits as Cora, a young slave played to piercing and powerful perfection by the South African actress Thuso Mbedu, plans her escape from a Georgia plantation that doubles as a house of horrors.
Cora and her fellow slaves are forced to watch as Randall (Benjamin Walker), the plantation master, orders a runaway slave burned to death while the presiding white family and their party guests continue to revel with a terrible passivity.
Download the all new "Popcorn With Peter Travers" podcasts on Apple Podcasts, Spotify, Tunein, Google Play Music and Stitcher.
That's when Cora and her friend Caesar, a Virginia slave acted with ferocity and feeling by Aaron Pierce, go on the run. Hot on their trail is sadistic slavecatcher Ridgeway (Joel Edgerton, bone-chilling and brilliant), along with his henchman, Homer (a mesmerizing Chase W. Dillion), a Black child wearing a suit and hat in eerie imitation of his master's white supremacy.
Ridgeway's pursuit, rivaling Javert's in "Les Miserables," stems from the fact that Cora's mother, Mabel, had successfully escaped to Canada. Ridgeway won't let that happen again. For Cora, her mother's desertion has also left emotional wounds beyond healing.
The route of escape for Cora and Caesar is the underground railroad, Whitehead's literal representation of real trains and waystations to suggest the complex system of tunnels and safe houses used by abolitionists to lead enslaved people north to freedom before the Civil War.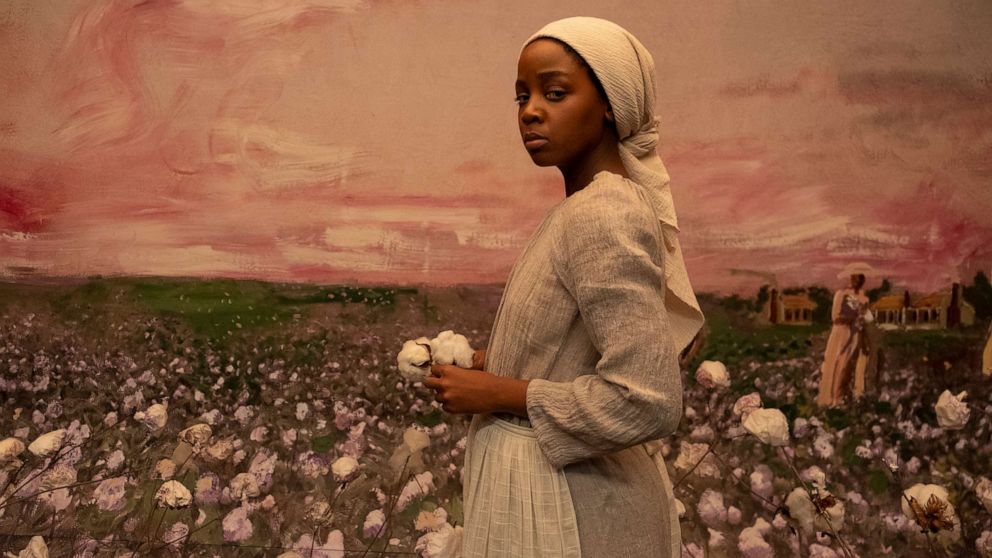 Like the book, the Jenkins series uses an often surreal and hallucinatory style to present an alternate reading of history with pointed relevance to the present where white cops shoot down unarmed Blacks with a racist determination to rival Ridgeway.
Purists may object to the factual liberties taken, but the toxic legacy of slavery survives as Cora travels across an America where Blacks are forced into museum dioramas that sugarcoat their slave past (South Carolina) or where just being Black is illegal (North Carolina) or farther north where authorities have the power, in Whitehead's words, "to knock on anyone's door to pursue an accusation and for random inspections as well in the name of public safety."
Jenkins and the gifted cinematographer James Laxton give Cora's world a staggering visual immediacy, pausing to linger on Black faces with lives as haunted as Cora. Equally extraordinary is a sound design that brings everything alive from the trills and bleats of nature to the screams of victims the world casually and cruelly ignores.
Whitehead said writing the novel scared him. Watching Jenkins unleash his potent and profound film allegory in 10 episodes varying in length from 20 minutes to an hour is also really scary, possessed as it is of a sorrowful poetry that speaks urgently to an uncertain future. With this flat-out masterpiece, Jenkins has raised series television to the level of art.